What Do We Do With Our Returning Loanees?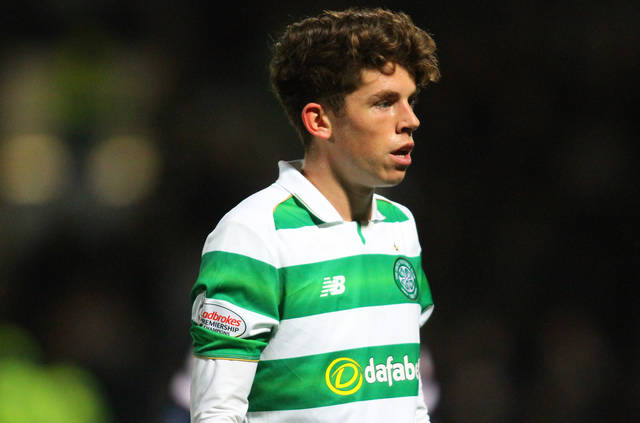 The first problem is obvious; what do we do with our returning loanees?
I refer, of course, to Scott Allan, proving again that he can play in the SPL every week with ease, and Ryan Christie, who as regular readers will be well aware is a player I think is a class act.
In both cases the answer seems obvious; Scott should probably be allowed to stay at Hibs. The most confusing signing in years, he is clearly not going to play under Brendan Rodgers unless he works absolute miracles at Easter Road and then I'd still have my doubts.
It's a shame for the kid too, because he's obviously a good footballer who would have something to offer another club, as he's proving under Neil Lennon.
But he's not quite up to the standard of playing for Celtic.
The same cannot be said for Ryan, who is out on loan because Brendan has transformed the fortunes of footballers like Callum McGregor and James Forrest. He is easily good enough to play for Celtic week in week out, and Brendan appears to have acknowledged this.
He has no intention of letting the player leave the club for Aberdeen or anywhere else.
But Ryan is no good to us sitting on the bench, so if he does return I would hope that he would play.
But that brings us to sticky point number two.
Related posts