No Manager, And A Shambles Trying To Appoint One.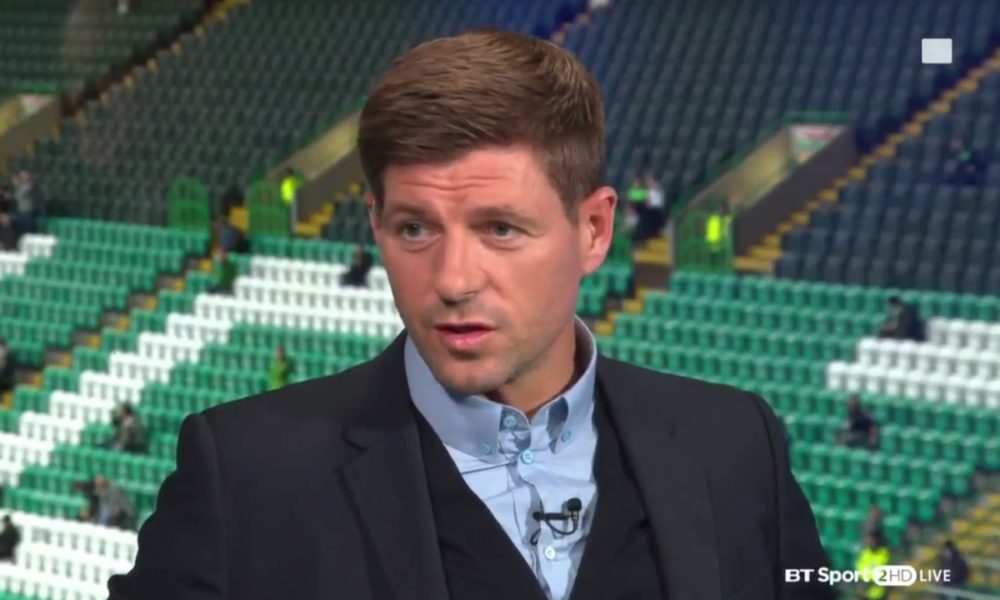 Graeme Murty is a dead man walking and everyone knows it.
But all the indications are that Murty himself doesn't know it yet.
If he does, he's hiding it well. Nobody is in such obvious pain at a losing streak if they know it no longer matters … when Murty says he's hurting it's because he fears that his chances are over. It's not because he thinks he's already beaten.
And if Murty still thinks he has a chance then Sevco's board is either gruesomely misleading him or they are yet to make a decision on him. That would be truly extraordinary. Don't forget that this time two years ago we had told Ronny he'd be leaving at the season's end and, with the pressure off him, he was able to get the team motivated for the run-in.
Whilst all that was going on, we were in advanced talks with Brendan Rodgers about taking over.
We announced it and dropped an atom bomb before Sevco played the Scottish Cup Final against Hibs. That screwed with their whole mentality and it give Liam Henderson and Anthony Stokes every incentive they needed to have the game of their lives … and the rest is history.
But we kept that stuff in-house. It was private. There was no tipping off the press, no open courtship whilst Brendan was getting on with the work.
What we have at Ibrox today is a sight to see; a managerial candidate being touted all over the media whilst the guy who's in the job right now allegedly waits to be told his fate. And all the while there are pictures and stories about the club chairman meeting with the new favourite to take his job.
Way to prepare for a massive match, and complex end to the season.
Look at the other names being linked with the job; none is a big name. The clamour for Steve Clarke tells you how out of ideas most of those around them are. Frank De Boer? Dream on and he's nothing to worry about anyway. Some guy in Norway? Didn't we get slated for going there to look for a manager? Wasn't it a sign of low ambition?
And Steven Gerrard? Another youth coach? One newspaper got Ray Parlour to go on the record today to say Gerrard will "attract big names." Without money? Without a vision to sell them on? How's he going to do that? If wishing made it so Gerrard would be unveiled already. A known Celtic fan, which I'll be writing about later, he is already out of alibis with the Peepul.
The next boss over there will have to cope with a staggering amount of scrutiny and an expectation level which is wholly unrealistic. And they dare not fail, because King says the board wants "instant success" and will fire the manager who does not deliver.
Imagine asking Steven Gerrard to start his managerial career like that?
Their next appointment has to be significant. There is no chance of them bringing in the kind of name their fans are looking for, although they will do their best to sound excited and animated about whoever it is. What a fall they are setting themselves up for.