Before the game on Friday, Brendan gave his usual press conference and spoke about how our January signings were settling in. Mulumbu is getting there, and was on the bench. Our big central defender Benkovic actually started the game. Daniel Arzani is still the odd man out. According to the manager he's nowhere near ready yet.
And you know what? I don't know if we'll see him much – if at all – in the coming campaign. The papers will try to make something of that, and say it affects our relationship with Manchester City. That might not be a bad thing, to be honest. I increasingly wonder at the nature of that relationship and would rather certain aspects of it were severed.
Yes it brought us Denayer and Roberts, and it allowed us to be first in the queue to sign Ntcham, but we got top class footballers in those deals. Arzani has promise, but that's all. If he shows the manager something you will see him feature. Otherwise Brendan will leave him in the second string. In spite of what some believe, we're nobody's development club.
It's time some people at our own club realised it, starting with the CEO.
Look the elephant in the room here is obvious; Arzani was not a Brendan Rodgers signing and the manager has made that plain. When he says he will work with the players who are here he's simply being a professional, but unless this kid is exceptional, absolutely fantastic beyond doubt, then he's not going to be in the team. Brendan selects players on merit, not to protect some special relationship, the nature of which we don't fully understand.
The idea that City believes it can offload players to us for "seasoning" is bothersome. When those players are of an exceptional standard we'll take them, but unless we were bought over by the Etihad Group without anyone telling us we're not part of City's global treadmill and there are plenty of clubs they can discharge their development squad to, and who'll be grateful for it.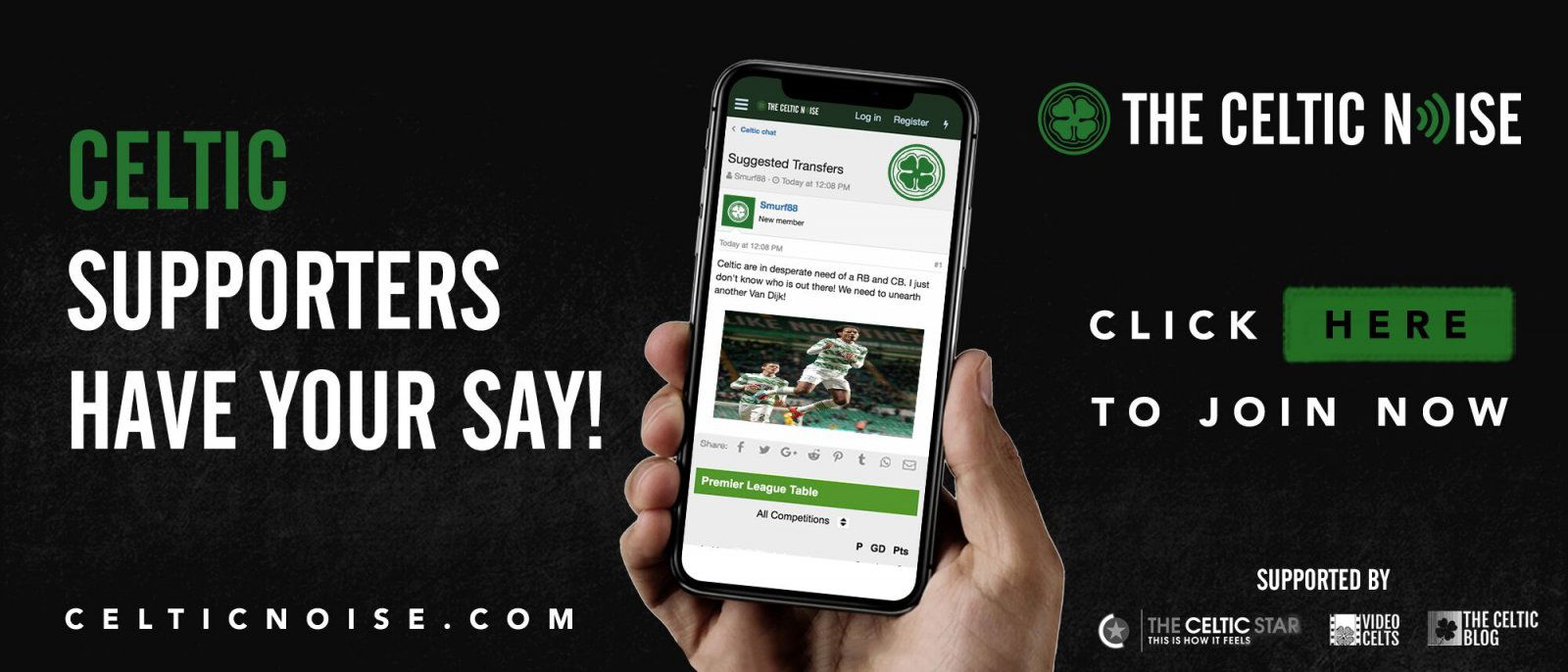 Arzani might well be the next big thing, but according to Brendan he has yet to play 90 minutes of professional football in his career. That revelation is surprising, but it offers an insight into why we might not see this kid before the turn of the year if we see him this season at all. Brendan's comments about his development are also interesting.
"This is a young player who burst onto the scene back home and is regarded as a talent," he said. "But he is very new into his life as a professional and has just been with us for three weeks. It's the adaptation to a new country, new club, new football. It's just time, he's a talented young player and the idea with a talented young player is to go from a talent to a professional."
To go from a talent to a professional. That sums it up nicely.
Those who have tried to tell you – and there are a lot of them in our support – that Brendan was properly backed in the transfer window because we signed this kid as a replacement for Roberts … they are only trying to convince themselves. The guy who needs to be convinced above all is the manager and he isn't. He knows better.
Arzani is 19. To put this into perspective, Roberts, at that age, had played 22 games for Fulham, 3 for City, and almost a season at Celtic Park. He had already been the subject of a multi-million-pound transfer. He was already a pro, a player who had arrived.
Everyone needs to be realistic about this kid; don't look for him as the answer to our prayers in a close game with things finely balanced. Brendan understands that there's a footballer there, but one who needs a lot of polish and a lot of time learning the ropes at a big club. Patience will be required before we find out what he's got, and especially when the manager isn't yet fully sold on the idea. To those who ask why Brendan accepted it, I'd ask which manager ever turned a player he was getting handed for free?
Let the media write what they will on this, but those who get set to blame Brendan for some failure to give the player a chance need to direct their questions elsewhere. When – and if – Arzani is ready he'll play. Until then he has to fight his way into the manager's plans just like everyone else.
That's how it should be at a club our size.
You can discuss this and and all the other stories by signing up at the Celtic Noise forum at the above link. This site is one of the three that has pushed for the forum and we urge all this blog's readers to join it. Show your support for real change in Scottish football, by adding your voice to the debate.