Last night, after I had posted my Hampden piece, someone sent me an article confirming that Willie Haughey had put up some of the money to allow the SFA to purchase it. The second I read that, I knew that today would be a good one for the moon-howlers.
I don't know if we're in full moon country right now, but that will not stop them getting on all fours and filling the night with their sweet music.
I really do love them at times like these.
The conspiracy nuts did not take long to hit their stride here.
No sooner was the announcement made than some of them had put two and two together and made eight. Celtic Park could not be nodded through as the national stadium "this time" but in due course Hampden would have to shut after redevelopments proved too costly, and so Parkhead would become Scottish football's new home.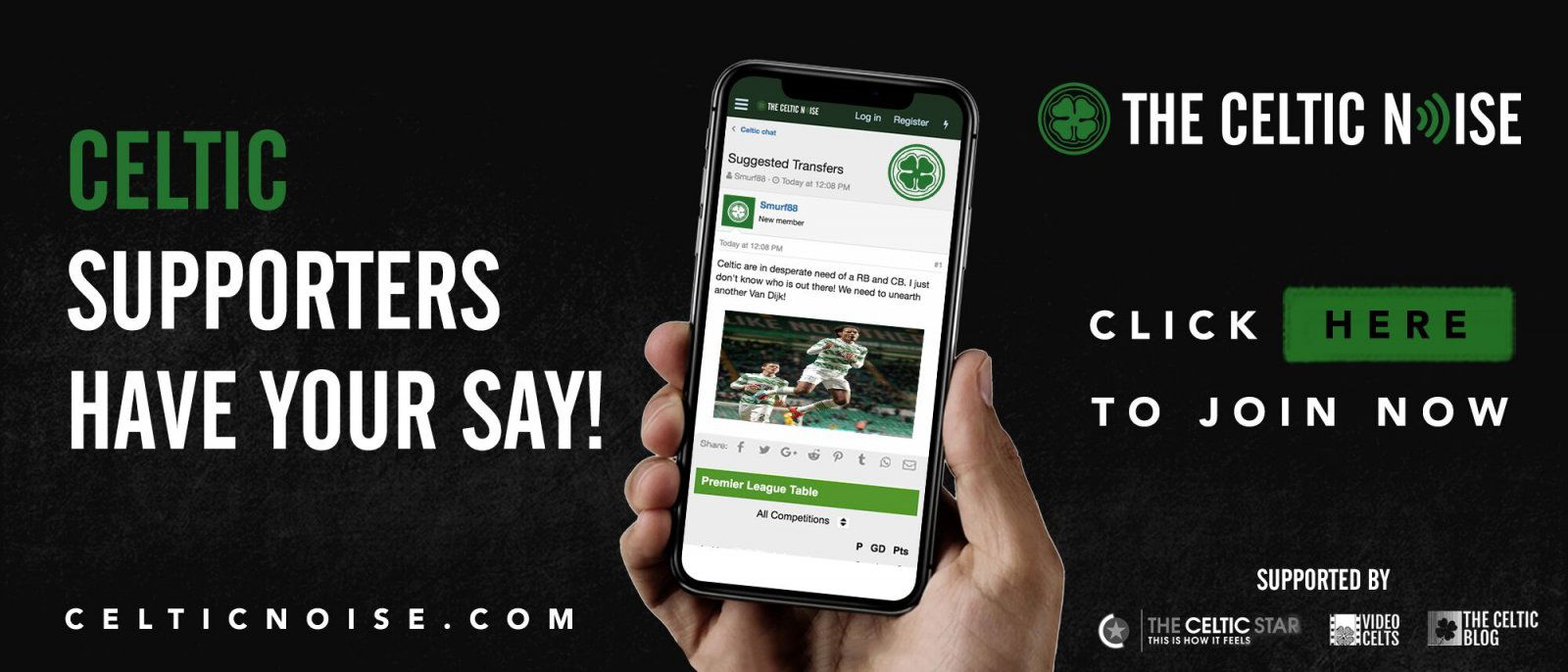 Those who weren't convinced by that instead speculated on when the crumbling ground around Parkhead (another of their barmy fantasies) would require us to move … and guess where?
I would rather our club was homeless than be forced to rent out that dump across the city, a view I'm sure that's shared by most Celtic fans. The moon-howlers apparently either don't know that or don't believe it. They see the Unseen Hand in everything.
This is the kind of lunacy these Peepul so thrive on.
I was delighted to see them rise to take this bait so perfectly, so completely. I daresay Haughey himself has a big smile on his face, because not only has this gotten him some nice publicity but he's managed to drive the blue half of Glasgow absolutely off its nut, and I daresay he enjoys that above all.
"Celtic now owns Hampden" is the cry, or it's "Willie Haughey now owns both."
Forget that he owns neither and that Celtic most certainly does not have an interest in the white elephant of Mount Florida. You can't combat these people with logic and reason and today I'm not even going to try. Instead, I'm just going to laugh. Because that's what's called for.
It's the only sane response to this utter insanity.
Have you signed up for Celtic Noise yet? Our forum is growing every day and every reader of this blog should be part of the discussions, not just about the future of our club but about the future of the whole game here in Scotland and in Europe. Big things are happening. Be part of the forum at the heart of the debate.