Livingston banned The Sun this week for writing a diabolical article about them.
Today one of their hacks has written one attacking Aberdeen supporters and accusing them of being unable to behave.
That should be a step too far for the Pittodrie club.
They should do what Livingston have done and ban the rag from their ground.
Look, we all know who wrote the article; it's not a shock.
I said last week that instead of worrying about him we should worry about the people who pay his wages for what he scribbles on the back of his colouring book and turns in for copy ever week. Today he's tried to define Aberdeen fans by hate, and said that they only have themselves to blame for getting the early kick-off in the League Cup semis.
He's not bothered to talk about the Sevco fans who have rampaged at home and abroad since the season kicked off; we know what this is, this is professional trolling, and more pushing of the noxious Victim Myth; oh how everyone hates them.
They don't make it hard, and neither does he.
He's  playing the hate card from the bottom of the deck; as a professional shit-stirrer he knows exactly what that card looks like.
He's making a living from it.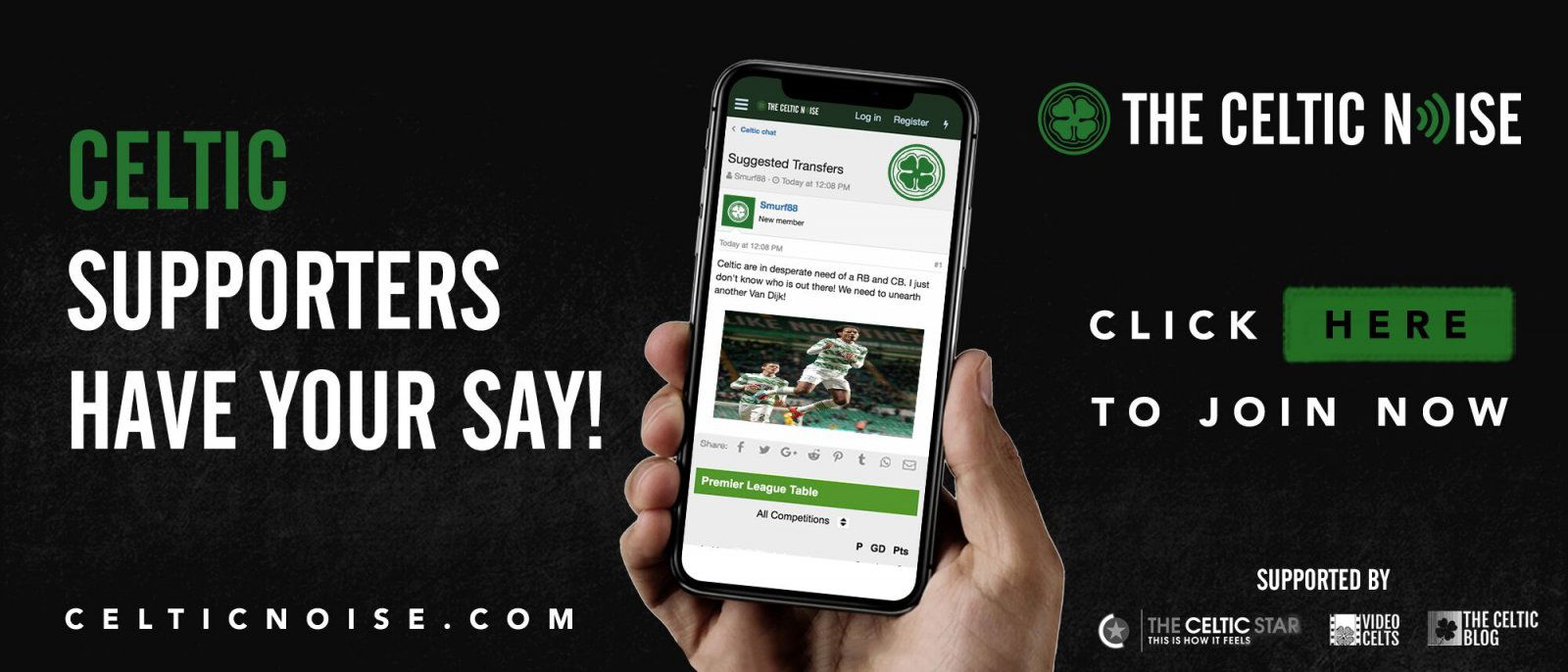 The answer to this is to ban the paper. Pure and simple. If he and others are going to continue to tap the hate vein, to appeal to the most ignorant class amongst the rest of Scottish football's fan base then that's up to them; clubs do not have to accept it.
If that paper wants to send its reporters to cover games let them buy tickets like everyone else.
As long as it can afford to pay the salary of a bitter clapped out player with nothing but bile in his throat then it can certainly afford to pay for its "writers" to watch games.
But on no account should clubs be legitimising this goon and his rag by granting anybody else working there press credentials. Newspapers who employ such bottom feeders aren't doing the news and it's time clubs stopped pretending that they were.
Look, The Sun has been a stain on football on this island for decades and longer.
It only exists at all up here because it has The Daily Record to make it look good, but in a straight choice between them I would at least wipe my arse on a Record. The Sun is the paper of choice for bigots and scumbags and right wing racists. Its treatment of Hillsborough should have had it banned from every sports ground in Britain. Last year's despicable article on Everton player Ross Barkley should have been enough to convince everyone that its writers had not changed.
Livingston has done all of Scottish football a favour by acknowledging what that rag is. Their in-house troll has done us one by reminding us all how low the standards there still are. It was bad enough when it was employing people like Hopkins on the comments pages.
That we have to endure peddlers of hate on the sports ones is just too damned much.
You can discuss this and and all the other stories by signing up at the Celtic Noise forum at the above link. This site is one of the three that has pushed for the forum and we urge all this blog's readers to join it. Show your support for real change in Scottish football, by adding your voice to the debate.