Reality bites. It can be stunning, like getting a blow to the head.
A lot of people run away from reality and hide in fantasy.
That is dangerous because you can only do it for so long, and God help you if you get the two mixed up because being dragged out of La La Land and into the cold morning in the actual world is like waking up with a hangover and realising you're in a strange bed, in a strange house with no paper on the walls and no sign of your clothes or your keys or your wallet.
Ever get the feeling things have gone very badly awry?
Welcome to the real world, Peepul.
This time last week, the media was writing stories about how embarrassing it was that Celtic found themselves in sixth place in the SPL.
Tonight that position belongs to Sevco.
Embarrassing? No-one is going to say so.
We've had a bad start to the season, as everyone knows.
The media never tires of pointing that out. What nobody ever says is that had we been just a little more on our game – a little more; not conceding late goals at Killie and capable of breaking down St Mirren better – we would already be over the hills and far away from Gerrard's team.
Our own bad start has made them look good.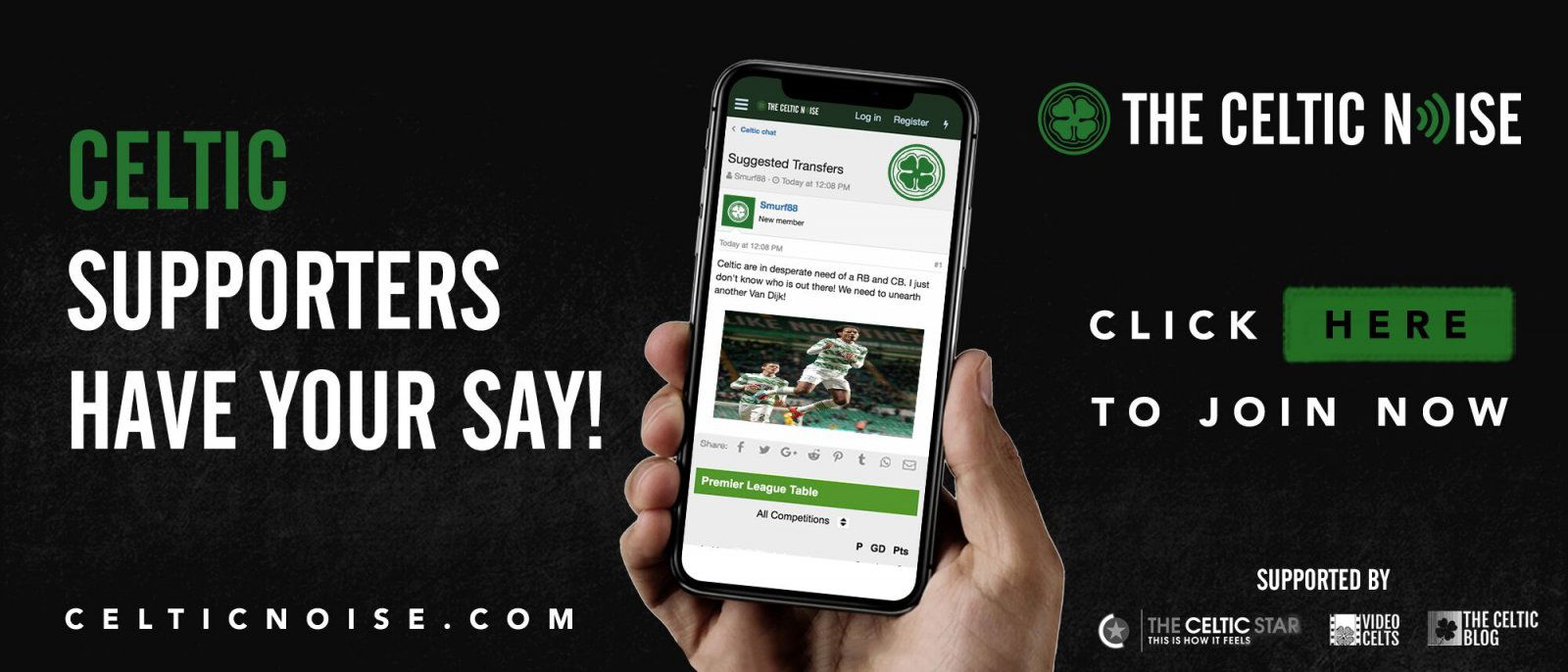 And that's all it is. Sevco is a mid-table team of journeymen and loanees, helmed by a first time manager.
They are exactly where they belong.
In spite of all the gleeful gibbering of their slavish media brethren, that is not a football machine at Ibrox, it's a hype machine. And they are very, very fortunate not only that we've had our minds on other things but that Aberdeen has had the worst start of all of our so-called challengers, or the trouble they are in would already be very deep.
I already wonder if they are built to catch Hearts. We'll know in a week because that's who their next opponents are. If the Tynecastle club wins at Ibrox their lead over Sevco is in double digits. Those questioning whether Hearts can go the distance miss the point; when they drop points you need to be ready to capitalise. That takes mental fortitude of the type we already know this Celtic team has. This Sevco team looks gutless and one dimensional.
They are there for the taking, and Livingston knew that today and showed it.
Today was like a bucket of cold water over the pretensions of the Ibrox club and its delusional fans. They now feel the fear all over again, the fear of not being anywhere near as good as they thought they were. Celtic has come off the back of a difficult few months to secure two big wins in a week. Sevco is now wreathed in doubt again. If the next few weeks go badly those doubts will grow and grow. The over-confidence of recent weeks has been erased.
Apart from the fear, we saw the loathing again today as their supporters disgraced themselves with a series of sectarian songs and the pelting of a linesman with objects. Whilst he was standing getting treatment they poured their bile on the SFA.
I cannot stress enough times how big a role the SFA itself has played in fuelling the toxic Victim Lie. Their refusal to confront the club when it indulges in pushing this nonsense has directly led to days like today.
I am resisting the urge to gloat because we're not any great shakes at the moment.
But we're not in crisis, not anywhere near it, and if we are where does that leave the Ibrox club? We're in front of them in the league, in the same round as them in the League Cup and two points better off than them in the Europa League Groups.
If we're in crisis then so are they, but it wasn't their club which Sky Sports Scotland decided to devote a discussion on "what has gone wrong?" to after Sevco's match, in a nakedly shameless attempt at desperate deflection … that channel sinks lower all the time.
Those of us who want BT to have exclusivity next time around have a stronger argument every day.
You can discuss this and and all the other stories by signing up at the Celtic Noise forum at the above link. This site is one of the three that has pushed for the forum and we urge all this blog's readers to join it. Show your support for real change in Scottish football, by adding your voice to the debate.