So what is the George Peat story really about?
As has been said, we were vocal, at the time, about how opposed we were to the help that the now dead Rangers wanted from every club, player, fan and the football authorities in the year of their Manchester adventure. And they weren't asking for help in bringing a European trophy back to Scotland; what they wanted was help to win the league.
The decision to extend the top flight's season was disgraceful
It was never about the UEFA Cup; an extension to the league season wouldn't have affected the timing of that game after all. It would certainly have given them longer to rest their players for the title race. Their anger comes from how they got some help but still didn't secure the flag. The league season was extended by four days; if you remember right, they wanted two weeks. With all and sundry claiming it was a disgrace that we didn't want to help them.
What other club would have gone out of its way to help its direct rivals? No-one.
Would they have helped us in the Seville season?
No, we came back from Boavista and went straight to Ibrox having just made the final back in 2003.
We call it Beachball Sunday; not only did we show up for business but we beat them.
So why the Hell is Peat bringing this up now?
We all know the club was Celtic, but what exactly is the purpose behind raising it?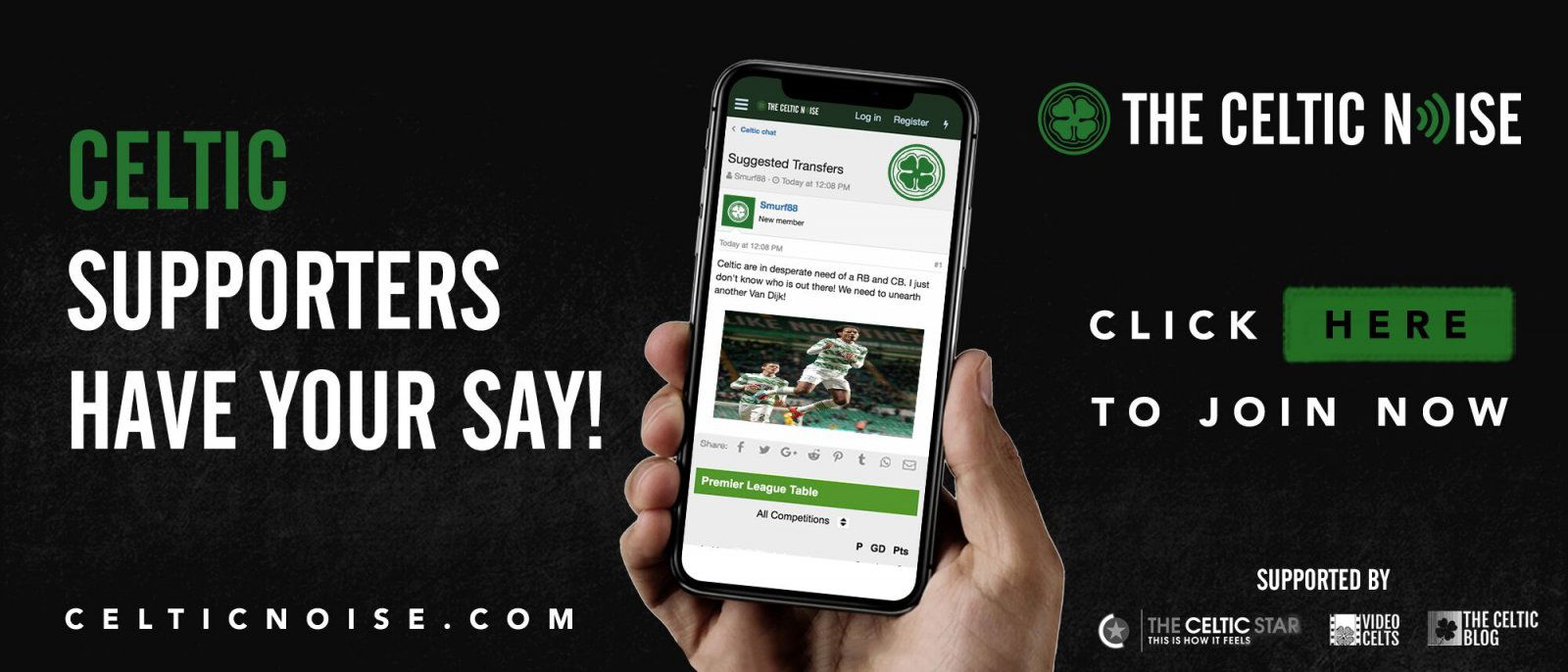 Our opposition to the shabby deal from 2003 is not a secret, as James has pointed out. What's the real reason for this story suddenly being resurrected?
Could it be there is a big, bad news story ready to be pushed out about Sevco? Is this their diversion, another way to say it's all the fault of the Unseen Hand?
Is it about the discipline panel at the SFA?
Is the intention to get this back in the average idiot's consciousness so we can be blamed for whatever's about to come?
Now I don't know anything but there have been rumours for a long time about their finances and it is clear that Close Brother wont given them any more loans. King's farcical "share issue" cannot be legit, and the Takeover Panel are watching.
There are also rumours that the Scouser in the dugout is not happy with the way things are run and that he was sold a lemon on the team; the rumour is that he has been told to sell someone key to the first team in January to make up the finances and he isn't pleased.
The name being bandied about is actually that of James Tavernier … is his new contract a cover, a way for the club to demand more money for him?
Gerrard isn't happy. Could he be ready to walk?
Who knows? At another club you would dismiss this, but at Ibrox it's not so easy to do.
But I smell a story out there … and it would be just like them to try to blame a negative development on the old Unseen Hand.
It keeps busy that hand, doesn't it?
Dave Campbell is a Celtic fan and blogger who can smell what's in the air.
You can discuss this and and all the other stories by signing up at the Celtic Noise forum at the above link. This site is one of the three that has pushed for the forum and we urge all this blog's readers to join it. Show your support for real change in Scottish football, by adding your voice to the debate.