What was the point in yesterday's little one act farce at Hampden?
Four clubs were there to "decide" on an issue and to come up with a solution that suited all of them. Indeed, Neil Doncaster or one of his flunkies released a statement saying that's exactly the sort of decision they had come up with. That line held for less than an hour.
What happened? I'll tell you what happened; as per usual, the decision was taken for the benefit of two clubs.
The usual two.
As a Celtic supporter I am pissed off about that, although one of those clubs in mine.
I hate the optics of it.
I hate the way it lumps Us in with Them again, and how it looks like the same old thing.
I hate the way it makes it difficult for our club to be taken seriously on reform when people see us as part of the carve up.
You could not get a decision that reeks quite like this one.
Craig Levein was practically fizzing at his press conference today, and he was calling the SPFL liars.
Aberdeen did the same last night, as did Levein's boss, Ann Budge, in a prepared statement.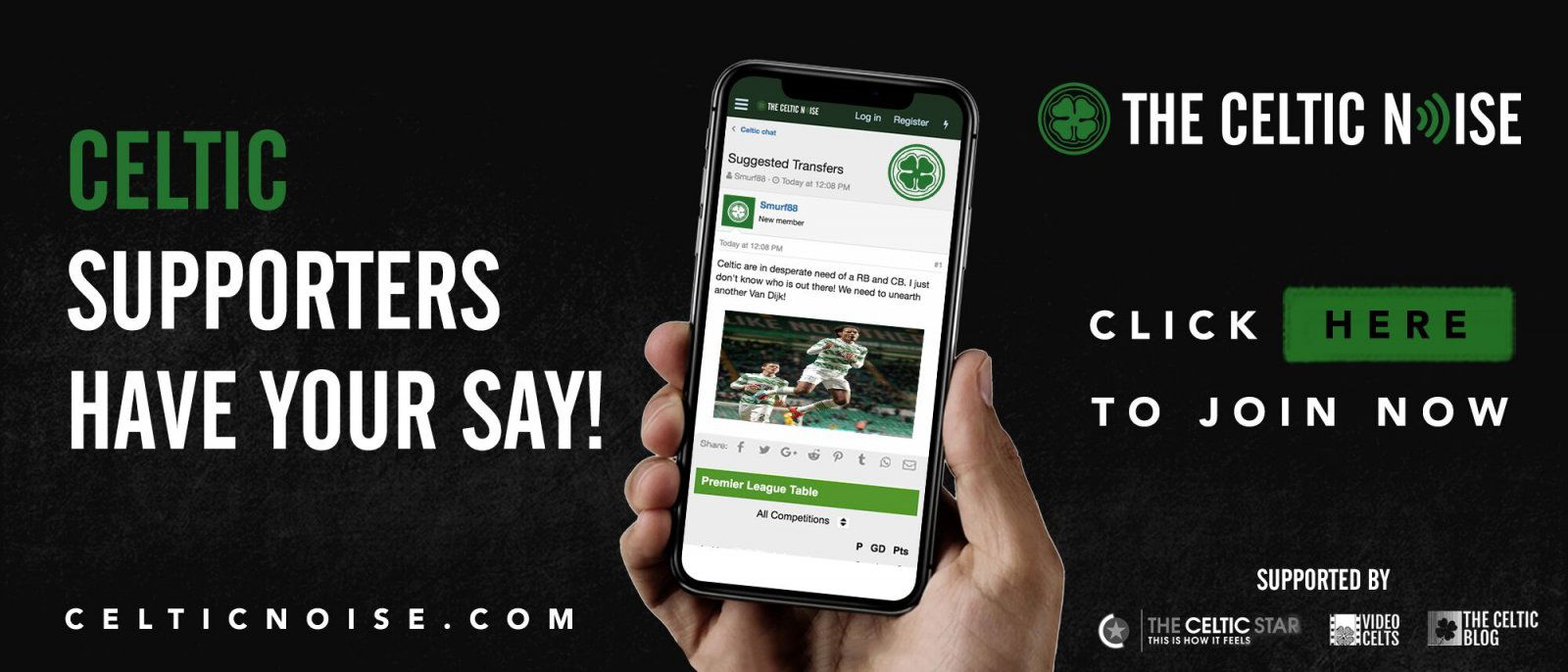 The SPFL's story that this decision suited everyone has been absolutely demolished.
Two of the clubs are spitting, and it would be bad enough that their concerns were being ignored, but that the SPFL board then issued a statement claiming they were happy about proceedings adds insult to injury and compromises all of us.
Yesterday wasn't a meeting to come to a decision; it was a side-show to get Celtic and Sevco to rubber stamp one that had already been made, and why wouldn't they? It was made for their benefit. It is a grubby disgrace.
Everything that is wrong with the national game is on full display here.
The media should be all over the SPFL asking for an explanation. Asking why they lied about this.
They've taken a decision that suits the Glasgow teams and damns the other two, it's as simple as that, and it reeks enough that it looks to the whole world like Old Firm Inc. is still trading and getting its own way, but on top of it the SPFL has lied too, and to everyone.
That still means something.
That's still unacceptable.
That is why this is so serious.
That's why it can't be allowed to go unanswered.
You can discuss this and and all the other stories by signing up at the Celtic Noise forum at the above link. This site is one of the three that has pushed for the forum and we urge all this blog's readers to join it. Show your support for real change in Scottish football, by adding your voice to the debate.
Win cash just by answering just six questions with #5p0rtz's Celtic vs Aberdeen predictor ????
Lower stakes. Higher returns. Bigger probability of winning! ????????