The farce over Sevco's kit deal continues to amaze and amuse me. Eagle eyed viewers who spotted that one of their players – Ryan Kent – had a different striped pattern on his shirt than the rest of the team in midweek can attest to the totality of this mess.
This is so amateurish that those who want to know if it violates UEFA statutes are missing the point.
A third rate struggler from Albania would have at least got the strips to match.
Then, on Friday morning, as if as a distraction, the club announced that fans would be able to buy replica kits, at last, although for reasons known only to themselves they did not release these through either the club's own website or that of their most likely partners at Sports Direct; the club's website quickly crashed, although the shirts couldn't be purchased on it.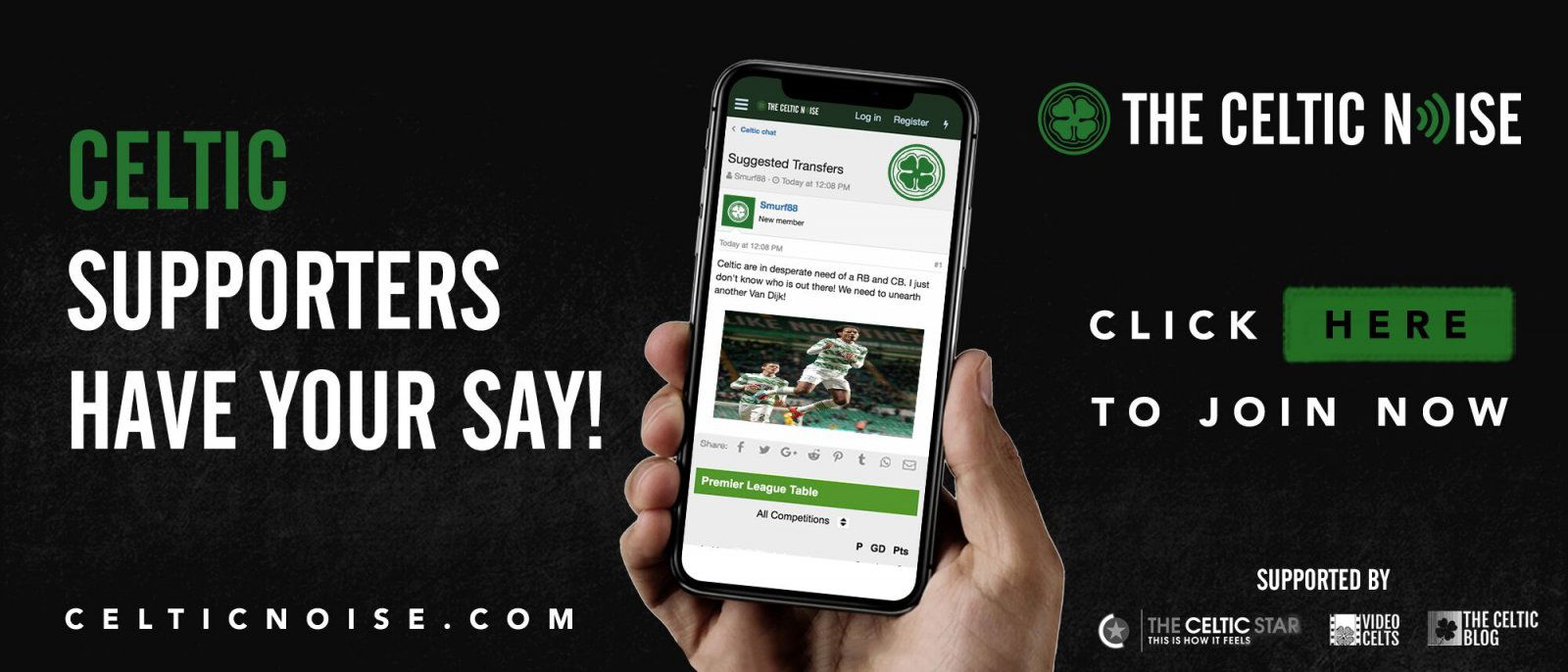 Finally, when fans did get the chance to buy the strips those with a bit of brainpower swiftly noticed that the company had spelled midfielder Coulibaly's name wrong … those who purchased the strips before spotting that mistake will just have to live with it, I guess.
This whole thing is a gigantic shambles; Hummel, who were the shirt supplier the club said made the best overall bid, got their name on the training ground and have preceded over an absolute farce as contracts have been cancelled at other clubs because they couldn't guarantee delivery of their shirts on time. This has been made ten times worse at Ibrox, where the club's own side of the deal is a chaotic mess and it might be about to get worse.
The announcement on Friday, offering the shirts for sale, called the company selling them "the non-exclusive partner."
I wonder how Sports Direct, who have a contractual guarantee that they do have exclusive rights, feel about that?
Surely the club didn't go ahead and offer these shirts for sale without their approval, right?
Well it wouldn't be the first time, would it?
What a mess that club is. And this is the one everyone tells us are our so-called rivals. In the week when we post £100 million turnover, the shambles at their club is on full display once more. A club that can't even sell the jerseys isn't going to take our title off us.
You can discuss this and and all the other stories by signing up at the Celtic Noise forum at the above link. This site is one of the three that has pushed for the forum and we urge all this blog's readers to join it. Show your support for real change in Scottish football, by adding your voice to the debate.