Last night, something nearly unprecedented happened.
The managers of both Celtic and Sevco, indeed both of the clubs, spoke with one voice in demanding that the SPL sort itself out and secure the same date for both League Cup semi-finals, said date being the Sunday when neither of the clubs will be disenfranchised by making them play on a Thursday then on the Saturday.
Good sense suggests moving one of the matches to Murrayfield.
Good sense will probably not come into this at all.
I strongly suspect one of those games will be on the Saturday and that it will be ours, as our game was the first one drawn.
I may be wrong, but past history does not suggest otherwise.
I suspect the television schedule will be blamed for this mess, as BT retains the rights to both matches and may insist they are played as advertised.
And if that happens, shame on the SPL, because I will blame them.
This never would have happened had they left the League Cup schedule the way it was before.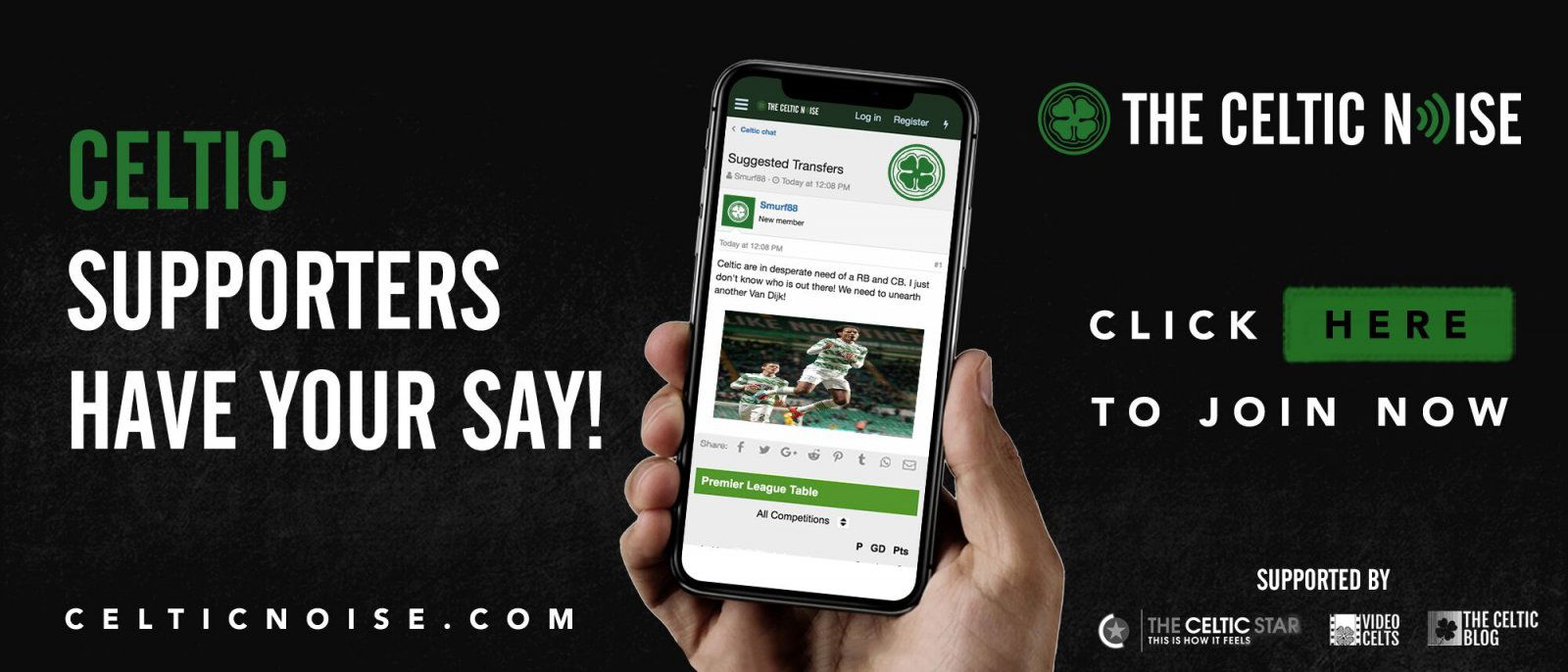 Quite why they changed it in the first place is a mystery to me.
Oh don't get me wrong, I have enjoyed the spectacle of seeing us win the first domestic trophy of the season before the New Year is even in – it sets the treble up nice and early – but it creates fixture chaos in November and December and there was always this possibility, which anyone could see a mile away.
Celtic had eight games to navigate to get to the Champions League Groups; there was always a chance we'd be playing Thursday nights. There seemed less chance that Sevco would be, but the SPL should not be allowed to hide behind that nonsense argument anyway.
It's their job to plan for such eventualities and as per usual they've proven useless.
Scheduling a League Cup semi-final for the weekend after European football … who the Hell in that organisation comes up with something so absurd? And this isn't about disenfranchising one team or another, this is about the whole game.
We want teams to strive for reaching those groups, and the governing body has managed to find a way to punish clubs who do.
You could not make this up.
TV money is important to Scottish football, and if BT has a contract then I am guessing it will be adhered to, no matter how much people might want to moan. And so if Celtic is told to play on the Saturday after we return from Germany there'll be much wailing about conspiracies; sometimes the truth is much simpler than that though.
The SPL leadership is absolutely useless.
You can discuss this and and all the other stories by signing up at the Celtic Noise forum at the above link. This site is one of the three that has pushed for the forum and we urge all this blog's readers to join it. Show your support for real change in Scottish football, by adding your voice to the debate.
Win cash just by answering just six questions with #5p0rtz's Celtic vs Aberdeen predictor ????
Lower stakes. Higher returns. Bigger probability of winning! ????????