Today another Sevconut is bumping his gums not only about catching us but about overtaking us completely.
This time it's Scott Arfield.
He gives us no credit whatsoever for so easily rolling over his side at Celtic Park; in fact, he puts it down to his own team's "failure to turn up" on the day.
What garbage these people talk and believe, and at the centre of it all is an unhealthy contempt. Not for Celtic, although the disdain they hold us in is perfectly obvious. Their real disrespect is for the rest of Scottish football, and in particular the teams of the top flight who are there to do no more than provide them with a distraction before the only event that matters to them; coming up against us, where their record has been less than stellar.
The more they do this the clearer it becomes that no other team features in their thoughts; the simple fact is that it's all about the Celtic.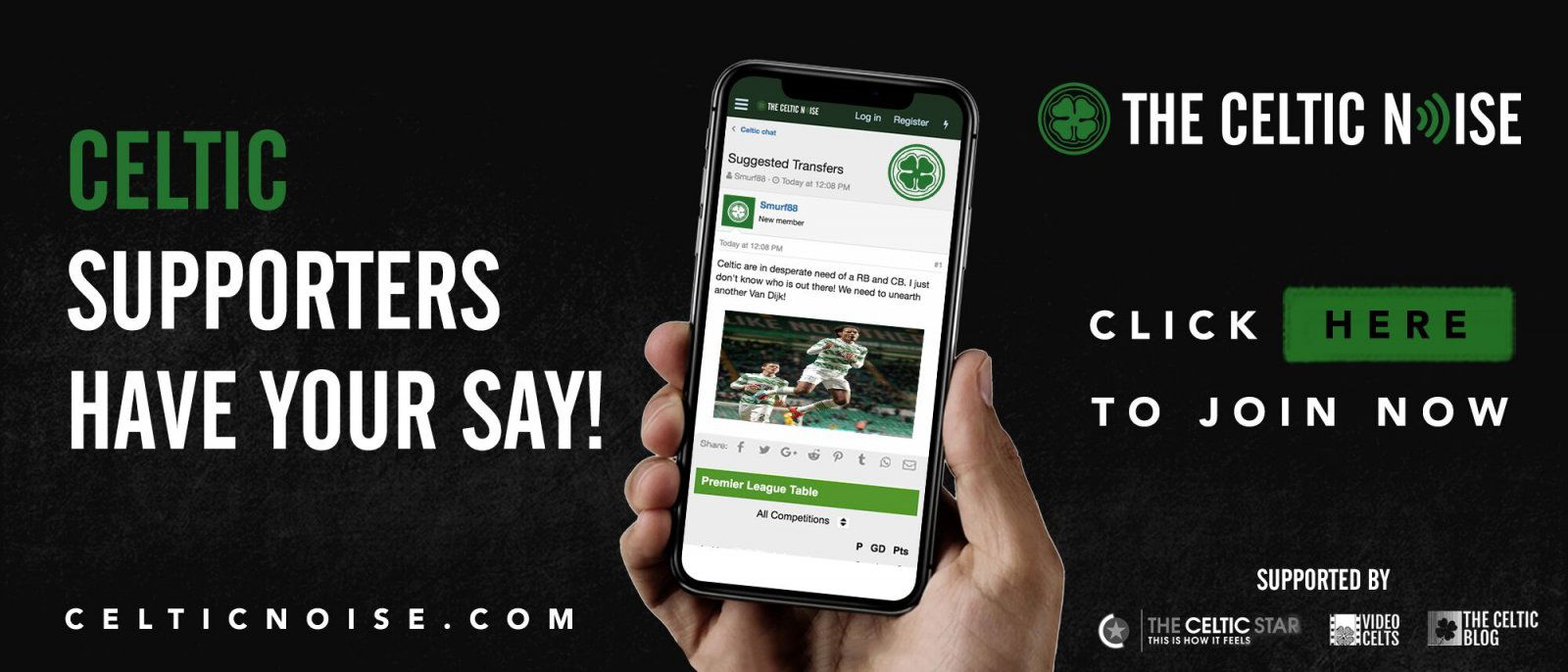 Gerrard speaks about nothing else, all the while denying he's "obsessed" by us; funny because he's actually said that self same thing three times now since taking over the club. That doesn't sound like someone who's not particularly bothered to me.
And you get used to this; every Ibrox operation is full of itself like this, and every one routinely waves away concerns about what the other clubs might do as if they were a fly buzzing around a cow's backside. It shouldn't need pointing out that Sevco has won nothing, that Sevco has done nothing, that the last I checked they were seventh in the league after four games.
This will go on and on and on until the next time that team gets a hiding – and my guess is that it's not even going to be from us. Then all the old nonsense will be trotted out about how Sevco is hated by other clubs and about how they all give 110% against the Ibrox side. Well, if that's true then you'd have to wonder if part of the reason why is this egotistical attitude that they only have to turn up against those teams to leave with three points.
Motherwell and Aberdeen have already tested that theory in this campaign. These Peepul forget that it was not results against Celtic that got Warburton and Caixinha the sack, and it won't be in this case either. Gerrard will fall amongst the clubs his players so casually disregard.