In the best stories there is always the unexpected, actions which are a complete shock and grip the audience's attention.
These moments only work if viewers cannot possibly have foreseen them, thus rendering the reveal all the more impactful.
Darth Vader's parentage announcement in The Empire Strikes Back, Bruce Willis realising he's a ghost in The Sixth Sense; these scenes helped make the films the success they were.
When Stuart Findlay's winning goal hit the net for Kilmarnock in Sunday's game, it may have been a moment of drama but it was neither unexpected nor surprising.
Predictability has become the mark of Celtic in recent times.
A lack of energy in attack, previously top players falling well below capability and continual passing back of the ball, with the loss of momentum and goal scoring chances; this is the current Celtic story.
Celtic's performances for more than a year now have been dragging the club towards its current start of the season malaise.
No-one can criticise the manager's phenomenal domestic success, nor the achievement of two Champions League qualifications out of three attempts, but a decline has been evident for some time.
Last season's treble was in many ways a bigger achievement than the first. The 2016-17 success was achieved with a newly energised and flamboyant team that steamrollered all before it; last season was flat much of the time and its eventual conclusion seemed like an impossible task.
Statisticians often say that when plotting trends and graphs you should ignore outlying figures; these are facts which are utterly out of tune with all other evidence.
Increasingly a graph of Celtic's playing style since the final season of Neil Lennon, through Ronnie Deila and onto Brendan Rodgers would put aside the 2016-17 season as an anomaly.
Which brings us to another key feature of successful drama – the presence of a villain, someone on whom the blame for evils and ills can be placed.
In Celtic's situation, there are multiple candidates.
The board certainly has a responsibility. Recent tales of stunning economic success mean much less to fans than players on the field. The board has a duty to prevent financial disaster, but it's hard to accept the squad being weaker this year than last, based on the sales of Dembele and Armstrong as well as the loss of Roberts.
Many players are also failing to offer what was previously evident, whether due to confidence, age or other reasons.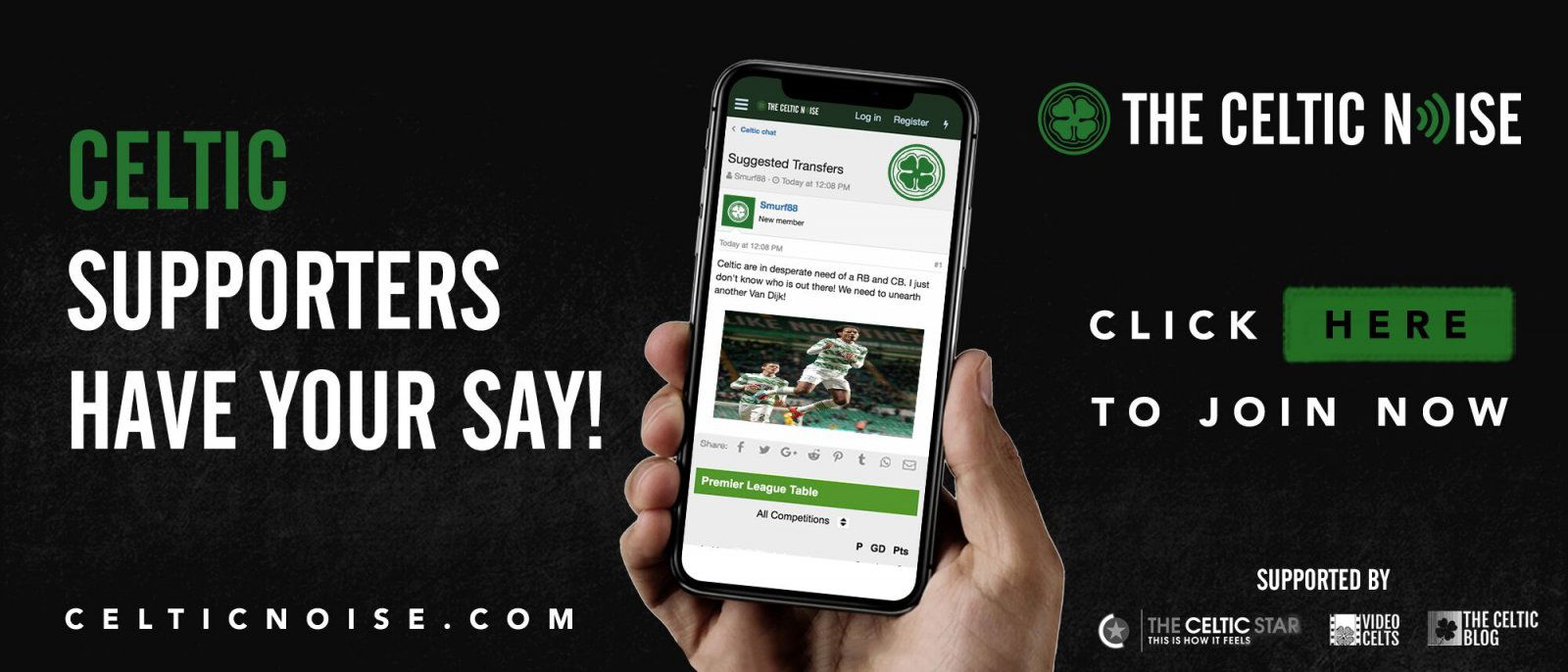 However these excuses – valid though they are – do not entirely excuse Brendan Rodgers.
The starting XI against Kilmarnock included seven players from previous manager Ronnie Deila's time, three Rodgers' signings and one player from the youth team.
More than two years into Rodgers' reign it is beyond doubt that he has had time to shake up the squad and add a better quality than was evident on Sunday.
But clearly that has not occurred.
In fact it's the Celtic squad that provides the one feature that can currently be considered as unpredictable – the first choice team.
Celtic fans can rhyme off the names of the Lisbon Lions and even in more recent times there was little doubt about the bulk of Martin O'Neill's first eleven.
But this side? Take your pick.
Imagine a debate amongst fans about who they would like to see play, assuming no injuries.
There would be uniform agreement amongst fans about Brown and Tierney's place, but that's about it.
Goalkeeper, defence, midfield, forwards, formations; each would cause argument, and often not because of an excess of choice and strength.
Signings in recent years have seemed lopsided – it's either an occasional major purchase, like Edouard, or squad player signings like Hendry and Hayes.
None of this has created a real blend of quality or competition. It was never enough to make any European impact, and now its domestic record is under serious threat.
The success of Rodgers' teams in winning two trebles is an unparalleled achievement; it was never going to continue forever.
But that's not the major problem. Failing to win a competition is not a disaster; it would be gross arrogance to expect perpetual success. However what would be unforgivable would be to surrender the club's dominance without any real attempt to preserve this.
The remainder of this season can be seen in two parts.
Until January the pressure is on Rodgers to earn his money and rediscover a winning formula.
For the board, January is a time where reinforcements will surely be needed – and must be delivered. Whereupon it is then back to Rodgers to ensure a quick integration into the team.
If the best dramas surprise their audiences, Celtic have now given themselves the ideal opportunity for real excitement; by turning around current events it will feel like a twist worthy of M Night Shyamalan himself.
Matthew Marr is a Celtic fan, season ticket holder, and writer who thinks this team needs shaking up.
You can discuss this and and all the other stories by signing up at the Celtic Noise forum at the above link. This site is one of the three that has pushed for the forum and we urge all this blog's readers to join it. Show your support for real change in Scottish football, by adding your voice to the debate.