Another paranoid Sevco blog rant today, this time focussing on the Scotland fans who booed Allan McGregor and who are alleged to have booed Ryan Jack. The old "everyone hates us" line is being rolled out again, and it's wearying as usual.
Let me tell you what bugs me most about this; everyone knows that there was a time when if the Tartan Army was going to boo someone it would have been because their club jersey was the one with the green and white hoops on it.
A mate of mine recalls vividly the one and only Scotland game he was ever at, against Northern Ireland at Hampden. Every Celtic player was booed by the away fans and by large sections of the home support. Three quarters of the stadium joined in a rendition of The Billy Boys.
At one point, when a Celtic player in a Scotland strip was scythed to the ground cheers went up in the end my mate was standing in. They only ended went a big bear of a supporter with a north of Scotland accent panelled a guy and told the rest to shut it.
Those days are long ago, of course, but I have never known the Scotland support to be less interested in the club shirt somebody wears, as long as that somebody can do the job. I've met Scotland fans from all across the country, and I know for a fact that the national team's most vocal supporters put the national interest in front of all else.
These guys are success starved like no club football fan will ever know. They've not been to a major finals in decades and would cheer anyone who could help get us there. Apart from the present time, when I really couldn't care less whether the national team sinks or swims, a complete disconnect which exists only because of the McLeish appointment, my own support for players in the national shirt is almost unconditional. Almost.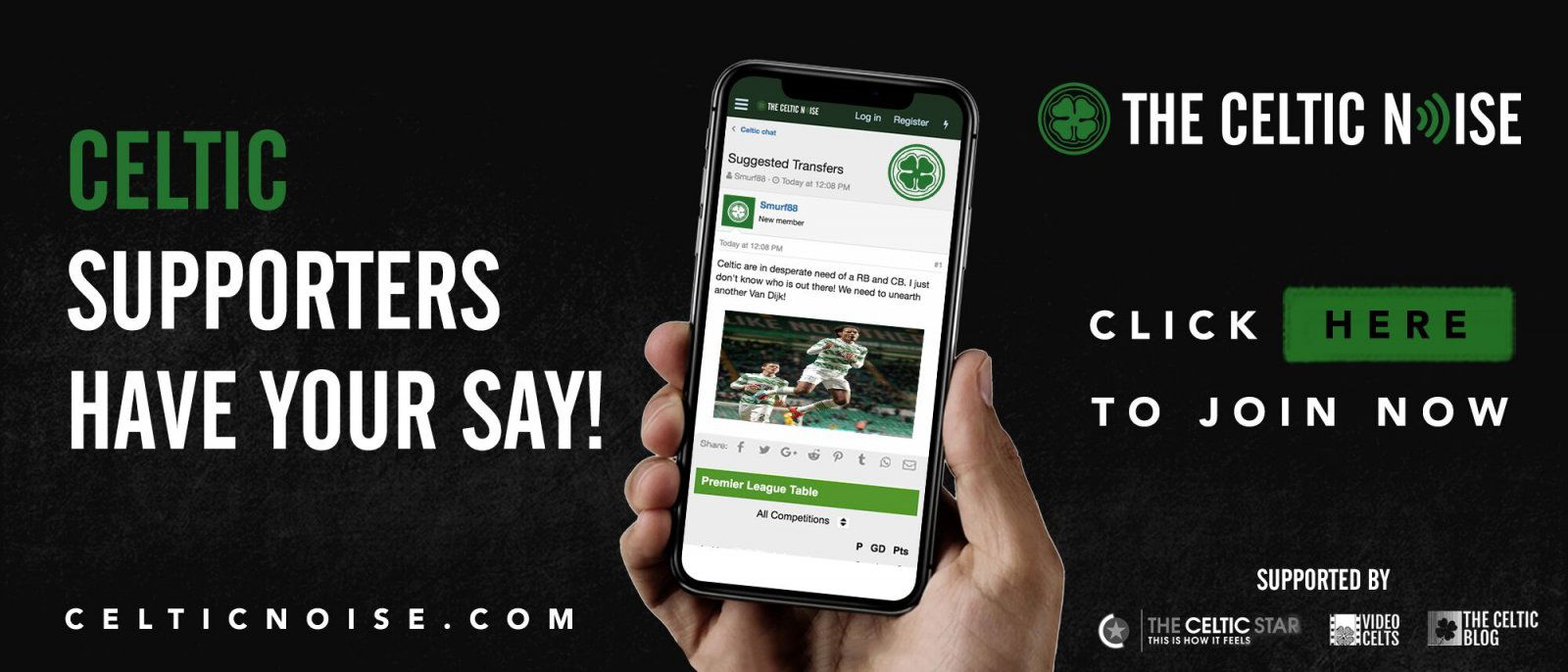 I draw the line at those selected for appeasement purposes, or those who the manager picks over the feelings of the fans. Ryan Jack, for all the hype he gets, is not international class and he never has been. The same fans who booed him were the same ones who booed Ian Black, another player who never, in his life, should have pulled on a Scotland strip.
They do both have one thing in common; hype. A section of the media pushed for their inclusion, and the manager went out of his way to support it because it was a nod and a wink to the Ibrox crowd. But giving Black a national cap over the head of deserving footballers, and whilst he was playing third tier football, was a diabolical decision that, on its own, could have gotten a manager the sack. Ryan Jack is there for similar reasons.
He was dreadful against Belgium, so far out of his depth that it was embarrassing.
His is the kind of selection that makes you question whether McLeish is playing with a full deck. The Tartan Army knows the difference between a deserving player and one who's been picked just because he impresses one half of Glasgow.
And I don't limit my anger over that to Sevco players, by the way.
If young Jack Hendry was deserving of international caps there was no reason to wait through his time at Dundee without giving him the slightest recognition, only to hand them to him the second he pulled on a Celtic shirt. I would understand why the fans might not be terribly impressed by that.
Allan McGregor, of course, is a completely different story. His derisive behaviour and his general attitude towards the national jersey got him a "life ban" for playing for the national team back in 2009. The media might have been flapping over that decision – and I know Gordon Smith was; he even pressured the manager to reverse it, which he wisely didn't – and Sevco fans might be doing backwards somersaults with their morals and welcoming him back to Ibrox with open arms after what happened in 2012, but Scotland fans as a whole never wanted him to play for the team again and have made that abundantly clear.
It has sod all to do with the club colours he wears; it's the complete disrespect he showed to the Scotland shirt once before, and once again I cannot argue with the reaction of the fans at all, and especially when the position between the sticks is one of those where we have decent players to provide competition without this kind of backtracking.
Scotland fans are sick and tired of the way the national team is being compromised so that the SFA can play "mend the fence" with a club whose fans have exactly no interest in making nice.
A mere 17,000 of Scotland's most loyal fans turned up at Hampden last night and all the media hype over a win against Albania is not going to fire their enthusiasm or that of those of the many thousands who stayed away. They know what they are watching and being asked to watch. Sub-standard is putting it nicely. Anyone who expects them to pay their money and shut up about that already thinks of the fans as nothing but fools.
I will not have those supporters being accused of bigotry as well.