There's an interesting story in the papers this morning.
They have us in a transfer tussle with Brighton for Wigan's Nick Powell. This, apparently, is part of the big plan for January. One tabloid claims that the deal will be worth around £5 million; that's cheap for England and the reason it's so cheap is that he's out of contract in the summer.
But would we be getting value for money?
Well, first he's a midfielder as much as a striker. He's not an out and out penalty box player, so we wouldn't be getting Dembele Mark II here. I suspect he'd be getting brought in to play "in the hole" behind a striker. That seems logical.
He's also in the right age group; at 26 he's experienced enough without being over the hill.
He's not a "project player"; we'd be buying someone who would go straight into the first team squad.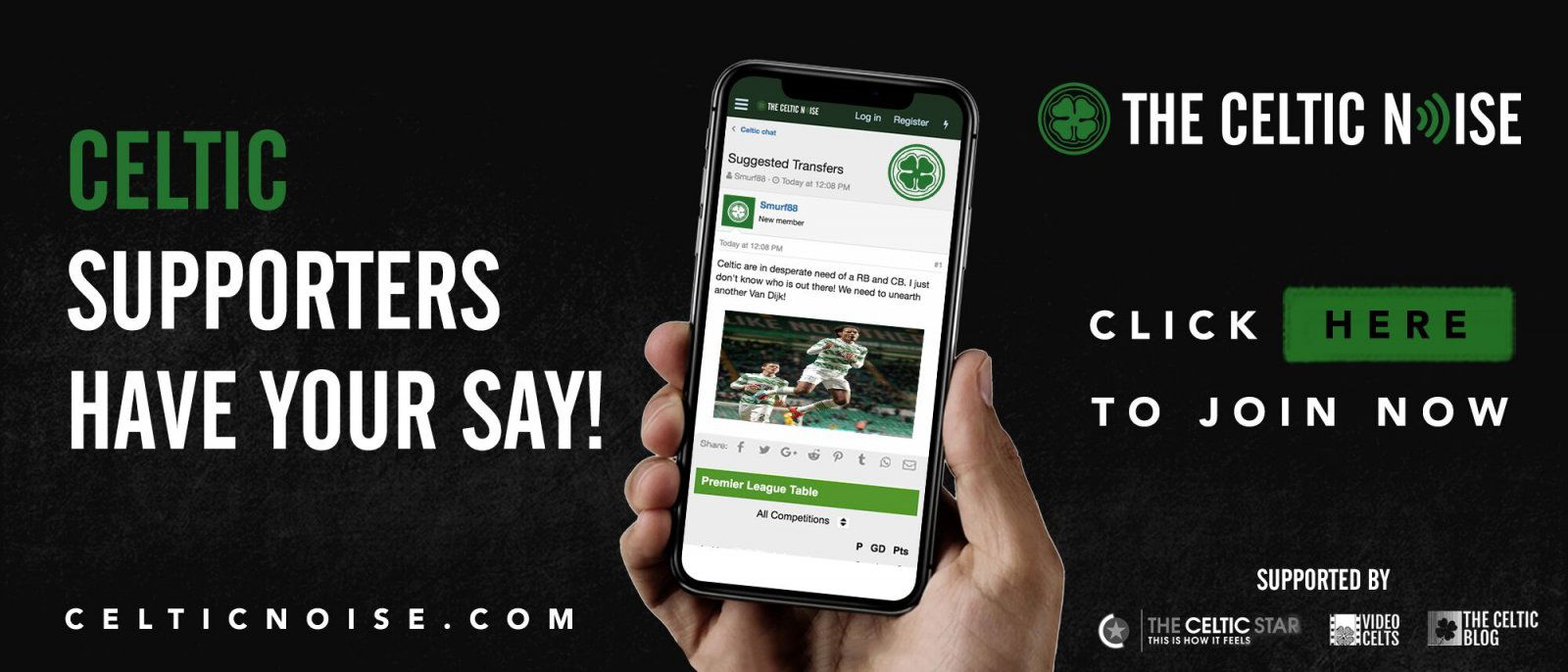 Powell left Crewe early in his career and sealed a £6 million move to Manchester United.
That move didn't work out for him, although he spent four years on their books, He was signed as a young player with tremendous prospects, but the nature of trying to break into a United team which was, then, riding high and winning titles was enormous.
They allowed him to go out on loan, first to Wigan, where he fitted in and where they liked him. A year of his career was largely wasted on unproductive spells at Leicester and a temporary deal at Hull didn't help. But upon his return to Wigan it all clicked.
His scoring record isn't bad. Considering he's been played as a midfielder much of the time, it's actually very decent indeed. He has 24 goals in 71 games.
Because he's been playing in England he is almost certainly well suited to the SPL. He was a big part of why Wigan were promoted from League One last season, and in this campaign, playing primarily up front, he has three goals in four matches.
Is he what we're looking for?
He's strong and aggressive. He's 6'0. He can hit a ball and he knows how to find the net.
He ticks a lot of the boxes.
If this interest is real and he's not being signed as a front man then I think this one could be a decent option. £5 million might seem a lot for a player available on freedom of contract but in fact it would assure the deal gets done in January instead of us having to wait, and it removes the risk factor of relying on a pre-contract agreement. Brendan wants players in now, not later. Even at that price, he's a steal for a player plying his trade in the English leagues.
Take the fee with a pinch of salt maybe … but the deal itself sounds like it makes good sense.
You can discuss this and and all the other stories by signing up at the Celtic Noise forum at the above link. This site is one of the three that has pushed for the forum and we urge all this blog's readers to join it. Show your support for real change in Scottish football, by adding your voice to the debate.
Related posts