So Gabby Agbonlahor wants to play for Celtic.
Who can blame him?
Whatever your thoughts on how good a signing it would be, he said it.
But the next day there is the "come and get me" plea in the Sevco times by Darren Bent to Sevco and the usual "I would love to play for Stevie G"
You have to wonder if this was shoved in there because of the Villa man's story.
What has happened is that James Traynor got one if his minions to call a few out of contract players like Darren Bent and ask them; "Would you like to play at Ibrox?"
When Bent says yes, then they have their story.
This is the game Traynor and Sevco are playing, any story we get which is in any way positive must be counteracted, either by a negative story against us or alternatively by promoting nonsense about how wonderful things are and could be at Ibrox.
Remember Bayern Munich training at Milngavie?
Simply to take us off the back pages?
Now, a lot of people outside Scotland will ask "What's the big deal? Every club would do that. It's Marketing 101."
What is not understood though is the bigger picture, the way the media insidiously promotes agendas here and how this is part of an orchestrated plan to keep Celtic down. People who don't live here don't understand that we are not the establishment club and we never will be.
In fact, we are the direct rivals of the establishment club and as such we must be kept "at the back of the bus."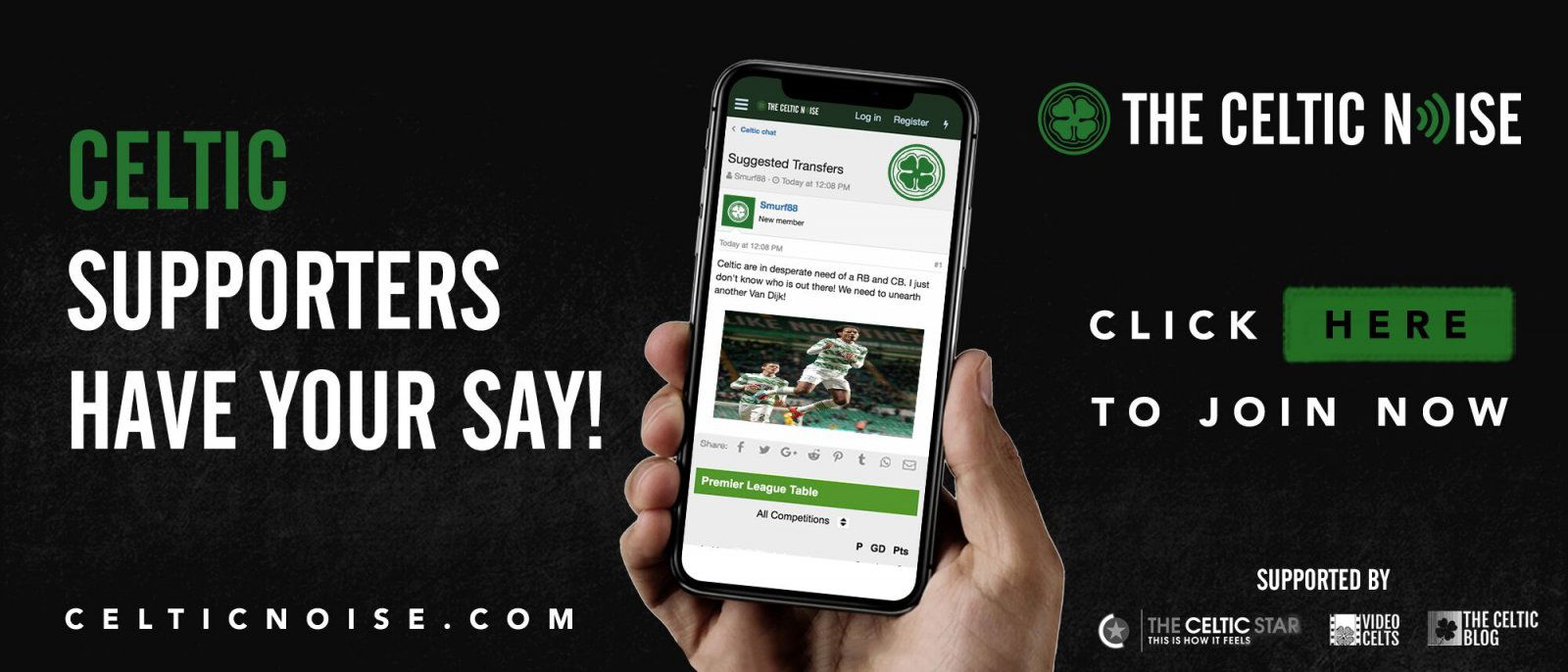 When you further consider that the national team manager is openly boasting about he has simply ignored the best players in his squad, Gordon, Forrest and Griffiths these things become more sinister. Yes Scotland won the match; it was against Albania though.
Can you imagine Griffiths missing that headed chance? Can you imagine if Forrest, a Champions League player , had taken part; how many goals would we have scored?
I could have played in goal and it wouldn't have made a blind bit of difference.
Yet the spin is "we won so his team was correct."
But the victory doesn't make the selection process any less flawed, or the manager's biases any more obvious. As James has said, the harder game, the friendly, was given to our players so as to justify the flawed selection of players with no Celtic links for the "actual" one.
I realise that some reading this will scream paranoia and conspiracy theory, but facts are facts and we can provide facts that the establishment has actively and aggressively punished and pursued us through the SMSM and any other avenue possible since our club was born.
Even when these facts have been laid bare we are still called paranoid.
We have to be continuously vigilant.
We must ensure we keep on highlighting their lies and that we do not allow our place, as the best, to be undermined.
David Campbell is a Celtic blogger and fan from Glasgow, and he's sick and tired of the media playing these games.