Last night, I logged on, checked Newsnow, and found the most appalling spin put on the words Brendan said at the press conference yesterday. Apparently he told the fans that they might have to watch crap football all season. Or did he?
Brendan certainly issued a warning that perhaps the answers won't be easy to find, but that's the kind of thing football managers say at press conferences every day of the week. They don't all get the sort of headlines those remarks have got.
Here's the section that has the press salivating.
"We haven't been as dynamic as we have been in the last couple of years," said Rodgers. "It might be a season for us like that …"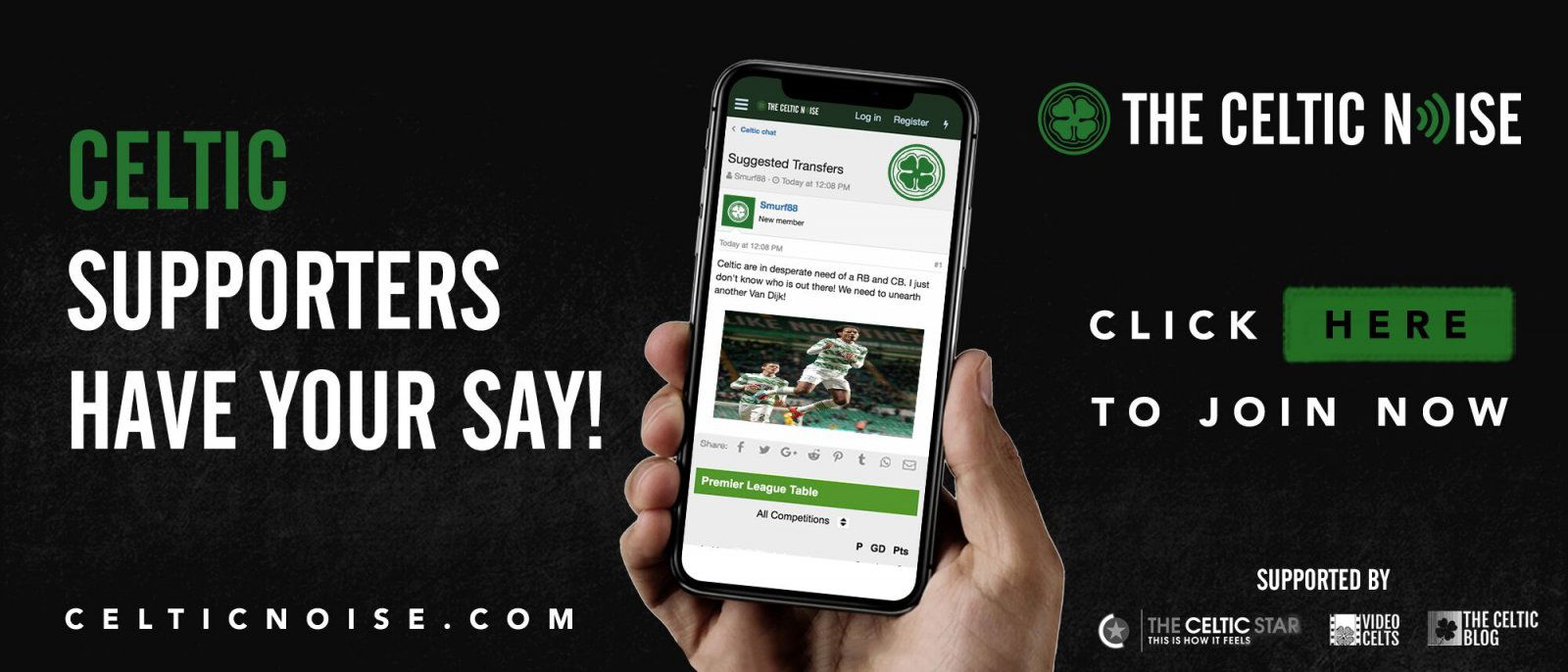 But in order for them to be so excited they have to utterly ignore what the manager says directly afterwards.
"We will always find a way and try to find a solution to perform well because performing, for me, is very, very important … Being able to win and not give away much is important because that helps your confidence and you grow and grow from there. Will the dynamism return as results improve? Absolutely."
Our manager is well aware of what games the media plays, and it would be easy, with that in mind, to suggest that he be more careful with his remarks, but we all know that it wouldn't matter what he said it would be spun anyway.
Everyone in the room knew what our manager meant yesterday, but some of the hacks chose the most negative interpretation they could.
They specialise in this sort of stirring, in trying to drive wedges between our manager and the fans. They've been doing it for years. In the aftermath of Thursday's game, the manager said that he would work with the players in training to change the slow tempo of the team.
Yesterday he repeated that and said that he believed the team would improve.
The only way you get to the media's version was if you exclude that expression of belief and that "the team will find a way through." This is mischief making. This is the kind of stuff that made Kenny Dalglish drag the press around the Gallowgate.
They are shameless. They are so anti-Celtic it is ridiculous.
You can discuss this and and all the other stories by signing up at the Celtic Noise forum at the above link. This site is one of the three that has pushed for the forum and we urge all this blog's readers to join it. Show your support for real change in Scottish football, by adding your voice to the debate.