Darren Cooney. You have to hand it to him and his rag of a newspaper.
Today he has penned a gleeful article comparing Brendan Rodgers to Milton's Satan (I am not joking) and sniggering over the "embarrassing position" we find ourselves in being sixth in the league table and a point behind the newspaper's favourite club.
What a fascinating insight into the mentality of the Daily Record that article is.
It was a little over a week ago that Celtic was four points in front of a Sevco team who found themselves in exactly the same spot in the league table.
And Cooney and his backside wiping rag were falling all over themselves to say that a poor start meant nothing, that there was a long way to go, and that you can see their club was heading in the right direction.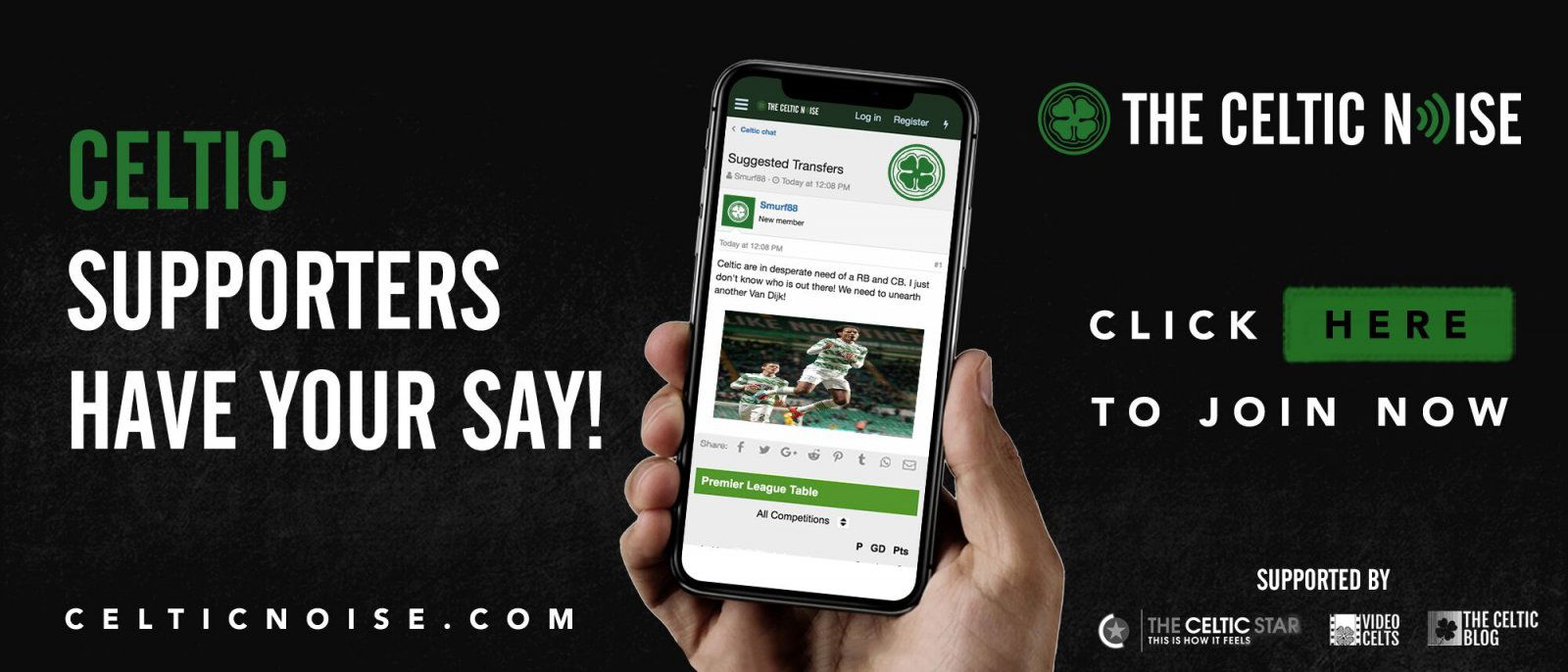 The article itself is a shambles. Cooney has taken Rodgers comments over the last few months – a select handful of them; nowhere in there is Rodgers' assertion that he has a five year deal and intends to see it out – and twisted them into the shape he wanted.
Said shape painting a picture of a manager who's already planning his exit.
I covered this yesterday; let me cover it again today.
If Brendan Rodgers is unhappy in Paradise that's just too bad for him, but if he cuts and runs with the team in freefall his top level career is over. If he fails when we have mammoth advantages over all our supposed rivals, then his top level career is over.
Only success lets him leave with any chance of finding a comparable job to the one he held at Anfield. Anything less and it's over.
Rodgers would be shooting himself in the foot if he downed tools and went in the huff. Clearly there is work to be done at Celtic Park, but the media is hysterical. It's funny, but I don't remember them, at any time, putting Sevco managers under this kind of pressure.
When Gerrard goes through his next blip we'll see how he gets treated.
You can discuss this and and all the other stories by signing up at the Celtic Noise forum at the above link. This site is one of the three that has pushed for the forum and we urge all this blog's readers to join it. Show your support for real change in Scottish football, by adding your voice to the debate.