So the SFA is going to FIFA to ask them for "guidance" and "clarity" on the rules of red cards for violent offences, after weeks of negative headlines and accusations of bias. When the governing body of Scottish football needs help understanding the rules it really does make you wonder what it's going to take before clubs turf these people out of their cushy jobs and start the whole thing over again. This is like a bad joke.
Yesterday showed where the problem really lies. It's not the SFA does not understand the rules, it is that people up at Hampden refuse to apply them fairly. You do not need UEFA and FIFA guidance to tell you that kicking someone off the ball is a red card offence. You just need common sense. It has always been a red card, since time immemorial.
These people are at it.
You have to worry about where Ian Maxwell is right now. You get the impression that he is not going to the world governing body because referees have asked for guidance, but so that he can present them with FIFA and UEFA's response and ask them to do their jobs according to that.
In other words, he's looking for something to bring his own officials into line. It isn't going to work. Aside from what refs themselves will decide to do there's also now this three-person panel to complicate things, and those guys will hide behind any form of words that suits their agenda.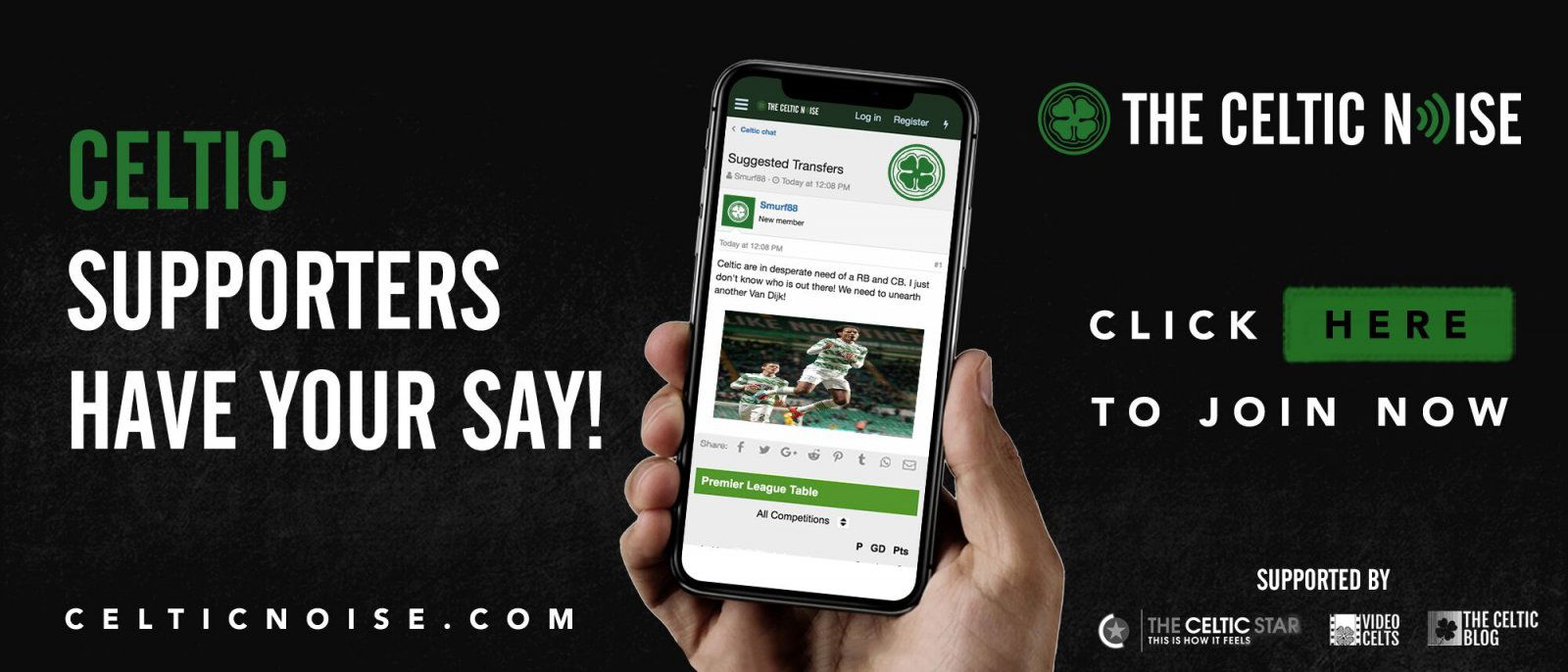 And yesterday that agenda was advertised in technicolour.
There is no "guidance from FIFA" which will explain why Clarke's comments were deemed to be overstepping the mark whilst Gerrard's did not.
I watched the Dicker red card incident last night, and if that's "violent conduct" according to the SFA's current interpretation of it then any challenge or a 50/50 ball could get a player sent off … yet a blatant off the ball kick isn't?
This is not about FIFA interpretations; the SFA's disciplinary panel is hiding behind a form of words, twisting them to get whatever outcome they want, and they will continue to do this no matter what FIFA reports back. Last season a Sevco player was reprieved when a red card was rescinded on the grounds that a violent act had been established but "intent" hadn't been because there was no way to tell what the player was thinking at the time of the incident.
These are the games these people play.
If Maxwell already feels like they are painting the association in a bad light – and they are; the last few weeks have made the SFA a laughing stock – then he's right to be concerned. But going to FIFA and asking them for clarity on something that's already pretty clear is just a waste of everyone's time. Yesterday's decision to bring McLaren up before the beaks stinks to high heaven and no FIFA clarification would have altered it.
Today the CSA has published a searing communique which it sent to Maxwell, in which it lays out the real source of the trouble here; an inherent bias and unwillingness to challenge Ibrox. Everyone should read that piece, and Maxwell should not ignore it.
His problems are inside the walls, and they are not with the rules as they are written but the way some of his own people are determined not to apply them fairly.
You can discuss this and and all the other stories by signing up at the Celtic Noise forum at the link below. This site is one of the three that has pushed for the forum and we urge all this blog's readers to join it. Show your support for real change in Scottish football, by adding your voice to the debate.
You can win BIG just by predicting seven outcomes in the St Mirren vs Celtic game this weekend.
Lower stakes. Higher returns. Bigger probability of winning!
To sign up all you have to do is …
1. Click on the above link and follow the prompts
2. Answer 7 questions on the St Mirren vs Celtic Big Game Predictor
3. The more questions you predict correctly the higher you finish
4. The higher you finish, the bigger the prize!
It's fun, It's simple and genuinely easy to win.
On the site you can also win £1 MILLION by predicting Premier League results with 5p0rtz's Beat the Streak game.