One of the great joys of this job is how occasionally hilarious writing about football in Scotland can be, and it is never more wonderful than when I have to cover the complete and utter lack of self-awareness over in La La Land.
Today one of their sites is running a story that ought to embarrass them; it accuses Craig Gordon of "feeding paranoia" because of his comments today.
You can tell that the writer didn't even bother to read Gordon's remarks, because if he had then he'd know that Gordon was responding to a direct question and did not make any allegation of bias.
It's really quite something when somebody writes a foaming rant which (wrongly) accuses someone else of going on a foaming rant.
If the writer wants to explore the issue of "stirring paranoia" there's a lot of material he could be focusing on much closer to home.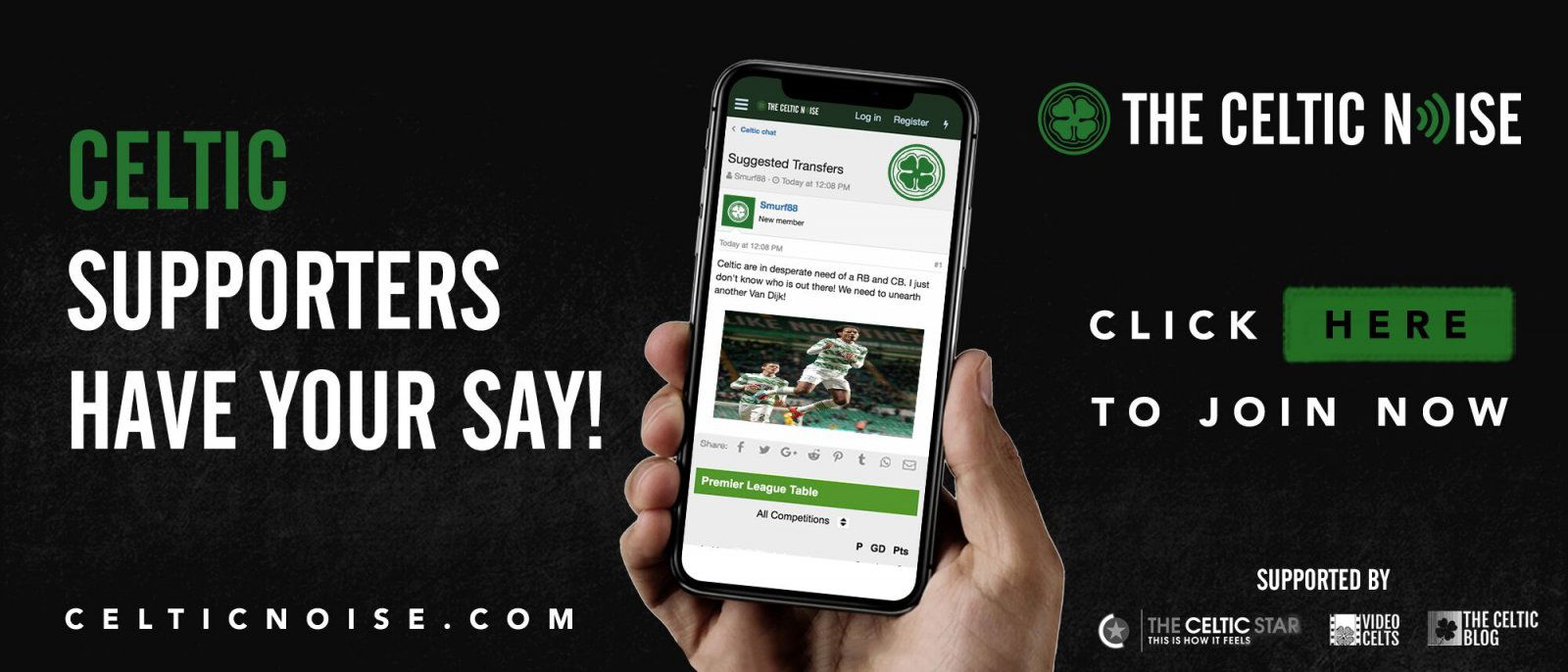 Paranoia is rampant at his own club, running wild from the director's box to the forums where, as I pointed out yesterday, their latest bizarre theory is that Celtic now owns Hampden. It was his own manager who said that unfair decisions have been going against his club for years, and that before Gerrard even had his pencils unpacked.
There is a serious issue at the SFA, and Celtic fans are not the only people talking about it.
Derek McInnes weighed in yesterday, and he's probably awaiting his discipline committee citation right now. There's an actual debate being had here, and the governing body itself is flapping enough about it that Maxwell wants to talk to FIFA to get certain things clarified.
Craig Gordon's contribution to this discussion was perfectly reasonable.
Not only was he answering questions in a calm, rational manner but he made some good points and they were not at all controversial. His is one of the less hysterical contributions. That some Sevconite blogger over-reacted so spectacularly to his remarks is telling; these Peepul just hate scrutiny and anyone asking legitimate questions.
And in particular, they hate anyone at Celtic asking them.
They worry endlessly that our club is engaged in underhanded …. something.
If that's not paranoia I don't know what is.
You can discuss this and and all the other stories by signing up at the Celtic Noise forum at the link below. This site is one of the three that has pushed for the forum and we urge all this blog's readers to join it. Show your support for real change in Scottish football, by adding your voice to the debate.
You can win BIG just by predicting seven outcomes in the St Mirren vs Celtic game this weekend.
Lower stakes. Higher returns. Bigger probability of winning!
To sign up all you have to do is …
1. Click on the above link and follow the prompts
2. Answer 7 questions on the St Mirren vs Celtic Big Game Predictor
3. The more questions you predict correctly the higher you finish
4. The higher you finish, the bigger the prize!
It's fun, It's simple and genuinely easy to win.
On the site you can also win £1 MILLION by predicting Premier League results with 5p0rtz's Beat the Streak game.