What in God's name was that decision all about today?
I hardly think I even need to point out which one it was, the vicious assault on Odsonne Edouard.
Referees are not protecting Celtic players.
They are still hiding behind these so-called "new rules" although it's already been established that no such new rules exist.
Nevertheless, only one man in that stadium today didn't believe that tackle merited at least a yellow card; that man, unfortunately, was the one with the sash and whistle.
(Cards and whistle, sorry …) Bobby Madden, you are a disgrace.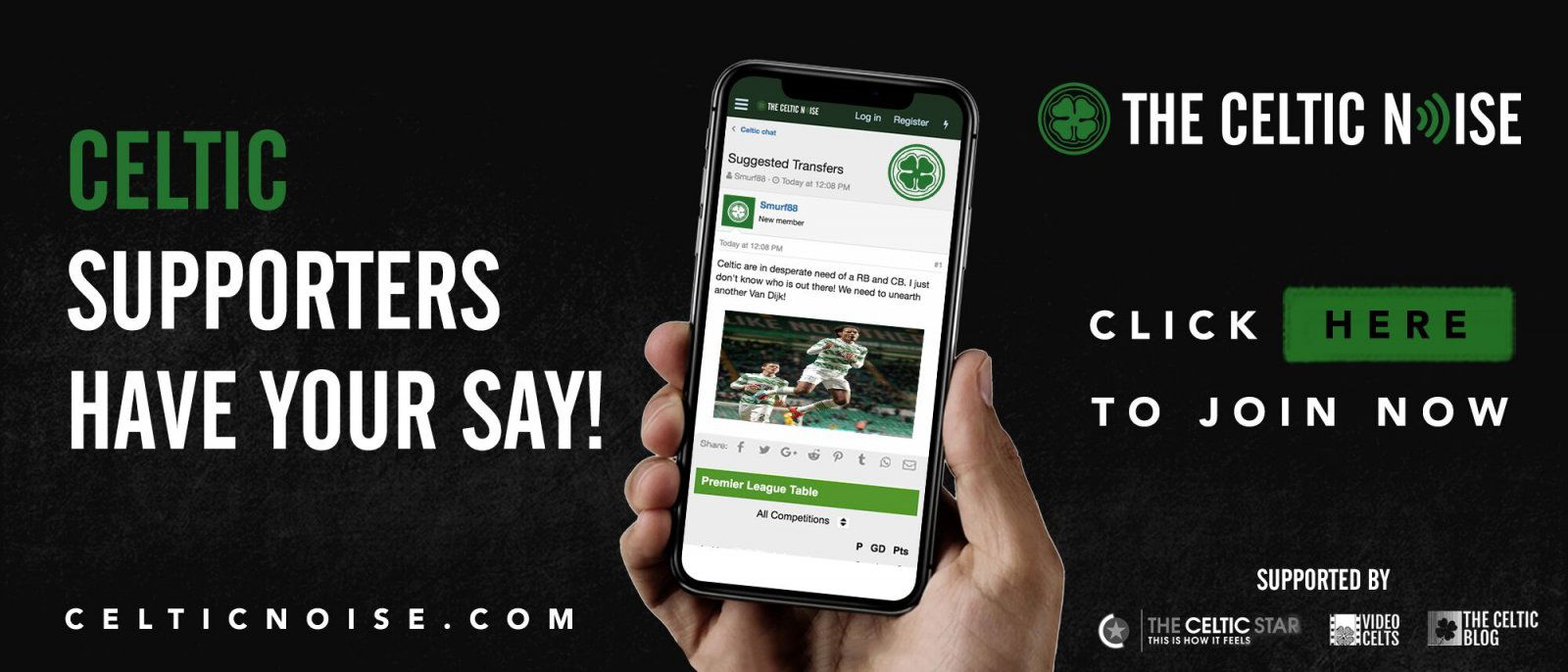 This is what we have now instead of refereeing standards, and for once even the manager was pretty cheesed off by it, although I wonder how much of this he's brought on us with his comments or lack thereof in recent weeks. The decision not to appeal the Boyata sending off in midweek is inexplicable and just plain wrong for starters.
I'm not blaming the manager of course, but people inside our club need to be standing up for us more. They need to be pushing back against decisions like today's and that one on Wednesday. Fans are sick and tired of it, and this is the whole season in front of us unless we take action or at least speak out. If we're afraid of bans we shouldn't be, or rather we should be less afraid of those than about players getting long-term injuries, which is a certainty if it keeps up.
It is not our manager's responsibility, however, nor is that of those inside our club, to make sure that players get the minimum, basic level, of protection on the park. That is down to the man in black and today as with so many other days lately he showed that that protection only applies to players not wearing Celtic colours.
We should stop expecting basic fairness from these people. We're not going to get it.
You can discuss this and and all the other stories by signing up at the Celtic Noise forum at the above link. This site is one of the three that has pushed for the forum and we urge all this blog's readers to join it. Show your support for real change in Scottish football, by adding your voice to the debate.