Here's the thing; how can justice arrived at in secret be justice?
Over the weekend, the SFA released a statement telling clubs they welcomed their input. As I said at the time, that's nothing more than talk. It does not equate to change, and the SFA has already shown that it will not change voluntarily.
There is so much wrong with the way the SFA runs its disciplinary process that it's difficult to know where to start, but the secretive nature of it might be a good place. When The Sunday Times emailed them questions over the weekend we saw just how much scrutiny they are prepared to allow; the evasive, sly, answer "we do not comment on individual cases" was wholly unsatisfactory and contemptuous in tone.
Only two of the five questions were on individual cases.
The other three were about the process. The SFA blanked them all.
But some questions are more important than others. Some do require an answer, and today I'm going to pose one of them; if the SFA panel of ex-referees is to remain a secret, how can Scottish football have confidence that it does not include a list of the SFA Horribles?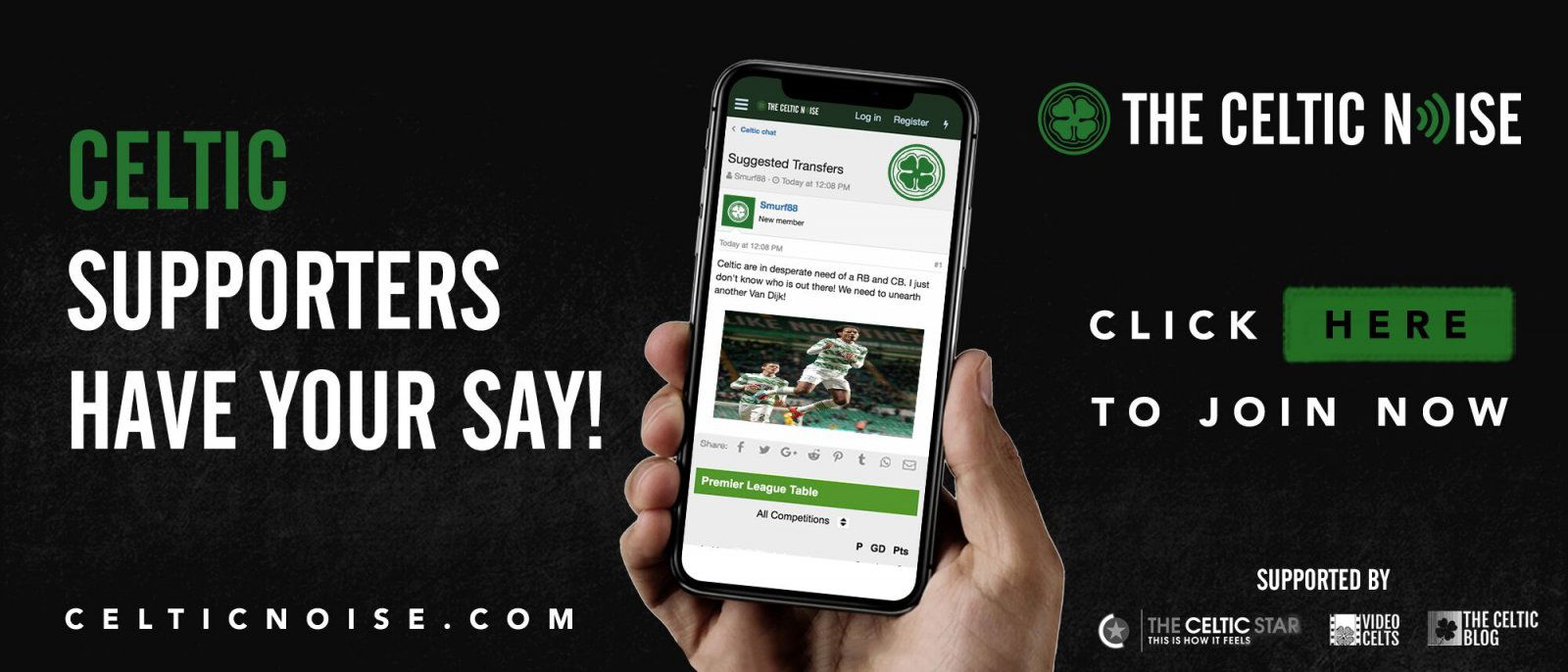 And who am I referring to?
Well we all know there are a number of ex-refs who make their living on the after-dinner speaking circuit, and who have never hidden their allegiances.
Some are prominent guests at Orange Halls up and down the country.
I think everyone in Scottish football would be rightly concerned if they were sitting on those panels.
They are not the only ones who should cause us concern.
The SFA fired Hugh Dallas for sending a sectarian email, but he wound up with a job at UEFA after his unfair dismissal case was settled "amicably" with the SFA. We never found out what the terms of that agreement were.
Some of his pupils are still active today; indeed, it was his son flashing the red card at Olivier Ntcham on Friday night.
How do we know that Dallas Snr isn't on the panel?
How do we know that Steven Craven isn't?
He was given a permanent ban by the governing body for his role in Dougiegate.
But then Allan McGregor was banned from playing for the national team, and unless I was seeing things he was in goal against Albania.
Is Dougie McDonald himself on the panel, the man who famously lied, with Craven, to our club and manager, sparking a full on SFA crisis?
Look, the pool of qualified ex-refs in Scotland is very small.
We are entitled to know if some of these geezers have been drafted in to make up the numbers.
Some of them are nakedly biased, and admit it.
Others are so grossly unsuitable that their inclusion would be a disgrace and a resignation issue for everyone involved.
This does not fall under the category of stuff we don't need to know.
Clarity is essential here if we're to have any faith in this process at all.
You can discuss this and and all the other stories by signing up at the Celtic Noise forum at the above link. This site is one of the three that has pushed for the forum and we urge all this blog's readers to join it. Show your support for real change in Scottish football, by adding your voice to the debate.