Jose Mourinho has received the dreaded "vote of confidence" from the Manchester United board.
It does not mean he is safe.
It means that for the next wee while the "Brendan linked with the job at Old Trafford" stories are going to have to wait.
Reports in England, and which were being happily circulated in Scotland's media rooms, said that Mourinho faced the sack after this weekend's game against Newcastle United no matter what the result.
The Manchester United board has roundly dismissed the story as sheer tittle-tattle from a media down there which is as hysterical at times as the one up here.
I think Mourinho will go before the season ends.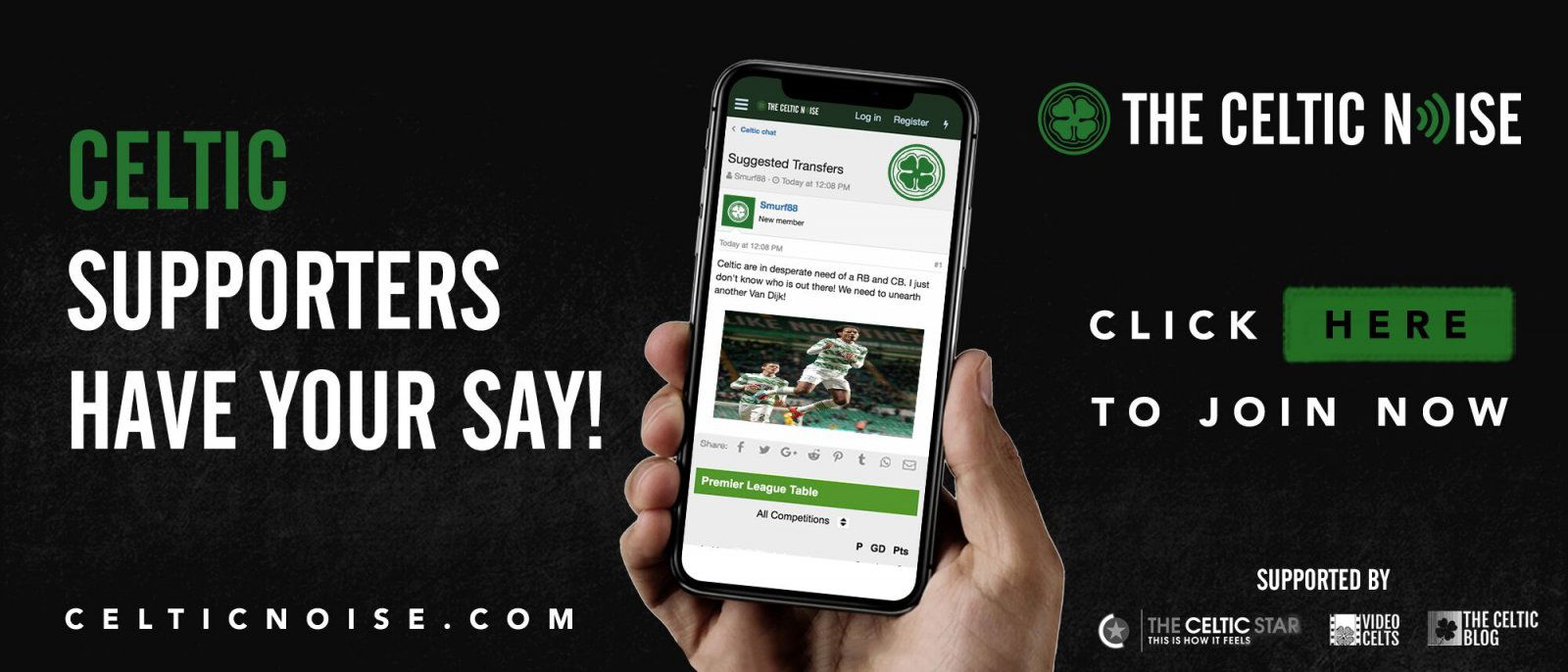 I've never seen a more fragmented club; even Sevco in recent years haven't been in such an obvious, and spectacular, tailspin. But I also believe that the Manchester United board will have somebody in mind – and probably even approached – a time before they pull the trigger.
I believe there is a 0% chance of Manchester United being interested in Brendan Rodgers, and that's something I do not write lightly. United believes that it's a club that can, like City, go to the very top tier and pluck a boss from there. Their next manager will not be found in Scotland; to compete with the City Effect, they need a manager who excites the support, not one who will offend almost all of them on the first day he is unveiled.
As an ex-Liverpool boss, that's exactly what Rodgers would do.
The media knows that of course. It hasn't stopped them trying to start the ball rolling on the old Rumour Mill. Today Manchester United has scorched it … for a while.
But the hacks will be back on this one soon enough, and in the meantime they're pushing the laughable Villa story and Kris Boyd's idiotic assertions …
You can discuss this and and all the other stories by signing up at the Celtic Noise forum at the above link. This site is one of the three that has pushed for the forum and we urge all this blog's readers to join it. Show your support for real change in Scottish football, by adding your voice to the debate.