Last week, the media tried its best to drum up a story where there wasn't one over Brendan and Aston Villa. The moment he made it clear that he was not interested in a move there, any chance of him even being on the shortlist was scotched.
The club moved on.
The media didn't though. Although Rodgers had made himself clear, and it was apparent to anyone that the club was not going to put a man on the shortlist who plainly wasn't interested, our hacks made a big thing out of the job being open. Some even claimed he was on the shortlist anyway..
It doesn't seem to matter to them whether these stories are grounded in some small measure of reality or whether they are clearly nonsensical.
It doesn't even matter to them that some of the clubs they are linking Brendan Rodgers to still have managers … Newcastle United has a manager right now and it is disgraceful that the media is talking about him like he's a dead man walking.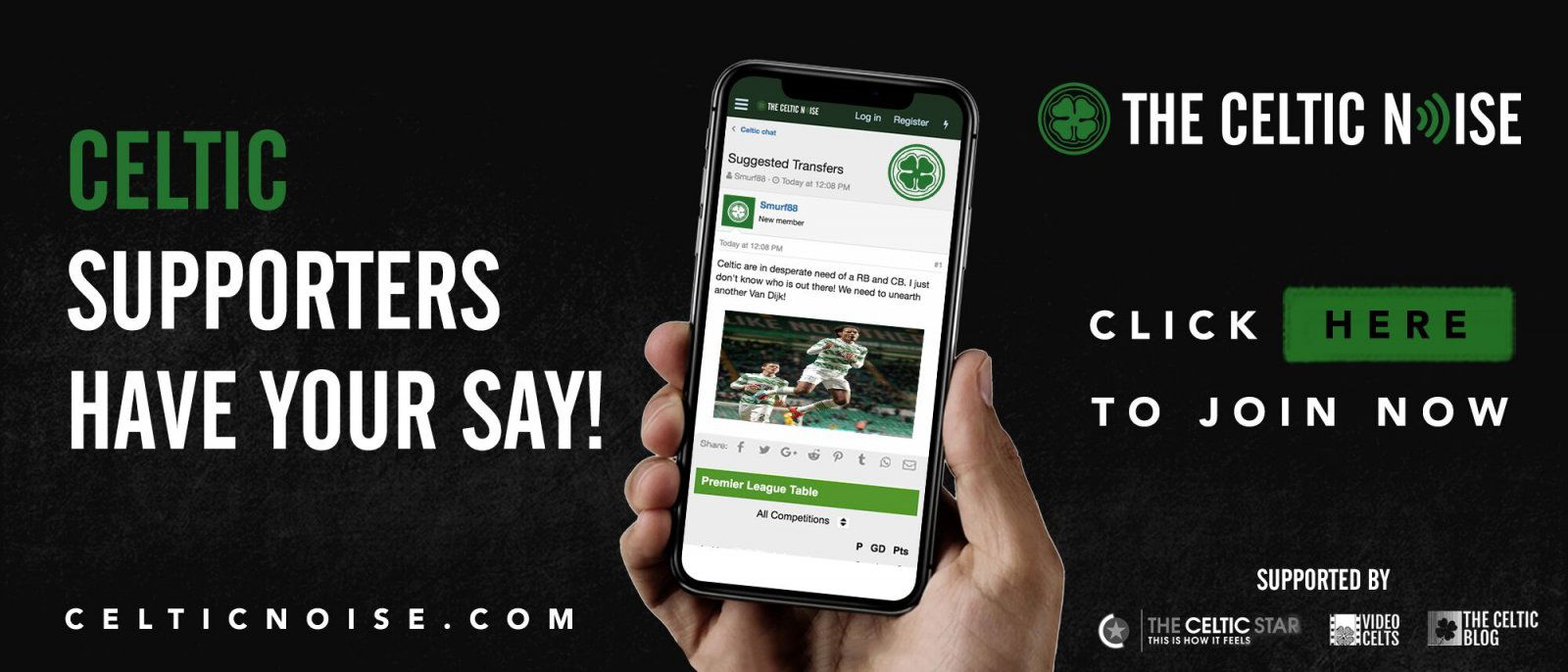 The shameless scramble to get Rodgers stories into print, even when there's no job for him to go to to, reveals the intention behind them.
Do I believe Rodgers would go to Newcastle? No more than I ever believed he'd go to Villa. When a man like Benitez can be driven to the point of resigning several times then that's a club with real problems. Yet our media, which has spent the last three years telling us what an evil man helms the Geordie club, believes Rodgers would go and work for him?
Don't make me laugh. We know they don't believe it.
They do it because it sows disharmony. They do it because it gives the impression that Celtic is a club forever teetering on the brink of a calamity.
With the transfer window shut, the attempts to unsettle us are now focussed on the manager … and don't let anyone kid you that this is because of the summer when Rodgers wasn't happy … they were doing this last season and the season before.
Funny how you never read stories of Gerrard being wanted although he's supposed to be the Next Big Thing, and practically walks on water.
You get sick of this. Or you get used to it. Every job that becomes available down there, we're going to have to go a round of this. You'd think the media would get tired of having egg all over its face, of the embarrassment of being wrong over and over again.
Apparently not.
You can discuss this and and all the other stories by signing up at the Celtic Noise forum at the above link. This site is one of the three that has pushed for the forum and we urge all this blog's readers to join it. Show your support for real change in Scottish football, by adding your voice to the debate.