Now the Scottish press is using the Australian press to beat us over Arzani. He is getting rave reviews for a 20-minute spell from the bench last night, and suddenly he's a world beater who should be in the Celtic team every week. Give me a break.
You know, our media appears to have no comprehension at all of international football and its pecking order. That was Albania McLeish beat at Hampden a few months ago, not Argentina. On the back of that the manager got sterling headlines and there was talk that he no longer needed the likes of Forrest, Gordon and Griffiths. We beat nobody.
The euphoria over that result was lamentable.
And who was it that Arzani thrilled against for less than half of a half yesterday?
The football superpower that is Kuwait.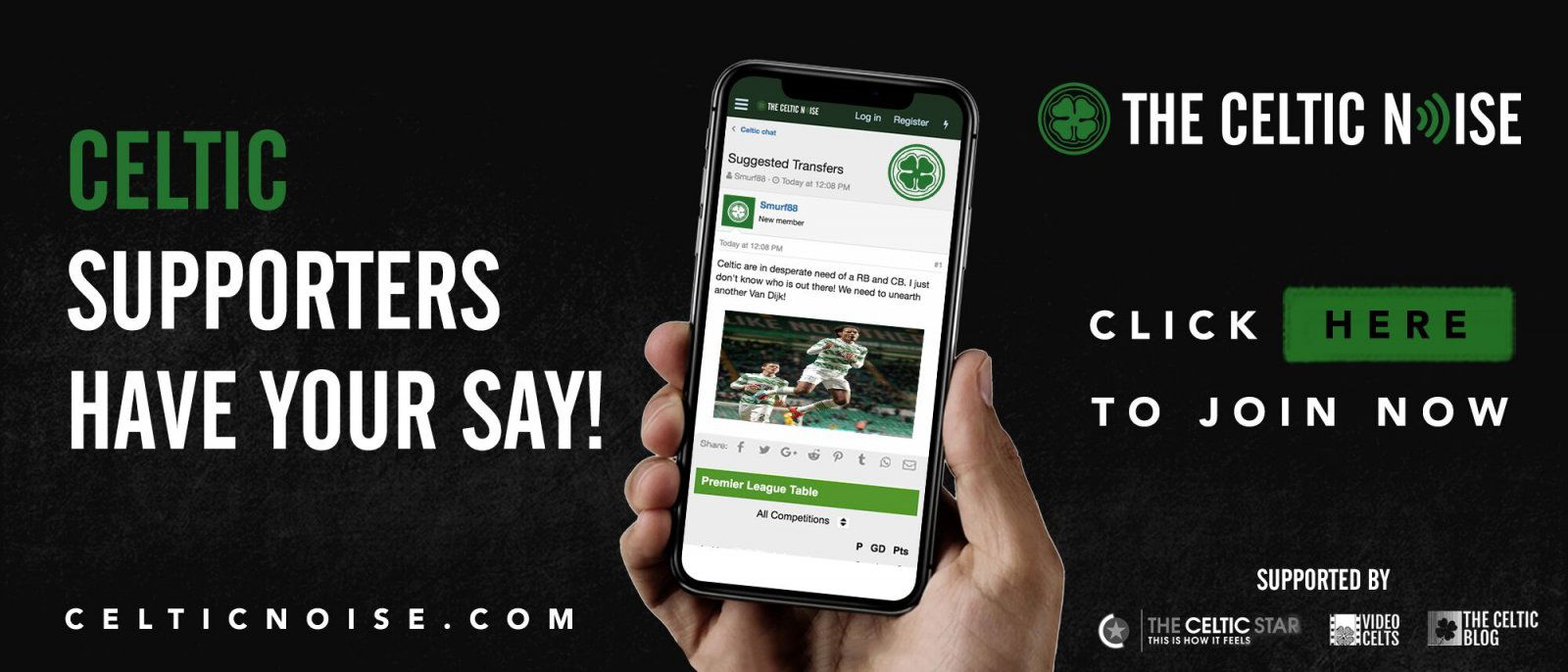 He came off the bench and played well. He didn't set up a goal or score one. He looked good. Against a team who are currently ranked 159 in the world. That's a big jump up from where they were last year, at 189, but it's not exactly fantastic. The ratings only go down to 210. The tiny island of Tahiti is two places above them.
On the back of that he's supposed to start for Celtic?
Maybe these people have missed that he didn't start the match. Maybe they've ignored what Brendan Rodgers has said about his never having played a full 90 minutes of football yet in his career. The Australian media sees this kid in flashes. Brendan Rodgers sees him every single day, on the training pitch at Lennoxtown. I suspect his insight is better than theirs.
When Arzani is good enough, when he's ready, when his fitness is right, when the manager thinks he can cut it, then he'll play. Feints and tricks and cameo appearances against international slop isn't going to impress Brendan I'm afraid, and a media that is clamouring for him to pick a player who he doesn't think is presently up to it are not going to change his mind.
Celtic denied the story about Arzani leaving in December today. He may be here for the full two years or he may not be. But not until the manager believes there is just cause to give him a jersey will the Australian feature in our team. That's just the way it is.
You can discuss this and and all the other stories by signing up at the Celtic Noise forum at the above link. This site is one of the three that has pushed for the forum and we urge all this blog's readers to join it. Show your support for real change in Scottish football, by adding your voice to the debate.