Yesterday, as Sevconia was encased in a blue rage like only they know how, and at Celtic Olivier Ntcham was pledging his future and Ryan Christie was being locked in a small room with nothing but a contract and a pen, Dave King unlocked the squirrel cage at Ibrox and with a sweep of the broom told them "Fly my pretty's … fly."
(Yes I know it doesn't quite work, but King as the Wicked Witch? You have to try these things!)
This whole thing has a Land Of Oz feel to it; King really is like a guy hiding behind a curtain, frantically pulling levers to suspend disbelief. The feeling that he's running a smoke and mirrors operation over there is one that grows more pronounced by the day. There's little sign that anyone at that club is in the process of getting a grip.
Celtic would be a professionally run club no matter who you placed them next to, but when placed next to this lot even Enron would look well governed.
As with the aftermath of every major defeat over there, it was inevitable that there would be an "official statement"; coming hot on the heels of a courtroom beating from Ashley it was clear what it would be about.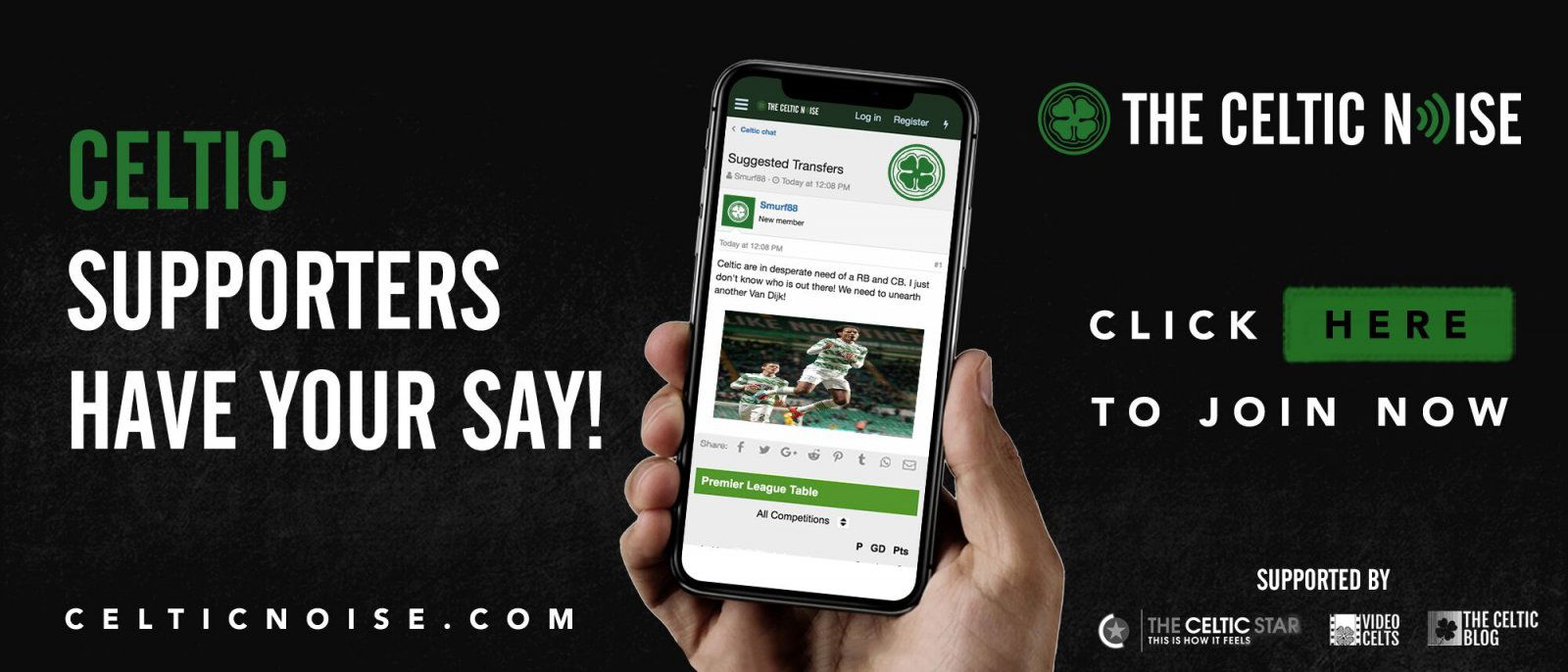 As usual, the statement itself is pure Dave King bluster, not an iota of reality being allowed to seep through the paper. He claims the club is getting ready to counter-sue Ashley for loss of earnings due to the merchandising deal of last season … that's the one King signed with a smile on his face and which he told the world was the proof that he had delivered the club from Ashley's stranglehold. He also said that he sees no value to continuing to deal with Sports Direct, which I guess is kind of tough since that contract also locked them into agreements with them well into the future.
And all of this would be hilarious enough, with King scrambling madly to nullify the shoddy deal that he, himself, was the author of, but the response on the Sevco fan sites was glee.
Over on Follow Follow they are using words like "hero" and "legend" and predicting that soon the club will finally be free of the yoke of the dictatorial Sports Direct boss … and you wonder how they could be so stupid as to embrace the guy who told them last year that he'd secured their freedom from all this for a mere £3 million, and at the same time is using the crisis that his screw-up created to distract them from another crisis that he created … the hiring of Steven Gerrard.
This lot are thicker than the proverbial concrete milkshake. If you use just the right selection of words – Real Rangers words; staunch words – you really can make them believe in any old crap you like. King is a master at this, but it could only work with such dumb fans.
In the meantime, at Celtic Park, plans proceed apace for January, but long before that window opens I reckon there will be new deals for Brown, for Christie and for Olivier Ntcham.
The team has its rhythm back; indeed, I think we're playing the best football, domestically, since the Invincible season.
Tomorrow night we're going for our fourth league win in a row for over a year, and it would be our sixth domestic victory on the bounce. So much for a team in crisis.
Big Bad John Hartson called that one right, and fair play to him that he's rubbing the critics faces in it.
You can discuss this and and all the other stories by signing up at the Celtic Noise forum at the above link. This site is one of the three that has pushed for the forum and we urge all this blog's readers to join it. Show your support for real change in Scottish football, by adding your voice to the debate.