If you thought that Celtic's board of directors came close to wrecking all of our progress during the summer you probably don't know the half of it.
We survived because everyone involved pulled back from the brink in time to restore order and sanity.
I said at the time that the only thing that could hurt Celtic was Celtic, and I meant it.
There is, within our club, it seems, a capacity for self-destruction.
It is a limited capacity, but it troubles me that it exists at all.
Across town, there is something much bigger though.
In their chairman's seat sits a man whose capacity for self-delusion is far more dangerous to them than our own negative traits are to us. Celtic's board might seem as if they want to find a way to snatch defeat from the jaws of victory, but there is no-one quite like King for finding new and amazing ways to hamstring the club he holds in his hands.
It was Donald Trump, in one his blowhard moments during the campaign for President, who told his audience that, "We're going to win so much. You're going to get tired of winning. You're going to say, 'Please Mr. President, I have a headache. Please, don't win so much.'"
Mike Ashley may well be tempted to tell his legal team that if he has any further dealings with Dave King.
Yesterday, in court, his legal team won so convincingly that the Scottish football equivalent of it would be the 36-0 trouncing Arbroath gave Aberdeen Bon Accord in that famous record-setting win in the Scottish Cup back in 1885.
Victory over the hapless Sevco operation has become routine for this guy.
Shooting fish in a barrel is not as easy as this, not if the fish were tuna and you used a harpoon.
According to one of Phil's remarkable pieces on this, Ashley fielded his very best legal men for this case, not because he thought it was the best way to guarantee a win but because the win was assured and he knew that Sevco would be liable for the costs of the case.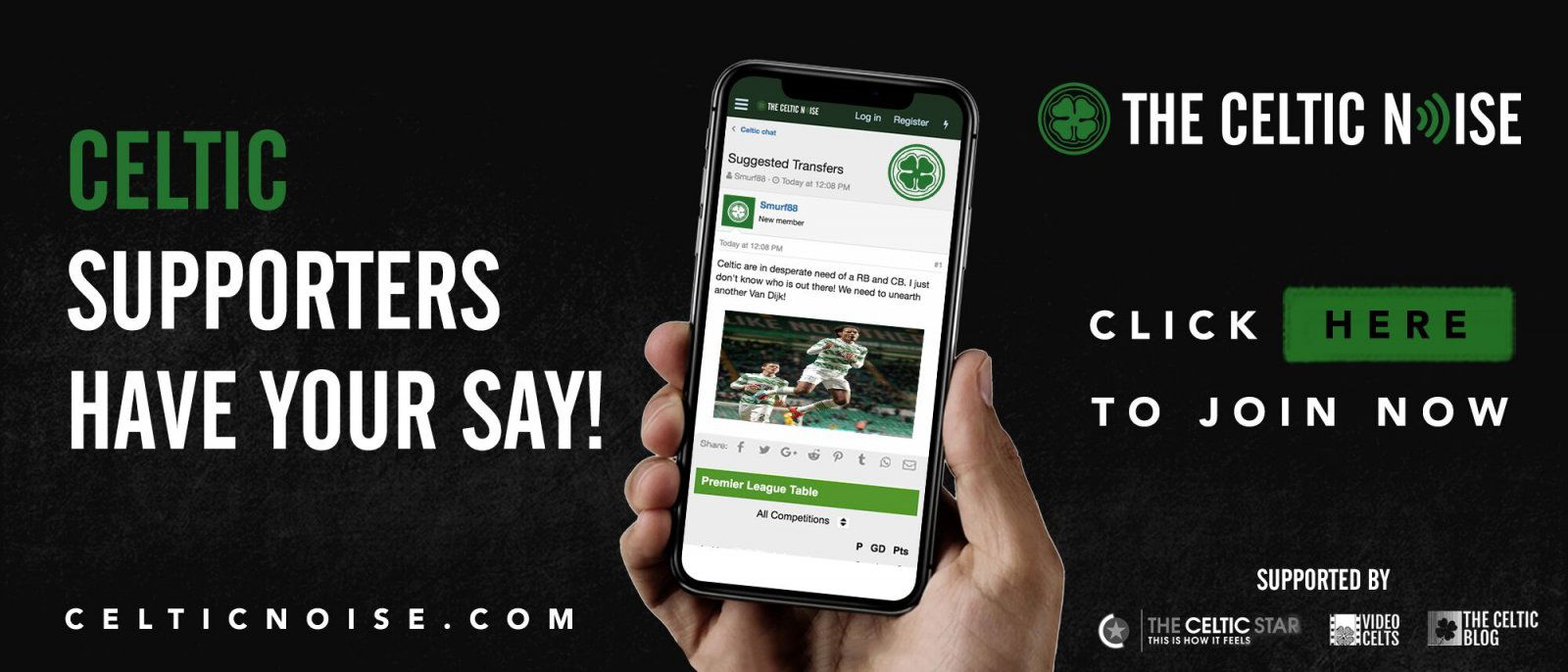 That's a measure of the man King has chosen to pick a fight with.
King really put himself in a bad spot here, and the club with him.
In another of Phil's articles, he pointed out that part of the legal strategy King and his people deployed here was to tell the judge that they faced legal action from other parties if Ashley's motion was granted. What an admission to make.
They have gotten themselves into such a mess that they face getting sued by other parties as a result of this decision.
Who but King could have contrived such a disastrous scenario?
And it's worse than even those court transcripts suggest, of course, because looming behind all of it is their shirt manufacturer, Hummel, who I strongly suspect were the ones who issued the first legal warning and forced King to confront the dark choice that led them here.
If you remember right, Puma was seriously pissed off that they had signed a deal with a company that ended up unable to sell the shirts. Hummel were told these issues were resolved; King has basically lied to everyone, and the sportswear firm were raging when they found that out.
I believe they told King to get some agreement in place and get started selling shirts, or face legal sanctions.
That forced his hand.
But he knew he would face a hearing whatever he did next.
In light of the Puma fiasco and the need for a shirt manufacturing deal he knew he could not afford to have Hummel on his case, and so he had to choose between negotiating something with Ashley and letting down JD Sports – sparking its own courtroom fight – or green lighting a deal that cut Ashley out and guaranteed another round in their ongoing war.
The consequences of what he's done here will be dragging on for years.
The latest version of the Ashley deal will last the next two years, and possibly to the negotiating point of their next manufacturing contract.
The impact of further arguments over the retail arm will be catastrophic, but far worse is the toxic view of them that has formed because of this case; nothing the club, or its chairman, says can be relied upon or taken as fact.
King's brazen disregard for written contracts and the law which underpins them is something the business world has not failed to notice and will not forget.
Like with Trump, not even his departure will erase the damage that he has inflicted.
Sevco will be living with the reputational harm of his tenure as chairman for a long time to come whether he's there or not.
He has done more to hurt them than Celtic ever could.
You can discuss this and and all the other stories by signing up at the Celtic Noise forum at the above link. This site is one of the three that has pushed for the forum and we urge all this blog's readers to join it. Show your support for real change in Scottish football, by adding your voice to the debate.