I don't know whether Celtic board members are keen on Neil Lennon replacing Brendan Rodgers on the day and hour he leaves our club, but I do know this; there is not one of them who would have telegraphed that information to Charlie Nicholas, the moron's moron, a man so dense and artless as a writer that even The Scotsman would not give him a gig.
He is currently writing for The Daily Star, proof positive that the newspaper has taken its obsession with t@ts to the point of actually employing one.
Nicholas might well be the worst so-called "Celtic man" in the media.
Some seem determined to challenge him for that title – Andy Walker makes a pitch for every time he is on air – but the truth is that Nicholas has no equal. He is stupidity personified and as negative about our club as any pro-Sevco could ever endeavour to be.
And part of it is this; Nicholas is persona non grata inside Celtic Park.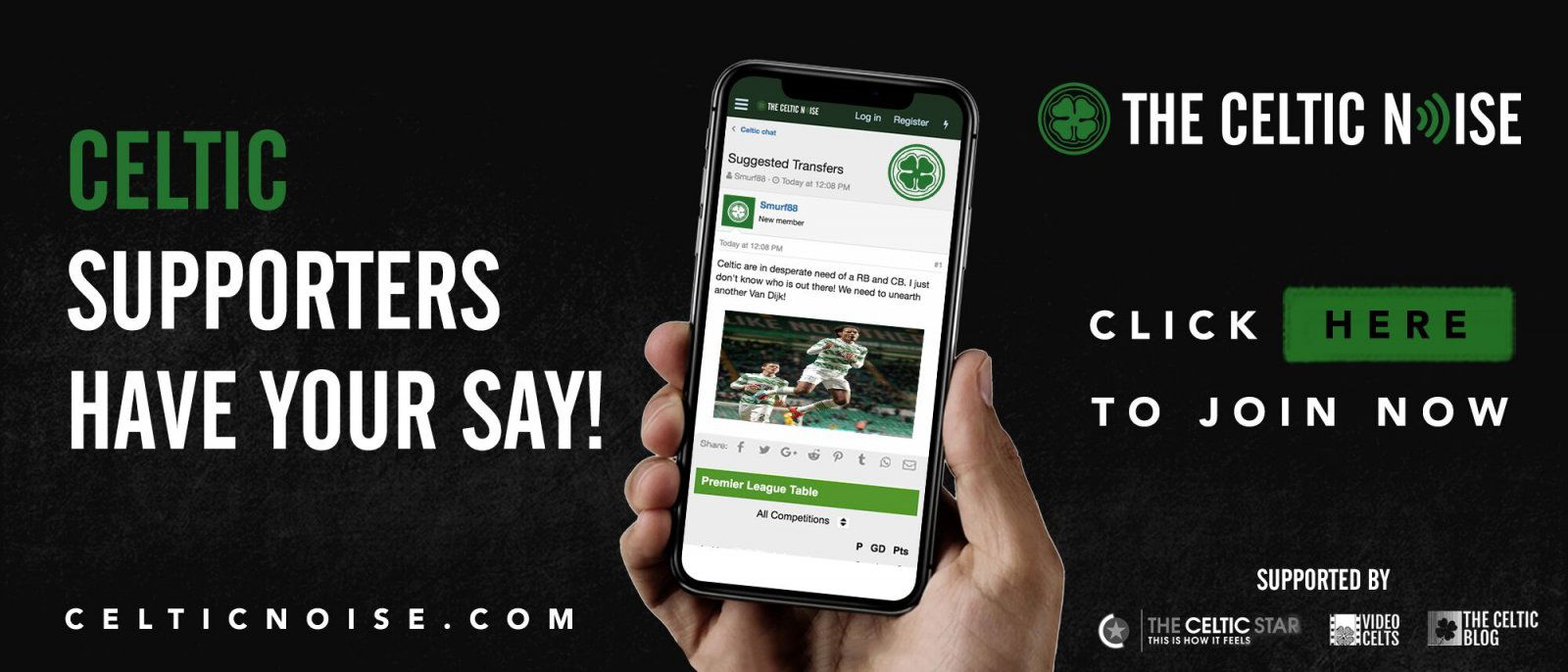 Look at the number of ex-pros we've honoured at the club over the years.
In spite of two spells at Parkhead it will be a cold day in Hell before this clown is invited as a privileged guest.
He's made too many enemies within our walls for that.
He is the ultimate turncoat, an ingrate par excellance who won't be forgiven.
He pretends inside knowledge, but that would involve having friends at Celtic Park who make it their business to keep him informed. They wouldn't tell Nicholas if the milk was running low in one of the boardrooms; he is left on the outside, scrambling for information to make him relevant.
He is a talker after events, where he displays an ignorance at times which is breath-taking.
But nobody, not even TalkSport, is ever going to ask him "Charlie, tell us what you know."
Because he knows nothing.
Nothing at all.
"I don't see this happening," he admits when discussing the chances of Lennon coming back to Celtic as boss.
I don't either, and nor do I particularly want it to.
But I suspect that if it was going to happen a lot of us would know before he did. As a so-called journalist he's supposed to have his ear to the ground, but the first he would hear of this was when Sky Sports News phoned him for comment after the announcement had been made.
You can discuss this and and all the other stories by signing up at the Celtic Noise forum at the above link. This site is one of the three that has pushed for the forum and we urge all this blog's readers to join it. Show your support for real change in Scottish football, by adding your voice to the debate.