Before I start this piece properly, I'd like to say that I wrote it because it casts a shadow on Scottish football, and on a particular problem we have here. For those who wonder what this piece is doing on the site, that's the explanation you get.
I also want to say this about Chelsea fans; our media might want to blame them for every sin committed by the fans of a certain club, but I know far better than they do. I know a good few Chelsea fans; they and the majority of the people in the stands down there could not be further from the grotesque racist caricature of them that exists elsewhere.
But it's undeniable that there is a hard-core of racists and deplorable persons in the slipstream of Chelsea, and that they find a malefic echo in a segment of Sevco's fan base. The club itself would dearly love to be rid of this element; a stark contrast between them and the Ibrox operation.
For one thing, they are a cosmopolitan and multi-cultural club from the most cosmopolitan and multi-cultural city in Europe who's owner is a Russian Jew. The club is mortally offended by the kind of ghouls who shamed them on a Parisian subway this year.
They are just as horrified by the anti-Semetic songs in their support.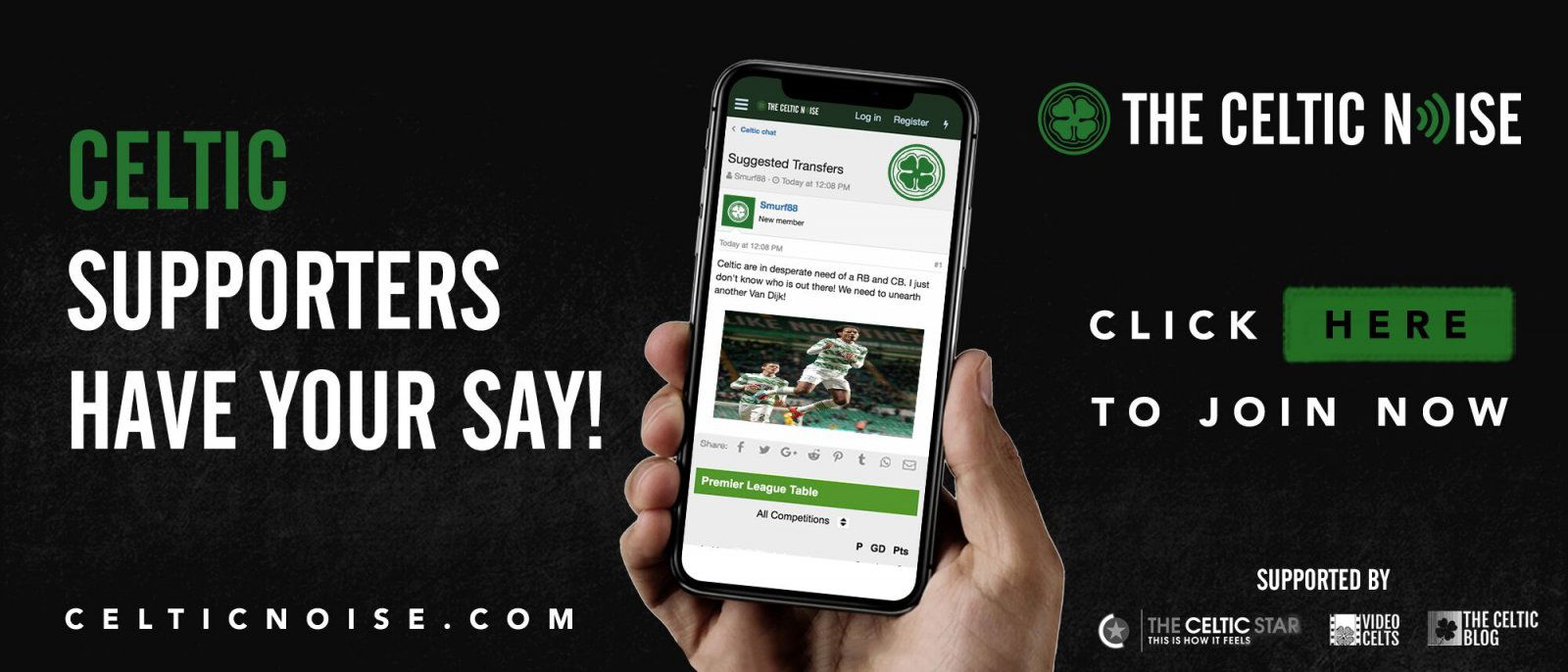 And even if they weren't disgusted by it on a human level, they are horrified by the way it impacts on their global brand. They will not allow it to continue.
Chelsea has been desperate to eradicate these people from their support for a long time. That they have failed thus far is not through lack of trying and nor has it dissuaded them; they are now thinking along very different lines. They have tried prosecuting people and banning them.
Now they want to … educate them.
And in this case that means sending anti-Semite fans on a "learning tour" to Auschwitz.
It's an interesting idea, and it is tempting to mock it.
Initially at least.
It makes you wonder what wheezes clubs closer to home could come up with to save them from having to take action against their own recalcitrant support. Perhaps we should send ten thousand Sevco fans down to Manchester, to learn from their tourist board. Maybe they should go on tour with the local police down there and learn how wrong it to attack officers.
How about sending them to The Vatican, and organizing a meeting with the Pope?
Honestly, the idea sounds barking, at first. Chelsea's official statement says; ""If you just ban people, you will never change their behavior."
Perhaps their behavior won't change either way; some will balk at the idea that you should reward them with a free holiday and then put them back in the stands. Bans remove them from the support instantly, and send a clear deterrent message to anyone else.
It is a decisive measure.
But Chelsea are wondering if it is the correct measure.
From the outside it is easy to criticize people who are trying something new; Chelsea are not going to listen to naysayers or people who slam this without thinking it through. Sectarianism of every shade is about ignorance; that can be changed.
Chelsea fans who sing anti-Semite songs without thinking are people who can be gotten to and their minds changed, just as fans who sing anti-Catholic songs or some other variation on the them are people who can be educated out of such narrow mindedness.
Hardcore racists are another matter entirely, and for them this would be a trip to Disney World, but the club is serious about this and as their own officials will be there I have to think they'd weed those people out quick.
The thing is, I know this stuff works. Ask Martin Beatty, wee Jay's dad, who's family has suffered some horrendous abuse over the years.
They took part in a special television show last year where they spoke to The Saturdays star Frankie Bridge – wife of ex-Chelsea man Wayne – as she sought to confront her own online haters. And in that show she was won over to the idea that face-to-face meetings with your tormenters can transform behaviour after listening to Jay and Martin's story about how they confronted one of his.
The genesis of that meeting was right here, the brainchild of Community Safety Glasgow; they should be commended for the courage to try it.
And so should Chelsea.
At a first glance this idea is absolutely bonkers, but the man who pushed it, Roman Abramovich, is Jewish and he believes that it can work.
The club has already organized several trips to the Nazi death camp, an experience for all who went there that humbled all who were involved in it.
We have issues here in Scotland, and clubs are extremely slow to deal with them.
The media is shockingly bad at pushing clubs towards action; note the story I reported here about the journalist whose take on Hearts fans singing anti-Semitic songs was that it was nothing compared to the sectarianism problem in the West of Scotland … a deflection that was as grossly offensive as it was wholeheartedly stupid.
Chelsea are not content to pay lip-service to the problem. They want to deal with it. And people may disagree with how they're thinking of doing that, but it is imaginative. It is clear-headed. It is thinking outside the box. And it might just work.
Congratulations to them for it.
You can discuss this and and all the other stories by signing up at the Celtic Noise forum at the above link. This site is one of the three that has pushed for the forum and we urge all this blog's readers to join it. Show your support for real change in Scottish football, by adding your voice to the debate.