Alex McLeish has done what James McFadden suggested he would earlier this week; he has dropped James Forrest, the scorer of four goals in a single game at the weekend, from his Scotland side, choosing to field only McGregor and Tierney from our squad.
The snub almost defies belief. It is indefensible. The Tartan Army must be absolutely bewildered by it. It seems like nothing more than a managerial exercise in ego; McLeish telling the world that he, not form, will decide who plays and who doesn't.
He has picked the exact same team and formation from the game at Hampden against one of the lowest ranked sides in the world. Incredible.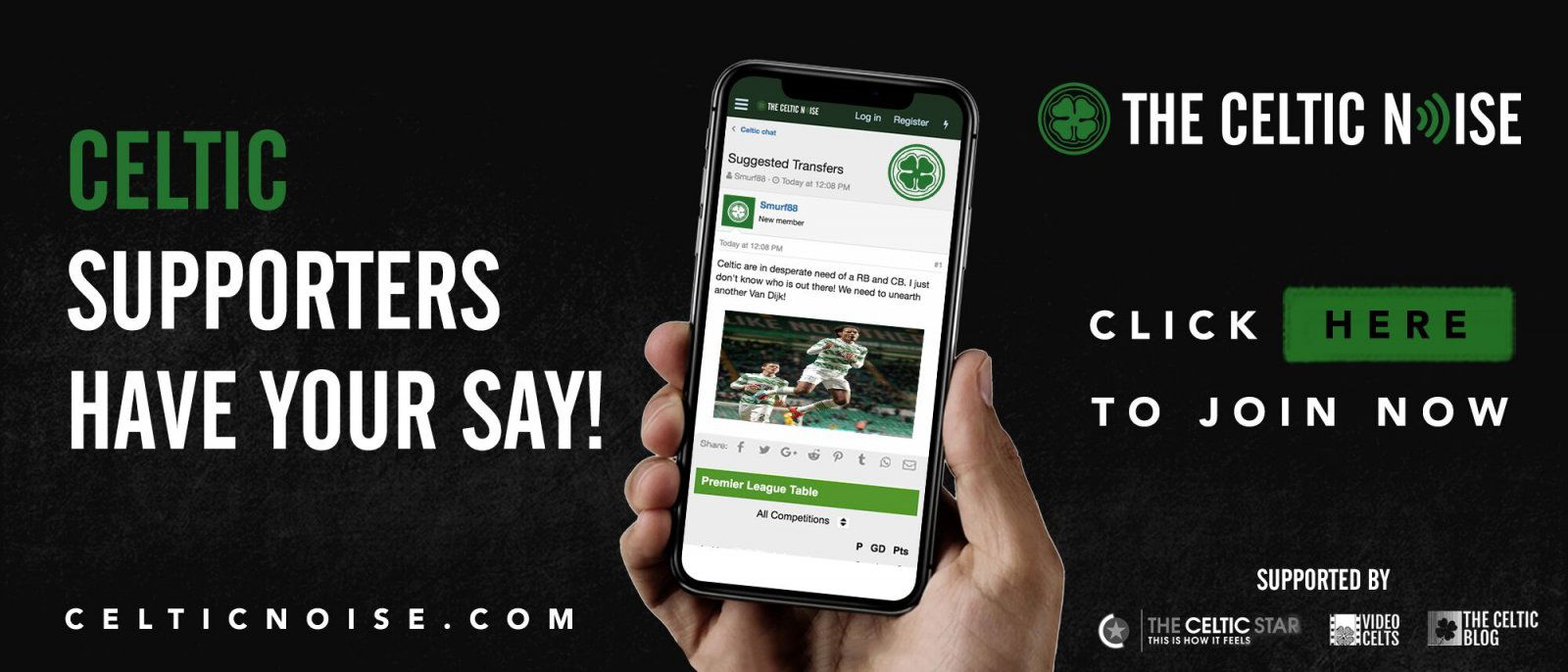 This is not about Forrest being a Celtic player or not. This is about a manager deciding not to field his best players; he has made the excuse that he wants "continuity"; right there is the suggestion that he wouldn't have played Griffiths even if he had been fit. But this is not Albania at home; this is Israel away. I believed he would select Celtic players out of a desire for pure self-preservation. It looks like I've given him too much credit.
Alex McLeish does not have a clue what he's doing.
Billy Dodds is defending his former boss tonight saying that those not selected can have "no complaints." Nonsense. It is no surprise to see his media pals lining up to support him; they'll be demanding his sacking soon enough.
Because the Tartan Army are the ones McLeish must ultimately answer to and I am betting they will have plenty of complaints if this ends in disaster.
You can discuss this and and all the other stories by signing up at the Celtic Noise forum at the above link. This site is one of the three that has pushed for the forum and we urge all this blog's readers to join it. Show your support for real change in Scottish football, by adding your voice to the debate.