Celtic fans on Twitter and Facebook are, rightly, up in arms today at a video showing England fans in Spain for tonight's match in the Nations League, singing a sick song about Scott Brown and Madeline McCann.
It was posted on a Facebook page called Football Away Days, and in spite of the sick content the social media platform has pointedly refused to take down the clip, which they claim does not violate their "community standards" policies.
You have to wonder what they think does.
England fans have a long history of intolerant behaviour, but this song plumbs new depths and not only mocks a great Scottish footballer but sickeningly drags into their hate-fest the name of the missing girl who all of Europe was united in looking for when she vanished over ten years ago.
But "Scott Brown has Madeline McCann in the back of a transit van," is surely a low act even for them.
Facebook appears to disagree.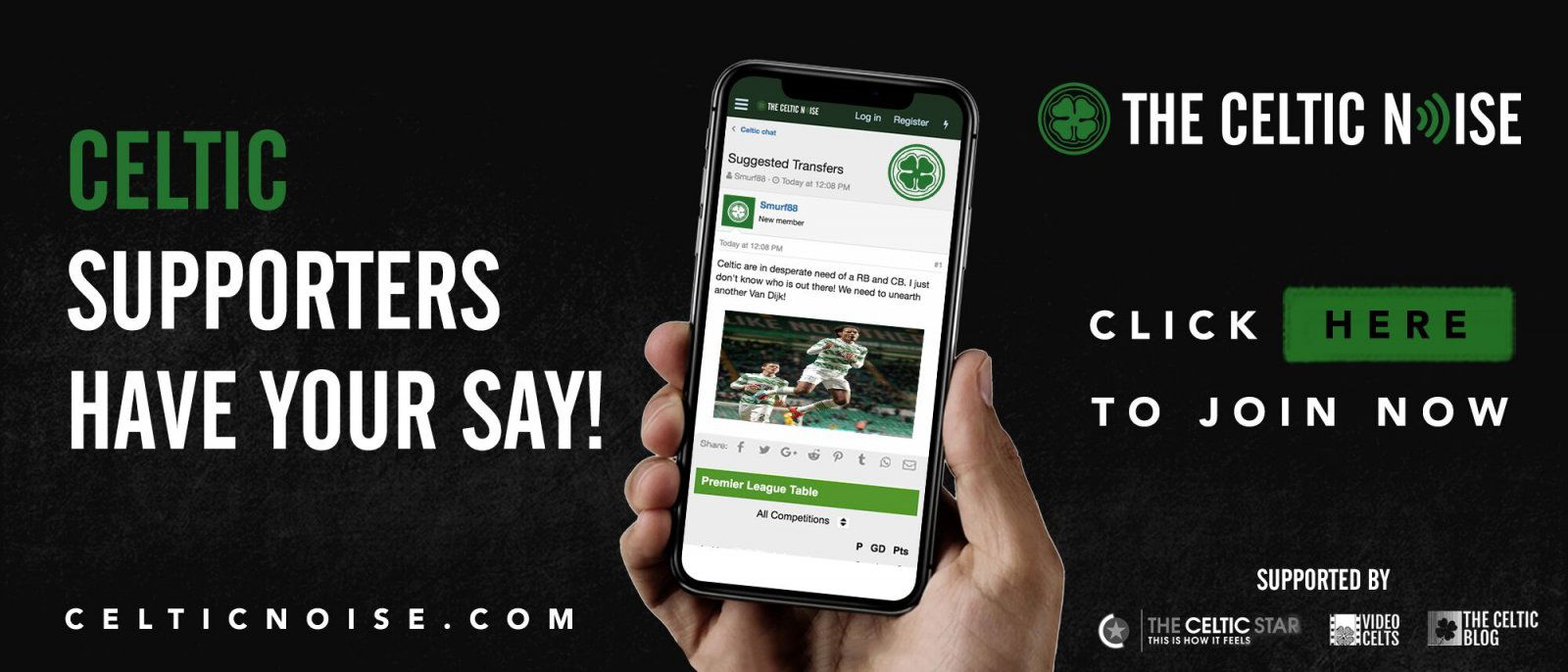 The Little Brexiteers don't particularly care about any of that; they have no problem shaming their own country abroad; they've done it a million times. This is another example of how a section of their support simply cannot join the civilised world.
Of course, the video is highly popular on the fan forums and sites of a certain other Scottish club who don't mind a song which mocks a victim of a child abduction and in the process slags one of the best players to wear the national shirt in recent years.
Ironically, of course, the same folk are up in arms at the moment over a slur on "one of their own", a convicted racist, sectarian bigot, wife beater and alleged sexual abuser.
Such are the Peepul who follow the Ibrox club. Such are the people they look up to as their heroes. These are the folk the gutter rats of the England support pander to with video clips such as this one, marrying two of their favourite themes in one moment of trash.
But it's the social media company which allows this kind of stuff to find an audience who we should be concerned about. Facebook always hides behind the "community standards" argument when certain people take offence … I guess it depends on what community you're part of.
If this is what they value, then I'm glad to be on the opposite side of the lines.
The tabloid media has traditionally enjoyed highlighting the behaviour of our supporters … perhaps this is something they might want to look at, and in particular the way a social media giant has refused to take the issue seriously. We await their response.
You can discuss this and and all the other stories by signing up at the Celtic Noise forum at the above link. This site is one of the three that has pushed for the forum and we urge all this blog's readers to join it. Show your support for real change in Scottish football, by adding your voice to the debate.