Yesterday, a Sevco fan site published an article where they suggested that it might be better for their fans to stop filming private club events.
This is to avoid embarrassment to the club itself and those who attend them.
That article was swiftly pulled from their site, probably in a moment of acute self-awareness which really ought to have hit them sooner.
That such an article would ever have dawned on them is telling.
It is the proof that something is very seriously wrong in their thinking. There is something awry in how they view the world and their place in it, and the culture they surround themselves in has warped them in ways that I strongly suspect puts them beyond redemption.
Their beliefs, their hates, are ingrained. There is no removing them now. It is part of the DNA. They cannot shake it, and in truth they really don't want to. If they wanted to rid their club of this stuff then the article would have had a very different tenor because it would have asked a very different question. They would not be trying to hide this stuff to save embarrassment, they would be trying to eradicate it from their support because it is wrong.
Durrant has apologised. For causing offence. Big deal.
Where's his realisation that the comments are disgusting, that there is no need for them, that the mind-set behind them is warped? Why doesn't he get that?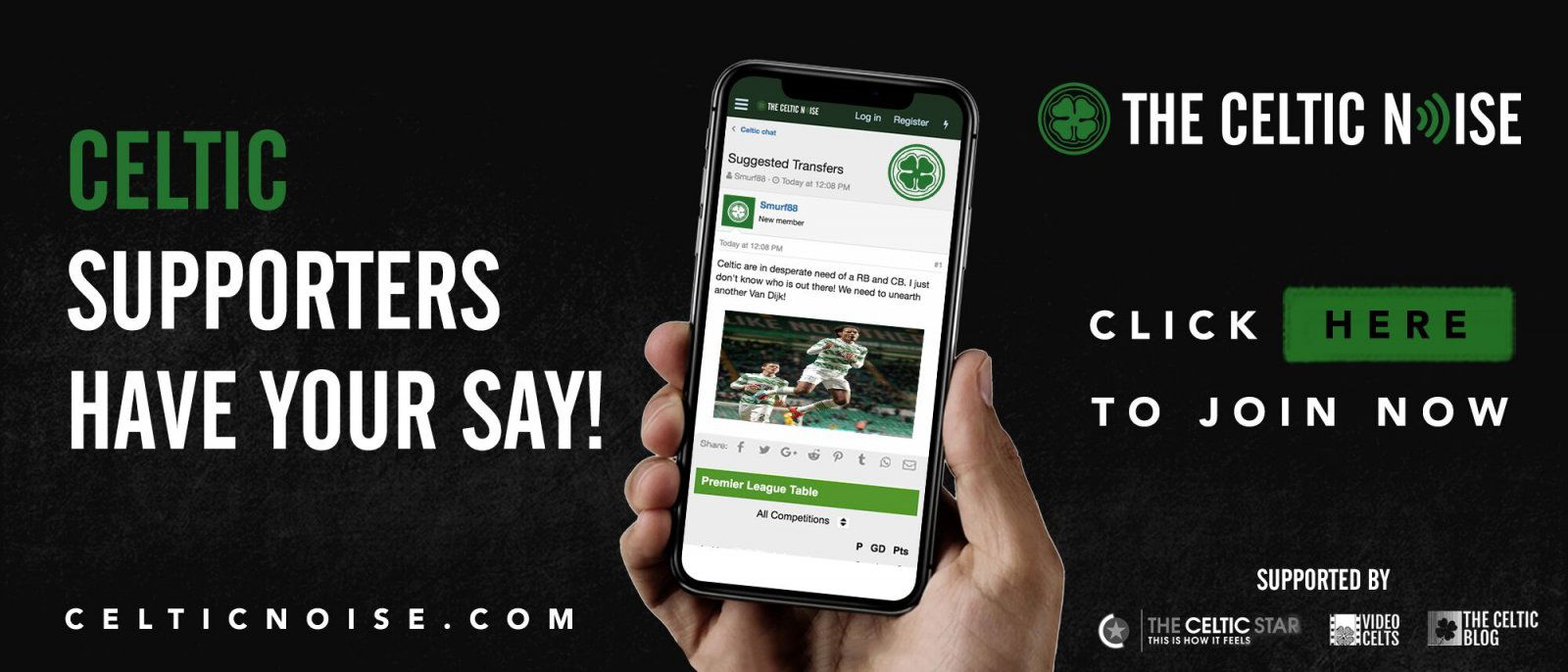 Where's the realisation that this stuff is simply unacceptable no matter the company, no matter the venue, no matter the occasion?
There's another element to this of course; it was a sectarian comment.
In Scotland that is a crime. Has he been spoken to by police? How serious is our society about removing this stuff? Nil By Mouth has commented, but where is Show Racism The Red Card, who our club publicly supported earlier this month in spite of our recent history with them?
But it's the mealy-mouthed media reaction which is most telling. Nearly every piece of condemnatory commentary – not that there's much of it – comes with all the usual garbage about how Ian Durrant is a nice guy and a friendly person and all the rest of the blah blah blah.
But the simple truth is that those comments make him a bigot, which is something that will not come as a galloping shock to most readers. This is not the first time he's been involved in an incident like this; he was actually charged and fined back in 1989 for sectarian singing in a public street. In the intervening years, he has clearly not changed a bit. In spite of this, he was still employed by the club, as a coach, as recently as 2016.
The media's efforts at painting him as a guy above all this, as a guy not mired in the gutter, is as unconvincing as it is unhelpful.
In the end, everything they say about Durrant might be true; he might be very kind to his dog and willing to get his round in at the bar, but the fact he holds sectarian views and sees nothing wrong with them is also true, and that a lot of Sevco fans, and the club itself, is perfectly comfortable being associated with those views is an incontrovertible fact.
And that is something more people should be willing to confront, not that I'll be holding my breath waiting for them or anything like that.
This notion that it's somehow fans who film this stuff who are to blame and not that people still think they can get away with making these kind of comments in the first place is astonishing, and worrying. Scottish football has a curious attitude to sectarianism.
It's not even "ignore it" any longer.
It's "for God's sake, if you have to do it, do it in private."
That is a new low, for Sevco and for its apologists.
You can discuss this and and all the other stories by signing up at the Celtic Noise forum at the above link. This site is one of the three that has pushed for the forum and we urge all this blog's readers to join it. Show your support for real change in Scottish football, by adding your voice to the debate.