Last night, just before I turned in for the evening, I read the early reports about Steve Maclean of Hearts wishing us well in tonight's European game, and it made my heart swell with pride that such magnanimity existed in Scottish football.
Except I didn't, because he didn't.
Instead, in neddish language that confirmed what I've long suspected about his IQ, he expressed the hope that we "get pumped." And it boggles the mind that he felt so confident in expressing that sentiment to the media, knowing that very few voices would call him out for the total stupidity in those remarks.
A few words of confession before I start to the point; aside from hoping our own team wins tonight the word "pumped" is not strong enough for what I hope happens to Sevco at home against Spartak Moscow.
The last 24 hours have been a tiresome bore as their fans have harped on about "making history" should they go twelve games unbeaten in continental competition.
The history in question is that of Rangers, of course; nobody outside Ibrox will care.
UEFA will not commemorate it with a special dinner in their honour.
The world would go on as normal.
People can call that attitude parochial if they like. Some will even call it bigoted.
Sevco is an embarrassment to this country and their European travails bring this nation not one ounce of benefit. Spartak fans will travel to the game and sit there during it encased in a ring of police because the home fans have proven themselves to be degenerates in the competition thus far; I really do fear for our own supporters at the turn of the year.
Maclean was once a Hibs fan, or so say some people I know.
They also say that changed when he went to Ibrox as a player, not that he was exactly a hero there although I suspect some of them will make a donation to Adopt An Idiot on his behalf today. It was Alex McLeish, of all people, who didn't think he was good enough, and booted him out the door.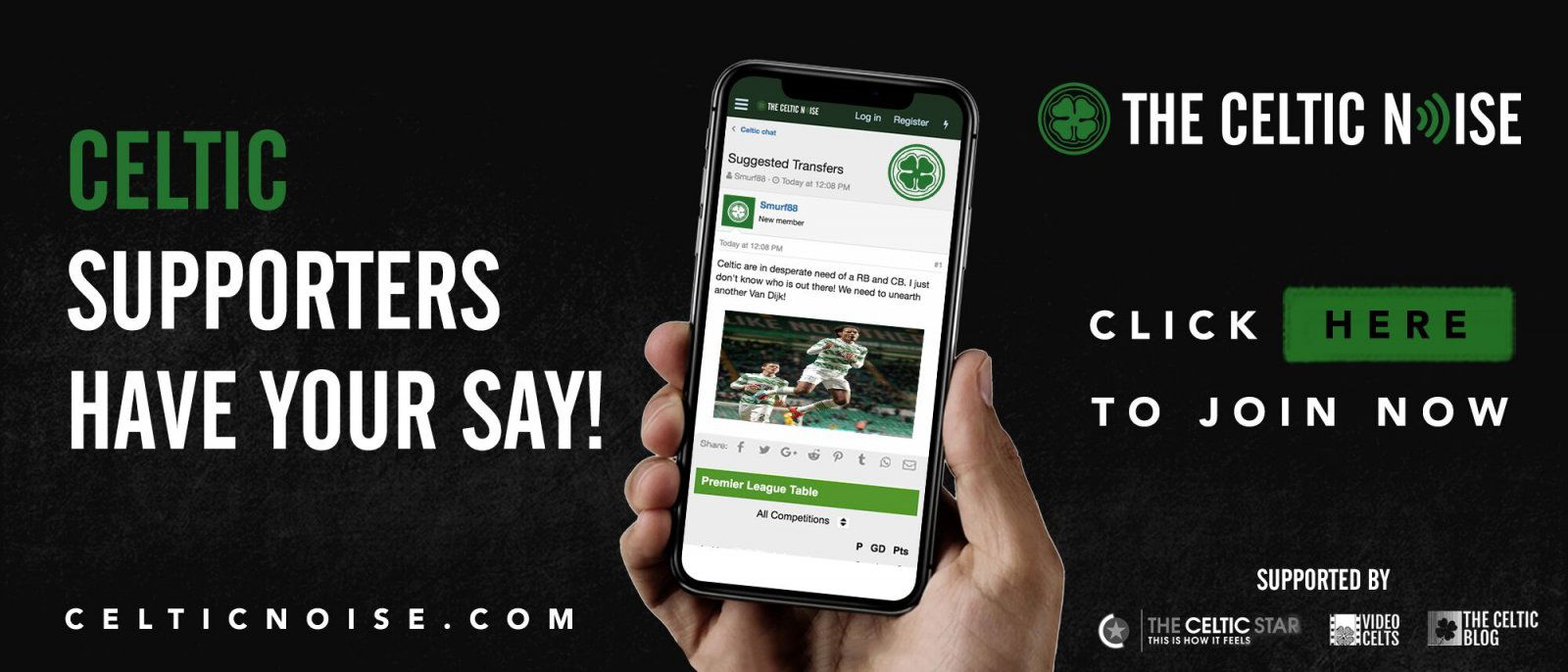 But he clearly remains one of the brethren, with the mind-set to match.
Because he is 36 he probably doesn't care what happens to Hearts when he's gone at the end of this campaign, and so he can toss aside such considerations as to whether the club gets a bonus cheque as a consequence of our continental endeavours, but his bosses should be giving him a gentle tap on the shoulder and reminding him that this isn't the party line.
Hearts are having a good campaign, for the moment, but the truth is it's still 50/50 whether they will see Europe this side of proof of Santa.
They might have made it last season had their club been ready to fight for their own rights when Sevco was getting a European license in spite of running up debts that would have petrified George Soros, but Ann Budge got in front of the press and exposed her utter ignorance of football regulations when she made excuse for the club that had just cheated hers out of their due. Our cheque might be the only money they see from UEFA in a long time, and you'd have thought they'd be a little more grateful for it.
Scottish football is full of this.
Outside of the Ibrox clubs, though – and this Scotland team – I have never wished a single one of our sides ill in continental competition because their successes and failures there have a profound impact on all of us. To air such sentiments, even in the context of how it might affect our morale for Sunday, is idiotic at best.
Of course, what makes it more so is that we lost in Salzburg by 3-1 and just days later went to Perth and absolutely blew them off the park. Whatever the result tonight, it will have precisely zero impact on how we set up and approach the game at the weekend.
Brendan does not believe in all that cobblers about "pinning comments to the dressing room wall" but then he won't have to. Our players will take Maclean's good wishes into the weekend regardless, and every single one of them will be playing to make him eat them.
He is a clown for expressing such stupid sentiments this close to that match.
By the time this idiot returns to his village he will be sorry that he did.
You can discuss this and and all the other stories by signing up at the Celtic Noise forum at the above link. This site is one of the three that has pushed for the forum and we urge all this blog's readers to join it. Show your support for real change in Scottish football, by adding your voice to the debate.