The longer this season goes on, the more it becomes clear that Brendan Rodgers has, either wittingly or not, given the media the weapon they will beat us with over and over and over again.
Our biggest problem is not going to be the form of other clubs, or injuries or players downing tools.
It is going to be the constant drip-drip-drip of stories about uncertainty and division in the Celtic camp, and like it or not he gave that to them … and so have we.
The pressure is going to be relentless. I sincerely hope that everyone connected with the club is braced to handle it. Lawwell has been in hiding since the transfer window shut; in truth, keeping a low profile is probably the best thing he can do short of clearing out his desk.
Those who are really at the sharp end will need to be on their toes.
Every time a job in England comes up there will be a collective shiver of anxiety amongst the Celtic supporter.
This is part of the problem; too many people believe every rumour they hear, and the manager helped that along nicely with his comments about offers from China last week, a quite needless admission that did no-one the slightest good.
And now that this door is open, it's going to be impossible to close it.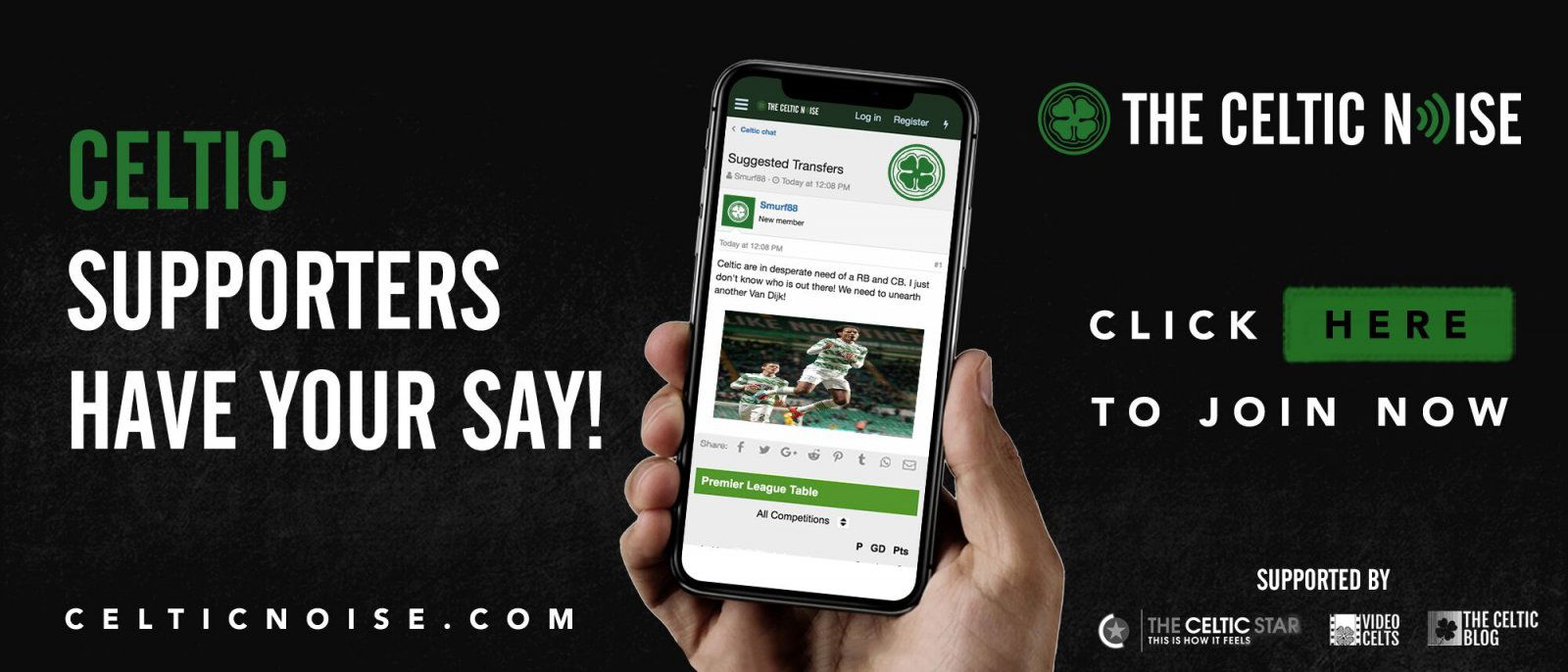 One hack today suggested that even talk that a move to Aston Villa is not far-fetched. Actually it is; it's on the level of a rather childish fairy-tale. If Brendan fancied that more than his job at Celtic Park, he would be quite welcome to pursue that career-ending move as far as I'm concerned.
It's time our supporters stopped wetting their pants over this kind of thing. The media enjoys whipping it up, and ex-players especially who like nothing more than gossiping like fish wives and pretending they know more than they do.
For real insight, listen to those close to the Scotland setup who say there hasn't been even a whisper of disharmony amongst Celtic's players. When footballers are on national duty they always talk about what's going on at their clubs and those from Celtic don't have a bad word to say about the manager or each other.
The manager's comments have made a lot of us into conspiracy theorists when we're not being paranoiacs.
Once that bleeds into the support at games it casts a black cloud over everything, and as long as large numbers of our fans jump every time the Sky Sports Breaking News bar comes up the press is going to turn the volume of those stories up to full.
The best thing a lot of us can do is calm down.
Later on I'm going to write an honest assessment of what Life After Brendan might look like and why it won't be as bad as many people seem to believe.
But for now he's the manager, and you either choose to believe him when he says this is where he'll be for the next two plus years or give yourself a panic attack as you wait for the other shoe to drop. It's exactly what the media wants you to do.
You can discuss this and and all the other stories by signing up at the Celtic Noise forum at the above link. This site is one of the three that has pushed for the forum and we urge all this blog's readers to join it. Show your support for real change in Scottish football, by adding your voice to the debate.