I do love it when the Sevconuts find reasons to go nuts. The news over the weekend that Kieran Tierney was being removed from the Scotland squad to "get a rest" has gone down like a lead weight across the internet. The BBC has "helpfully" presented a selection of the Tweets from irate "Scotland fans" today, complaining about it.
Don't make me laugh, seriously.
For openers, this is a friendly match, and thus absolutely useless to anyone except die-hards and most of them won't bother to turn up for this glorified kick-about against a team that could give us a doing. The "fans" who are moaning can come from one club only, otherwise they'd have no frame of reference to moan about the withdrawal of a player who has played ten European matches on top of a full domestic card in this campaign already.
No other club but one – and how many of their players do you see on regular international duty? – has had such a punishing, severe, schedule to navigate?
Let's not mess about here; part of this is Celtic being unhappy with our players being picked for utterly meaningless games. I don't know what the issue with Kieran is, whether or not he's in sympathy with Griffiths or in the huff about the possibility of getting dropped or McLeish trying to curry favour with Celtic fans or our club asking for, and getting, this done; I am glad of it, if I had my way none of our players would turn out for this guy again.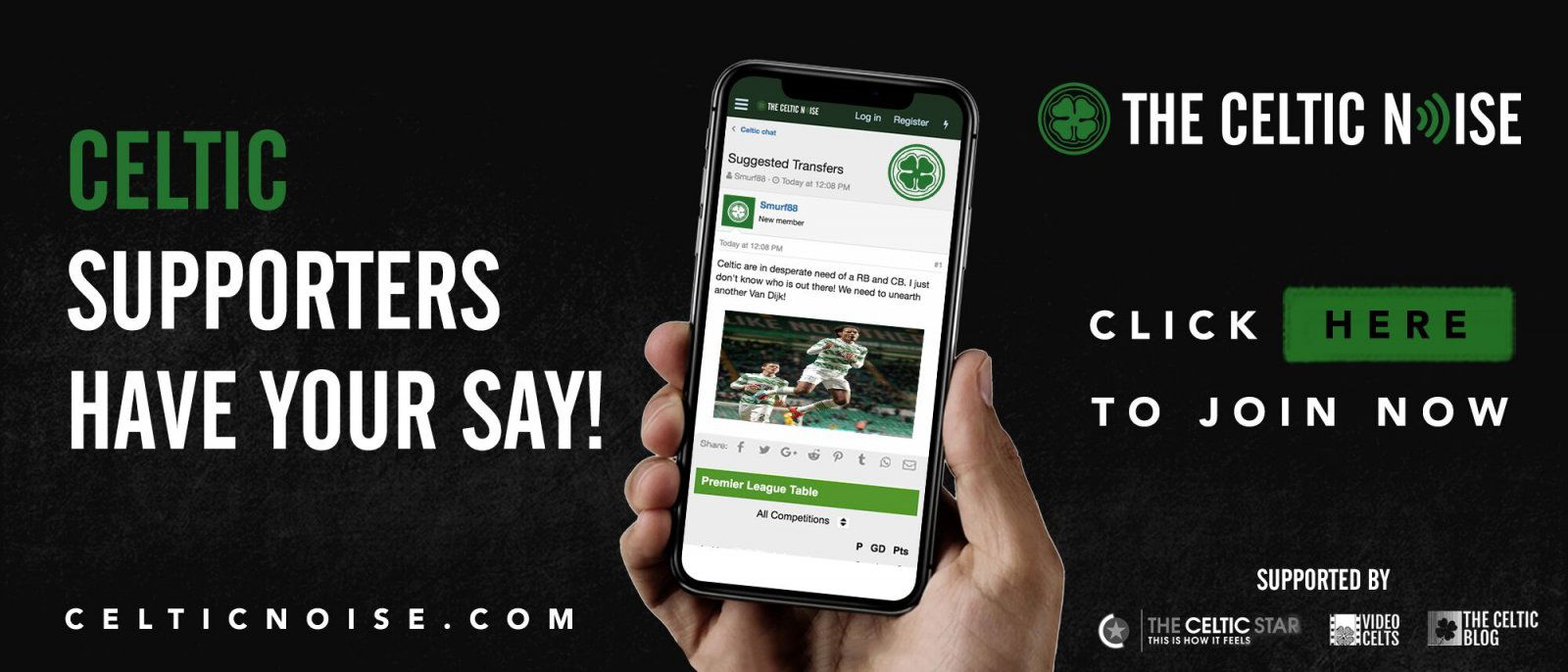 No football in the country – no footballer in Europe according to UEFA itself – has played more games in the last two years than KT. Those comparing him to players from Iceland … well this proves what I said about this "all about opinions" stuff being inane and nonsensical. Because that isn't an opinion as much as it just showcasing stupidity and the media's pandering to it.
But for the BBC to be highlighting the moaning of a few fans, as if Tierney has no right to be a break, is typical of them. The "fans" who've criticised it have no case. Tierney isn't a player to be included as an afterthought. If Scotland's manager thinks Robertson is a better bet then play Robertson and be done with it.
As long as this guy is in the dugout we don't care either way.
The team that has been announced for today's game is as poor as any I've seen from a Scotland team. It looks tactically inept; Willie Miller has already criticised it as one that will give scant cover to the two young central defenders at its core. McLeish has ditched his so-called "preferred formation" for a 4-4-2. It does have McGregor and Forrest out wide though … and now that he's no longer facing Albanian or Israeli forwards Allan McGregor is no longer in goal and Gordon is instead. So the Sevco keeper gets to win full national caps against minnows whereas Gordon gets the real tests playing behind makeshift defences in games against decent sides.
I won't even predict how this will go today, partly because I just don't care that much. A lot of so-called "Scotland fans" don't want Celtic players to start games anyway. They are the last people I intend to listen to when our players are given a path out of the squad and take it.
You can discuss this and and all the other stories by signing up at the Celtic Noise forum at the above link. This site is one of the three that has pushed for the forum and we urge all this blog's readers to join it. Show your support for real change in Scottish football, by adding your voice to the debate.