Charly Musonda is an excellent football player. Everyone knows that.
He has been lauded in the media in England since he burst onto the football scene. People believe he is a talent. People also said the same thing about Islam Feruz and Tony Watt, to name but two. Talent has never been enough though. It takes more to make a professional footballer.
The Arzani issue has been in and out of the papers in the last week or so, and it has seen Musonda's name slip back into the media as well. The consensus is still that we did something wrong, that we didn't give the player game time, that whatever went wrong was something on our end.
It is one of the sticks the hacks beat Brendan with all the time.
It is apparent to everyone who's watched his "career" since Celtic cut that deal short just where the fault lies though; it lies with the player himself. He's currently on loan at Vitesse in the Dutch league, where he's played exactly zero minutes.
Now a coach with the Belgian national team has warned him that he is danger of throwing away his career. And there's a very real risk that he will.
Like Feruz, this guy isn't a kid anymore; he's 22 years old.
To put this in some kind of context, Patrick Roberts is a year younger than him. He has struggled of late, but he has over 100 games at the senior level behind him already.
Musonda has 39.
Feruz, who Musonda stands a risk of forever being compared to, as they are both Chelsea youths, is a year older again, and he has a mere 23 senior appearances and has never scored a goal in the professional game.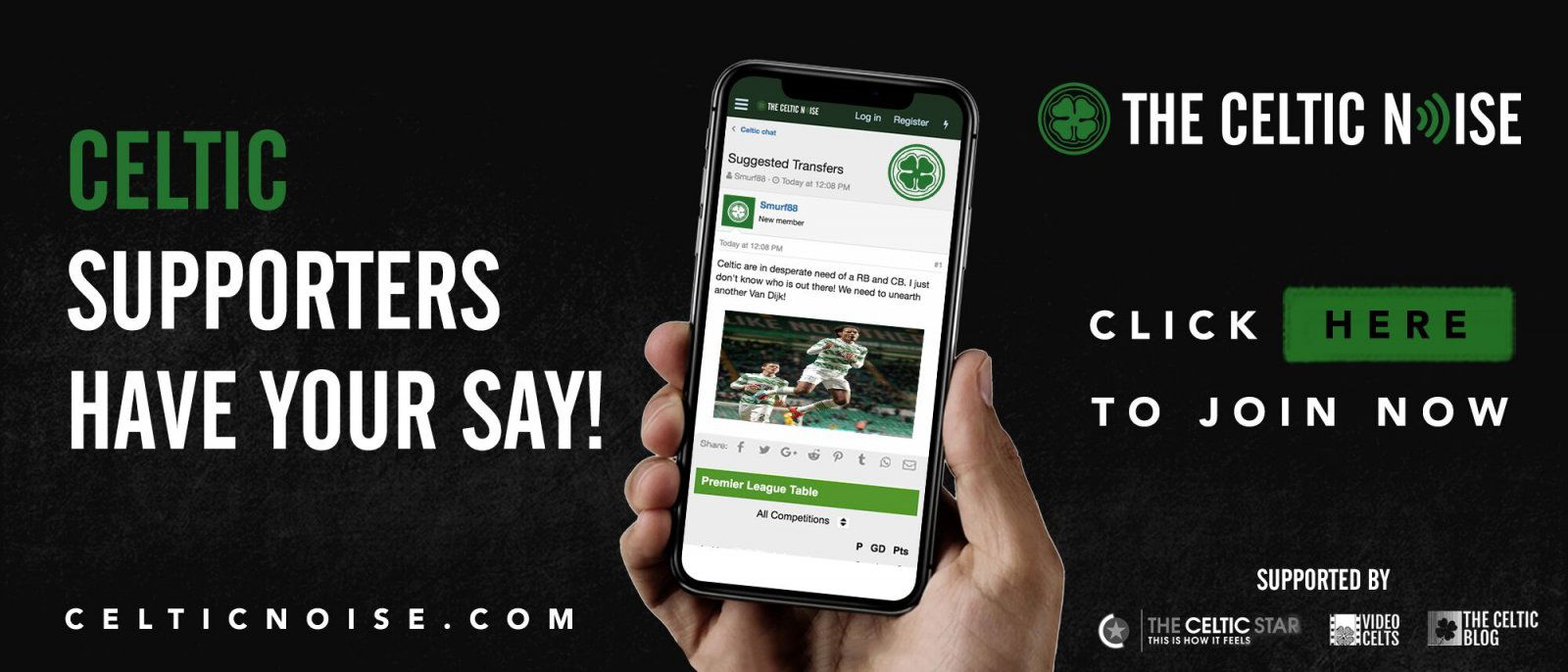 It is inconceivable that Feruz will make it.
Chelsea will certainly not offer him a new deal. The same will be said of Musonda if he doesn't screw his head on. Amongst his many past misdeeds are that he failed to turn up for a Belgian Under 21 game because he thinks he's too good to play at that level. He signed for us on an 18 month deal and lasted six months.
The talent is there. They hype is real with this guy.
He has the makings of a first rate footballer, all except for the professionalism that requires.
The collapse of his loan spell at Celtic had exactly nothing to do with Brendan Rodgers not giving him opportunities; Brendan gives everyone opportunities, but they have to prove they are worthy of them.
He watched this kid in training every day and saw his every minute he was out on the pitch. He wasn't impressed by any of it, and since we know the skills are there we can only conclude that what stopped that spell from being a success was the attitude of the player.
Musonda is risking his future because he cannot screw the nut and knuckle down to the hard graft that is the single biggest requirement for success in the game. The single biggest. It eclipses talent as something scouts look for.
No-one will ever say Scott Brown is the most skilful player on the planet, but his dedication to his craft means that at 33 he's got one more contract in him, and will probably play for another three years. He has dedicated his life to the game, to training well and living well and developing the skills that he does have.
You will struggle to find a better pro on this island.
It is high time that certain ignorant voices in the media stopped bringing this guy up as an example of stuff Brendan Rodgers has done wrong. Musonda looked excellent in Spain, and there was a lot of interest in him from around Europe at that time. It seemed like a no-miss.
It was not lack of opportunities that did the deal in … it was lack of application.
And only one person is responsible for that.
You can discuss this and and all the other stories by signing up at the Celtic Noise forum at the above link. This site is one of the three that has pushed for the forum and we urge all this blog's readers to join it. Show your support for real change in Scottish football, by adding your voice to the debate.