There's an article I've been meaning to write for a long time, about absentee ownership and the impact it has on football clubs. I have long been thankful for our directors being "Celtic men" and people who run the business wisely, even if they are a little too prudent at times We now that our club is not in any danger with these guys at the helm.
I've long believed that for all Sevco fans wailed and moaned and still wail and moan about the quality of their boardrooms – and theirs is one of the most unprofessional and unscrupulous in the game – that they don't know how lucky they really are.
Their desperate craving for success, their shareholder structure and their complete lack of interest in where the money to "rebuild" them comes from leaves them wide open for a takeover by the kind of owners who have blighted a number of clubs in England, at Blackpool and Coventry most specifically. I still think they're in serious peril in that regard.
Absentee ownership is a disaster for football clubs, because a football club should be rooted in the community. I was amazed at a recent TV documentary about Manchester City, and the way their own foreign owners have been fixated on the idea that their club must reach out to the fans and let them feel part of the dynamic that has been moving them.
When rich owners take over any sports team and start lavishing money on it, that can have an effect on supporters which you might not at first expect; it can make them feel removed from the "success story."
One of the things that makes Celtic special is that the whole club has been built by the fans. No rich sugar-daddy owner came in and transformed it. When Fergus came in, part of the genius of what he did was in creating the shareholder culture, so that our supporters would always feel part of the process, and so no one person could ever control the club's destiny.
Those in our media who speak of Dermot Desmond as some sort of benevolent dictator don't have a clue what they are talking about. Our club is a collective endeavour and our successes belong to us all. Desmond is a billionaire, and that's a nice thing to have on the board; his gravitas has made the difference more than once. Following our summer of fun, it was his demand that people pull together again that sparked our current upsurge in form.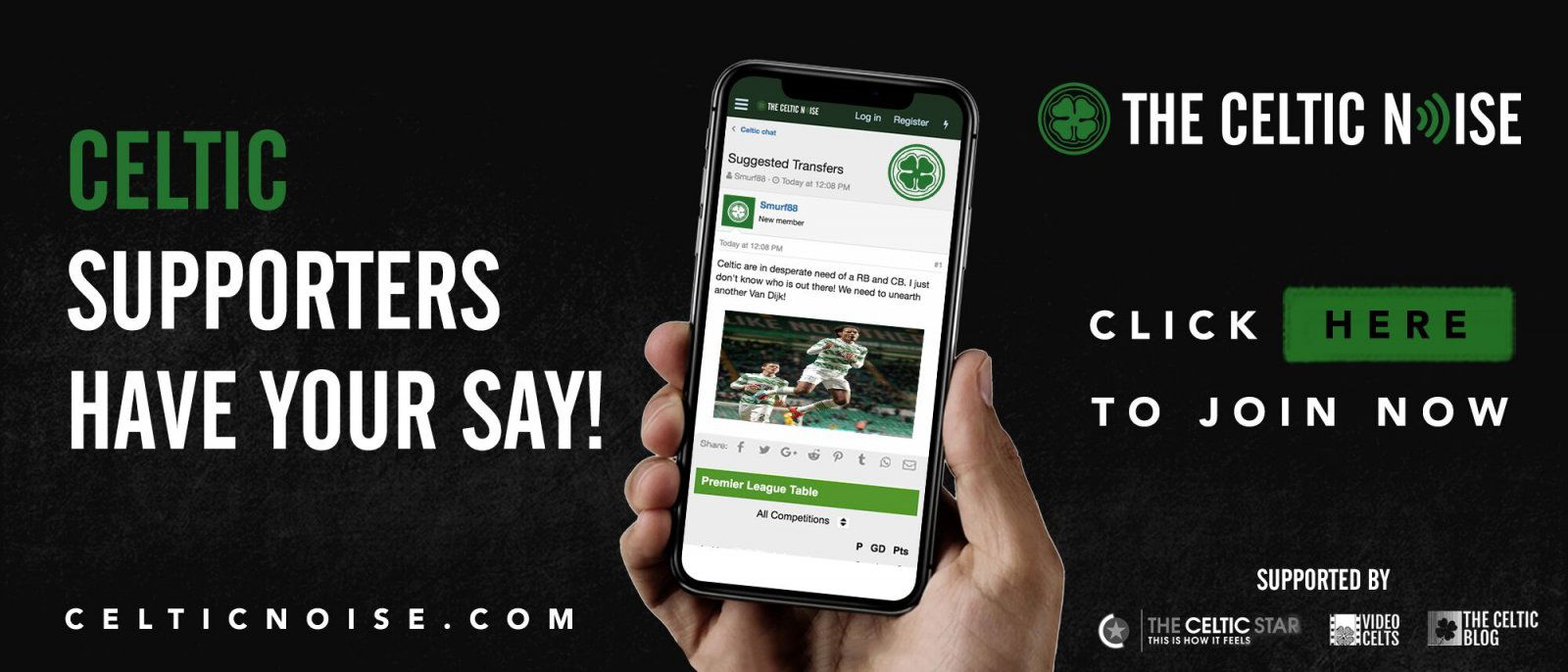 Rich owners can strip fans of that feeling, and the idea that such success has been "earned."
More fans care about that feeling than you might think.
The Etihad Group hired consultants and experts to help them tap into the community roots. They have an entire department dedicated to it. It's commendable, but I cannot help but think they'd have saved a fortune had they looked to Leicester, who's Thai owner didn't need to hire consultants or experts to know how to build bridges with the city and its people. He had the common touch. It came naturally to him. That's why they will miss him so much.
It's why football should miss him too.
Vichai Srivaddhanaprabha understood that those roots were important, and he embraced them wholeheartedly. When he bought the club for £39 million they were in the Championship and looked to be going nowhere. He immediately determined that they should be a Premiership club, but one that stayed true to its roots, in the city itself.
But from the start, he reached out to the supporters. He made them feel like anything the club achieved was going to be down to them, as much as his millions. And they believed in that all the way to the EPL title. They still believe in it now.
Because he kept faith with that idea. This was no absentee landlord, content to treat an EPL club as a personal plaything, a glory-grabber or headline chaser. He got it. He cared, about the city as well as the club.
He gave millions away to charity and to community projects, including the local hospitals. He attended games. He was generous to the fans. He famously gave away season tickets on his 60th birthday. His largesse towards the players was legendry; the BMW sports cars he bought for every member of the first team squad when they won the title are only a small part of it.
It's not every chairman who has such a bond with the players that he gets invited to their weddings; when Jamie Vardy tied the knot he was one of the guests of honour. And his impact on Vardy can be measured in the fact that the player, who was being courted by teams with a far higher profile and much more money, signed his new deal with the club after a private meeting with the man. You only to have look at the social media comments from everyone at the club to know that this was not just another chairman, not just another owner.
I read the player's statements with astonishment for the real hurt in them, all of them, from the players to those who worked with him on the management side.
Put it this way, I cannot imagine such things being said of Dermot Desmond or Ian Bankier, and the idea that anyone would ever speak so fulsomely of Dave King is beyond laughable. And it's not because Desmond and Bankier are not good men; it's just that warmth and emotional depth are not qualities for which they are noted.
Neither has that common touch.
Vichai Srivaddhanaprabha loved Leicester and the players. It was love he talked about in his proudest moment, as he held the EPL trophy in 2016. "Our spirit exists because of the love we share for each other and the energy it helps to create, both on and off the pitch," he said.
And he lived by those words, this wasn't a guy who was forever reaching for the soundbite; in fact, he wasn't a publicity hunter in any way, shape or form. He was, in fact, quite a low profile, and modest, man, which is remarkable enough in someone who has achieved his kind of success, but certainly not what you expect from someone who buys a football team.
Although a Thai national, he was no absentee owner; his presence was felt all around the ground, all around the city. He was a leader, yes, but one who delegated responsibility but was nevertheless always on hand to pitch in when his special qualities and skills were required, such as with the aforementioned Vardy contract negotiations, which had almost broken down until his personal intervention made the player feel more valued than ever.
Leicester's pain is real today, and it's acute. They have lost more than an owner, they have lost an inspirational leader, a visionary, a guiding hand, a friend. The city of Leicester has lost a fine patron, a true benefactor who asked for nothing in return but that the town keep the faith with its football club. I cannot imagine what those who came to know him must feel like.
He was an example of what an owner should be. In an era where egotists and charlatans are running clubs like vanity projects, he was different. Although not from the city of Leicester, he gave so much to it. He was like one of those old-school chairman from yesteryear, one of those rooted in the land and the ground, a "local boy made good" like Sam Longston.
Leicester will miss him but the game will too. A thoroughly modern owner – tragically, it was this modernity which ended in his untimely death – he was, nevertheless, of a different era, a better one. That is something beyond price, something money can't buy.
RIP Vichai Srivaddhanaprabha.
When you spoke of your legacy, it was love you spoke of and it does endure. "In the years to come it will continue to be our greatest asset," you said, and you were right. If that spirit guides whoever takes your place, the club and the city will do alright.
Either way, it will never forget you.
You can discuss this and and all the other stories by signing up at the Celtic Noise forum at the above link. This site is one of the three that has pushed for the forum and we urge all this blog's readers to join it. Show your support for real change in Scottish football, by adding your voice to the debate.