Craig Levein thinks Steven Maclean grabbing Kouassi by the knackers is funny.
He actually had a good laugh about it at the club's presser today. And you know what? I have to agree with Levein for once, because when you think about it I guess it is pretty amusing.
Especially the two match ban that is almost certainly coming the player's way.
They just lost Steven Naismith for eight weeks. If Levein is comfortable losing another striker for crucial games – he has Hibs and then Celtic to come in quick succession – then I guess we should all join him in his laughter. I wonder if his bosses feel the same way though.
This is so typical of the juvenile mind-set Craig Levein brings to that job.
This is the man who's still telling the same joke about the length of the grass yonks after everyone else had forgotten Rodgers' remarks.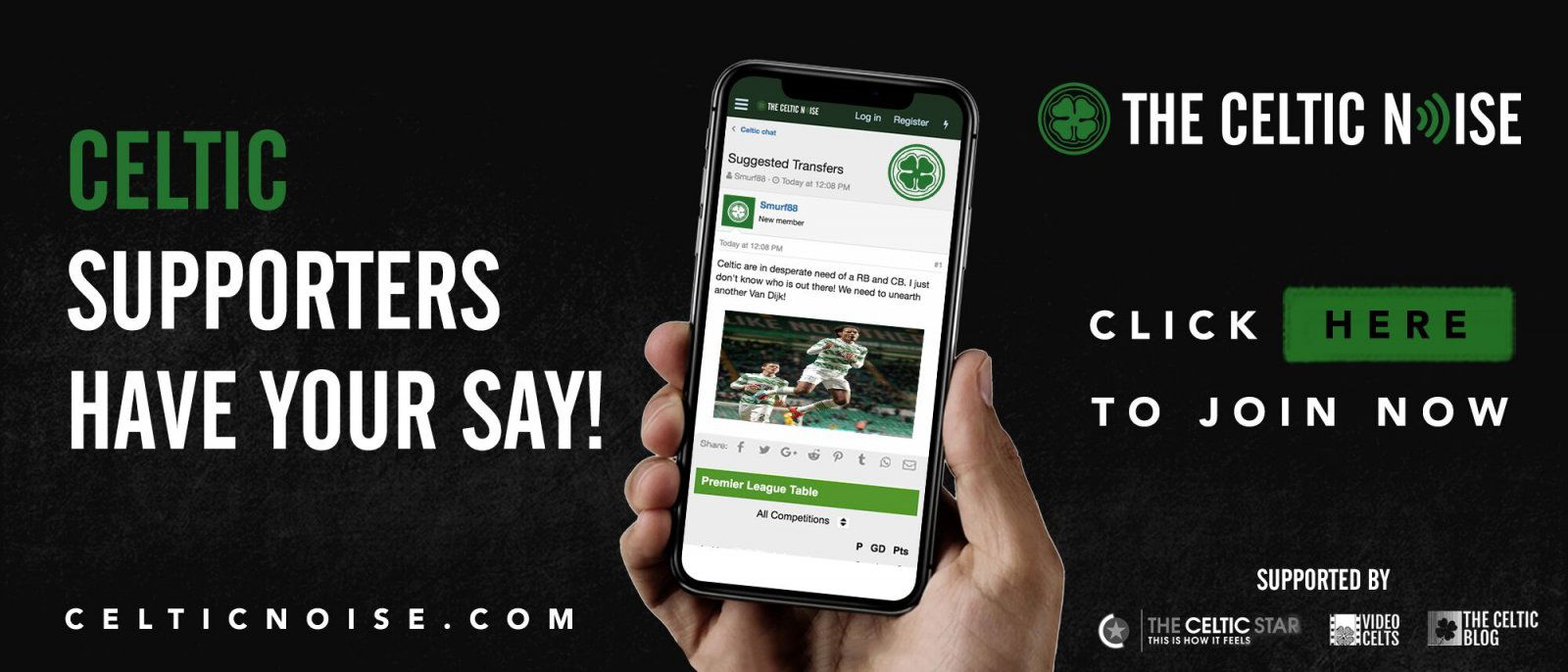 When Maclean made his comments about "hoping Celtic get pumped" in the Leipzig game, the manager should have acted with the appropriate leadership and professionalism. Instead, he allowed those comments to stand and gave Celtic an even greater incentive to win that game.
Maclean did nothing in the match; his grab at Eboue was the only contact with balls I can recall him having.
The manager is clearly satisfied with that contribution, as well as the potential impact his moment of idiocy will have on his team going forward, so who are the rest of us to argue when he has a giggle about it in front of the media?
Hearts fans, this is your leader.
This is the man who is entrusted with the task of maintaining your league challenge. In the aftermath of a cup semi final defeat in which our second string goalkeeper was not even tested, your manager is joking about the imminent banning of one of your players. I guess that's alright with you.
I know Neil Lennon and Brendan Rodgers greatly appreciate it.
You can discuss this and and all the other stories by signing up at the Celtic Noise forum at the above link. This site is one of the three that has pushed for the forum and we urge all this blog's readers to join it. Show your support for real change in Scottish football, by adding your voice to the debate.