Mission To Moscow: "Red Rodgers" Considering Quitting For Russia. – Exclusive By Keith Jackass.
Celtic fans are reeling again tonight from the news – brought to you exclusively by this vodka soaked writer – that Brendan Rodgers is considering taking a job in Russia that he has yet to be offered and where Russian bookmakers have made him sixth favourite for the job, behind two out of work EFL bosses, David Moyes, Jared Kushner and Vladimir Putin.
Rodgers is desperately unhappy at Celtic, since finding out that Peter Lawwell has changed the combination on his locker and refuses to give him the new one.
In addition, he has heard that Gerrard has been given not only a brand new lock for his, but was allowed to choose his own combination for it.
Now his discontent has boiled over.
Rodgers has long been a fan of Russia. He enjoys Tchaikovsky, obscure novels about winter, he owns a Cossack hat and Spartak is his favourite Russian club because they play in the red of Liverpool. The job is the one he's been waiting for since Aston Villa appointed their new boss.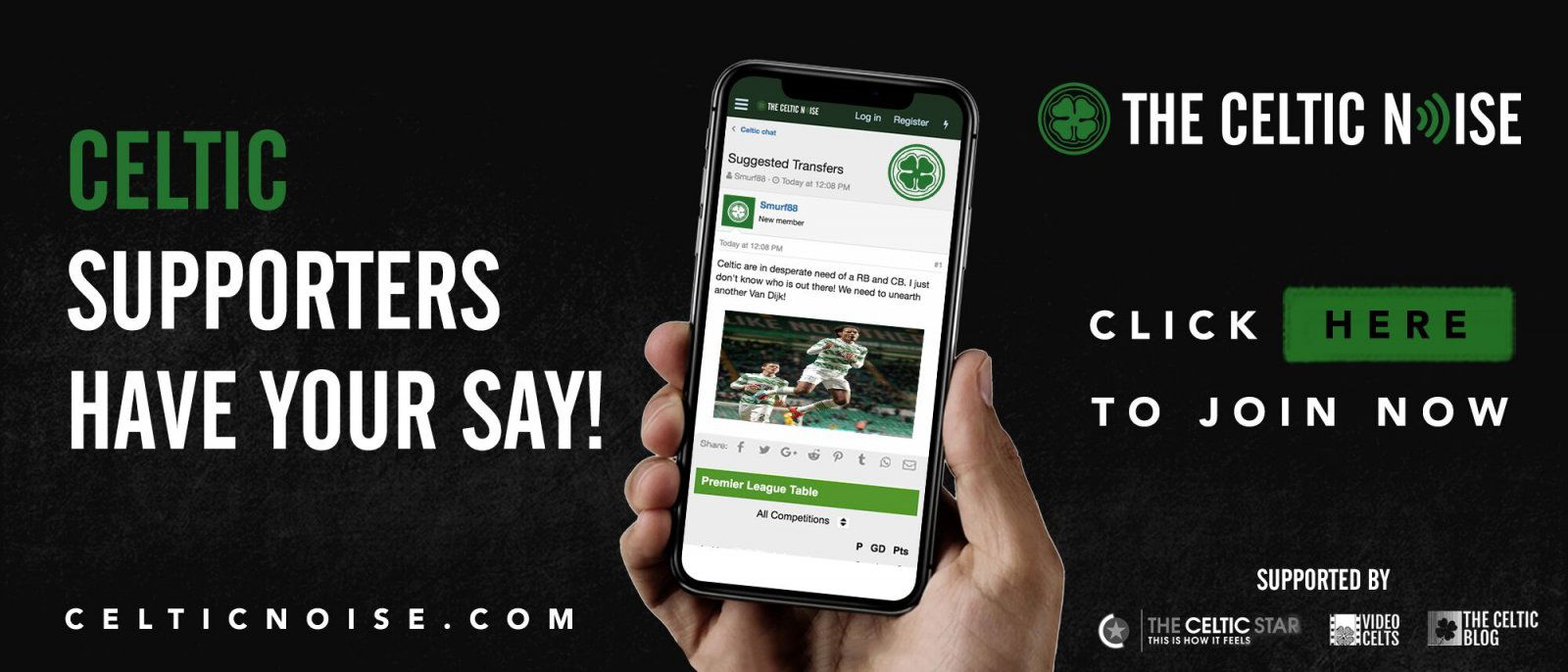 He has also been linked with Leicester and Newcastle, although both of those clubs presently have managers. All these jobs are known to interest him, as he tries desperately to get out of Glasgow before the Gerrard Revolution sweeps he and his club aside.
Ironically, his first game in charge of the Russians might have come at Ibrox had he been asked just a week ago. But he is known to be relieved that his appointment, if it happens, will come after the match at the home of the rampaging Glasgow club.
He would also prefer that it didn't come before the away leg in Moscow. If talks break down it's likely to be over that issue.
There are also issues over his tanning machine; he would certainly not want to leave that behind if he's heading for colder climates.
Brendan was unavailable for comment when we called his Celtic Park office at half past seven this evening. He is either not answering as he works out his compensation package, or he is ignoring media calls in the hope that his imminent departure stays out of the news.
He could also be at home, perhaps packing his Cossack hat, or trying it on in the mirror.
You can discuss this and and all the other stories by signing up at the Celtic Noise forum at the above link. This site is one of the three that has pushed for the forum and we urge all this blog's readers to join it. Show your support for real change in Scottish football, by adding your voice to the debate.