Regular readers know how I feel about Dedryck Boyata's behaviour earlier in this campaign.
If he goes in January I'll be a happy man. The only other thing that would make me happy is if he signed a new deal, which he's probably not going to do. He dissed our club. The only apology he can make that will matter is committing his future to it.
But he's on international duty with Belgium right now, and quite why someone from Sky decided to ask him about club business, and club business that is months ago, I do not know at all. Were they hoping to get him to say something negative about us? Were they looking for stunning insight?
They got neither. He basically said "no comment."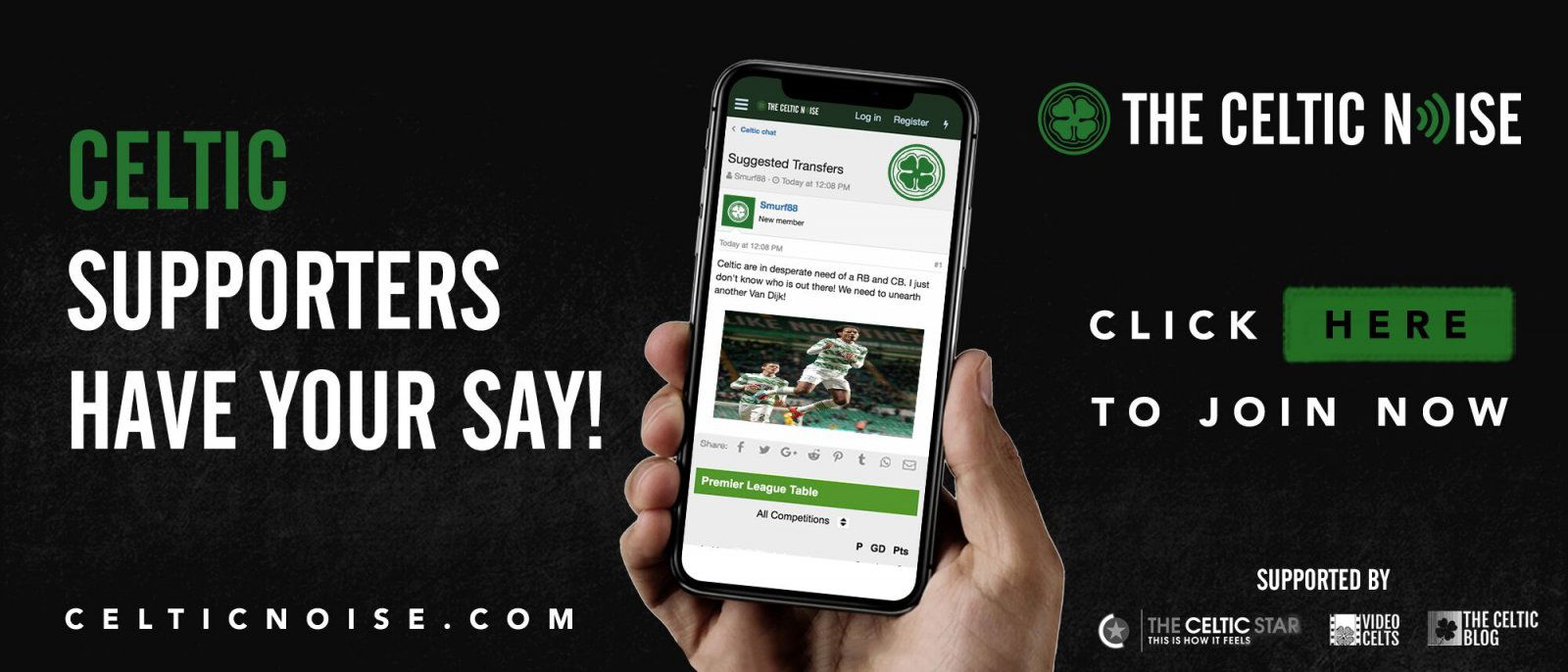 He isn't talking about. He can't talk about it. He's shown some class here, he's still a Celtic player, and he's spoken about how he wants to do what's best for the club and "get us back to where we belong." I'd be impressed if he had three years of his deal to run.
This was a pitiful attempt at creating a story where there's none, and Boyata didn't give the media the satisfaction of that. It hasn't stopped them trying to create a story anyway. But look no further than The Record Online for attempting to completely mislead people.
"Celtic defender Dedryck Boyata breaks silence over his Parkhead future" their headline screams.
It is exactly the opposite of what Boyata actually did.
He didn't clarify his future either; he said he happy at Celtic and "whatever happens next, happens next."
A whole lot of nothing in other words.
I understand The Record trying to score hits, but the way they do it at times is flagrantly dishonest and this is one of those times. His future is no clearer today than it was in the summer; as things stand, he's on the way out in January if we want a transfer fee for him.
You can discuss this and and all the other stories by signing up at the Celtic Noise forum at the above link. This site is one of the three that has pushed for the forum and we urge all this blog's readers to join it. Show your support for real change in Scottish football, by adding your voice to the debate.