Leigh Griffiths has personally withdrawn from this Scotland squad.
Leigh released a statement that reads as follows;
""I feel that I need to focus on my fitness over this international period and get back into the best possible shape. I had a good discussion with the manager to explain my decision. It's not one that I've made lightly. It means a lot to me to play for Scotland and I hope to be part of Alex's plans again in future, if selected. My aim is to be back to my best and be available for section for club and country."
That's the official line anyway, but you wonder just whether or not he feels any motivation to take the field and save McLeish's skin.
One would suspect not.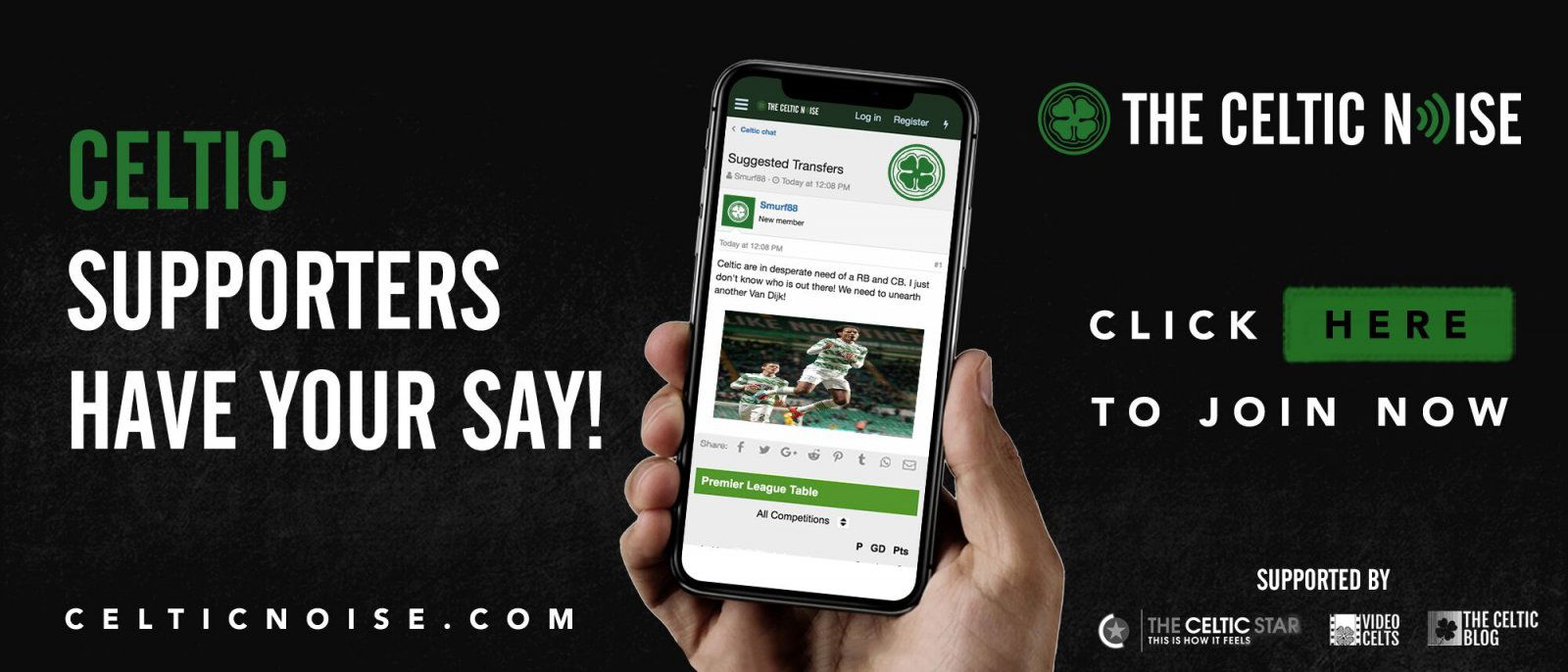 The national coach made a big song and dance about how he had dropped the player, and then, last week, another one about Griffiths not returning his calls.
In a fortnight where the media filled up with hysteria over alleged – and fictitious – dressing room splits at Celtic Park, not one single person in the mainstream press appears to be questioning whether or not McLeish has actually caused a major one in the Scotland squad.
McLeish's conduct towards Griffiths and the rest of our players has been dire.
That, alone, creates splits and causes problems.
The Celtic squad is a pretty tight group – which is part of the reason we've all been pissing ourselves laughing over Boyd's ludicrous claims – so an insult to one of them is an insult to all of them, and it's not just Griffiths who's been offended by the crass, idiotic comments of the EBT recipient the SFA hired to take the game forward.
But Griffiths has borne the brunt of the egomania in the national team dugout, and the only thing less surprising than his withdrawal from this squad would be if he took the decision to stop playing for the national team altogether whilst McLeish was in charge.
And yes, Sevconia and the media would wail like children, but Allan McGregor did it once and nobody seems particularly bothered about it now.
You can discuss this and and all the other stories by signing up at the Celtic Noise forum at the above link. This site is one of the three that has pushed for the forum and we urge all this blog's readers to join it. Show your support for real change in Scottish football, by adding your voice to the debate.