Remember when I wrote about Nick Powell last month?
He's the midfielder we sent scouts down to watch, and who we're very interested in bringing to Celtic Park in January. Wigan had been hoping to keep him at the club, and they offered him a new deal as the current one expires at the end of this season.
Well, it seems that he's turned it down.
Powell will be available on a Bosman in the summer.
Celtic do not want to wait and we cannot afford to if this guy is a key part of the plan. Had he signed a new deal he'd have been out of reach except for very, very big money. He is no longer keeping his options open; he's made it as clear as he can that he's leaving Wigan sooner or later.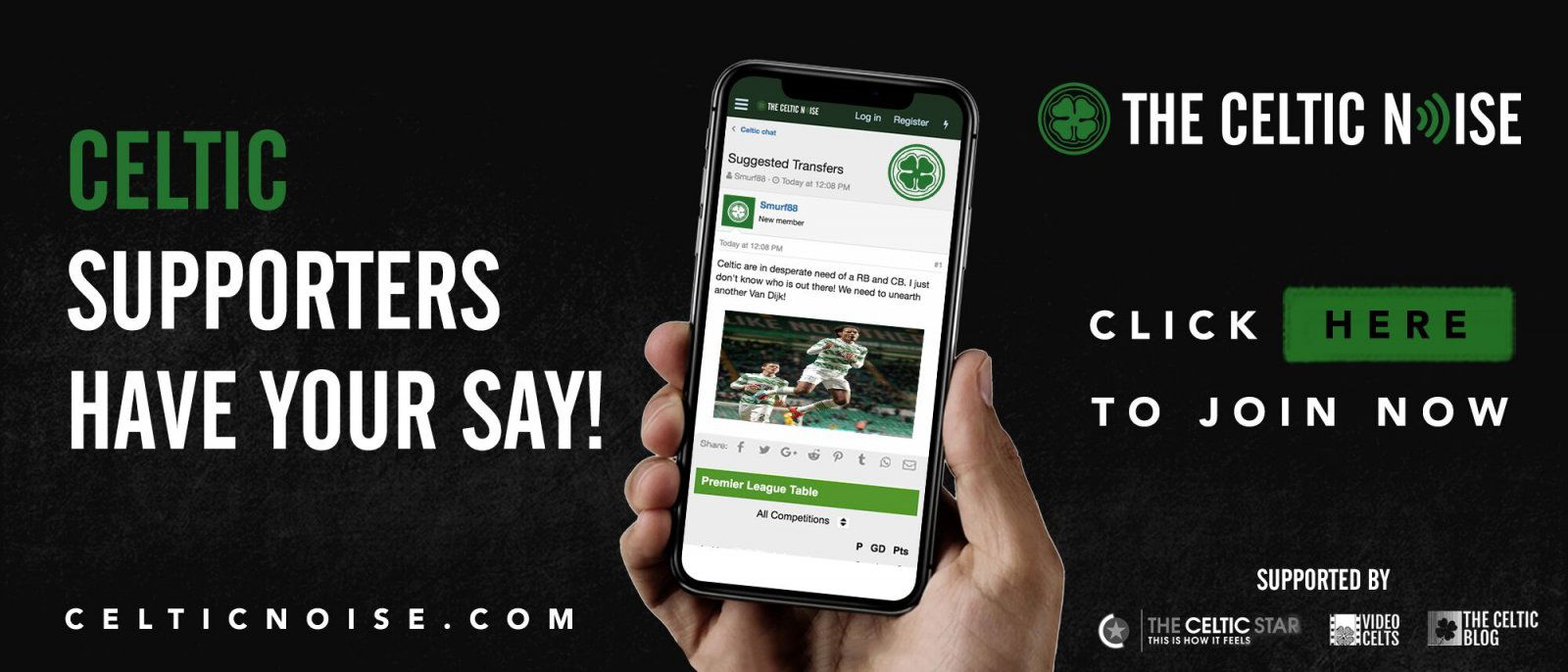 There will be interest from other clubs, which is why we'll have to pay a good transfer fee of a couple of million quid. The option of "wait and see in the summer" isn't one we can afford to explore; John McGinn should have convinced us of that.
What are our chances of getting Powell? If Rodgers is committed to the club then I'd say they are pretty decent.
The player was once at Old Trafford and probably thought he had a big career in front of him, only for things to go backwards.
Other clubs can offer him more money – there's little doubt about that – but we can offer him that other thing; trophies, glory, a chance to be part of history. There's a certain type of player who couldn't turn that down.
This is one to watch.
He is the Armstrong type goal scoring midfielder we're looking for, so I hope that the Sharp Suited Man doesn't try to mess about with this one.
You can discuss this and and all the other stories by signing up at the Celtic Noise forum at the above link. This site is one of the three that has pushed for the forum and we urge all this blog's readers to join it. Show your support for real change in Scottish football, by adding your voice to the debate.