Well, today has thrown up an interesting wee tale from over in Sevconia; the latest part of their "Operation: Stop The Ten" plan is coming fully into focus.
They intend to make an offer for an out-of-contract Steve Davis, who is 33 at the current time.
The plan, it seems, is to rebuild The Team That Killed Rangers.
Now, isn't that a fascinating insight into the club over there? Isn't it a remarkable way to build something for the future?
The process of putting Team 2011 back in Ibrox shirts is already underway of course, with McGregor and Lafferty already in the building and rumours of Steven Naismith to follow.
Any talk of people being held responsible for walking out on Sevco instead of transferring their contracts over from the OldCo has been cast away like a handful of dust. All is forgiven in the quest to top Celtic. Every principle, every standard, is for naught if jettisoning it stops the ten.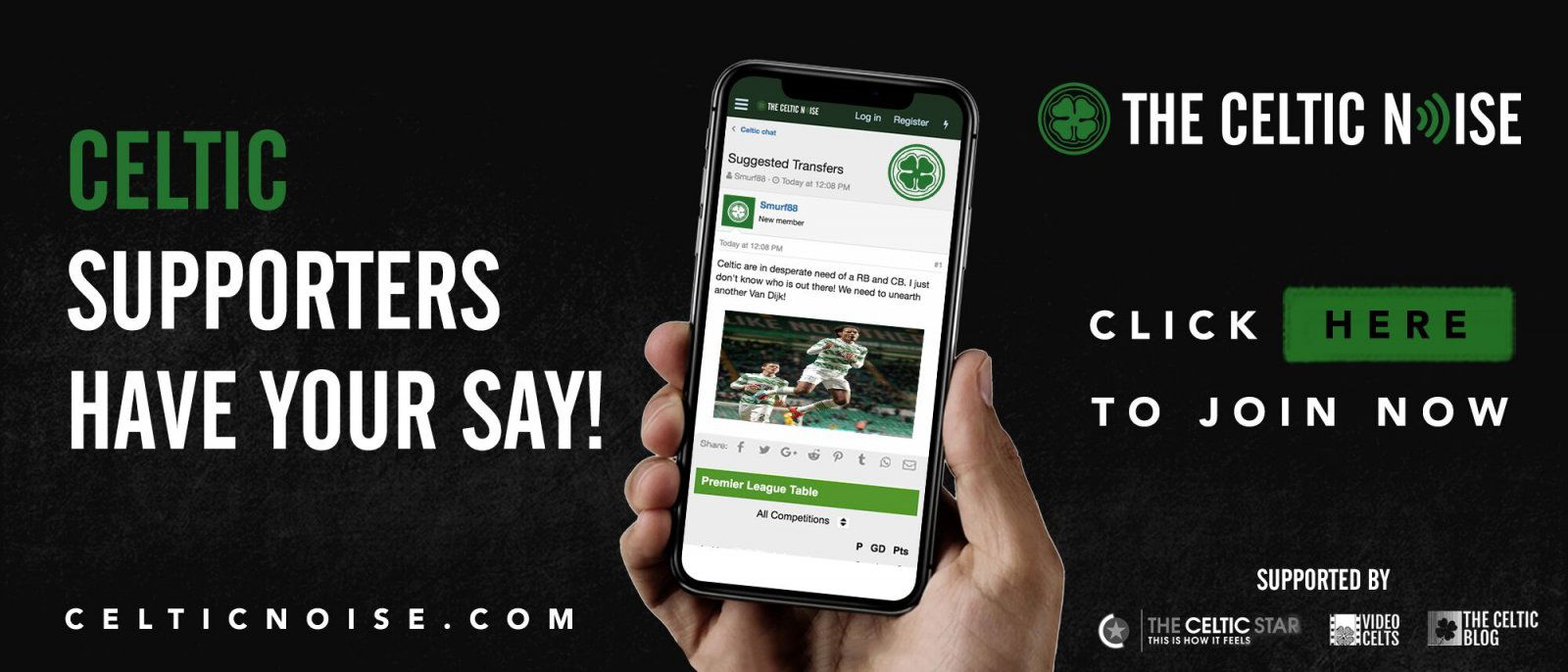 Note, if you will, that this is another player in a midfield which is already overloaded.
Note that this will be signing number 13 or 14 for Gerrard – I have honestly lost count – since he took over.
Why does any manager need to replace an entire squad? Is he really saying there was little of value in the Sevco team he inherited? Or is he saying that he's just another cheque book boss who thinks every problem can be solved by buying somebody new?
The latter I think, and that should worry Sevco fans.
The complete lack of imagination when it comes to team-building should worry them even more.
Is this really the best that club has got?
This is what replaces genuine quality in their ranks; the same old faces, the same old names.
They want guys who will run through walls for them, who will break their necks in the battle. But it will take more than that to take our title, and one other thing; the idea that a 33-year-old Davis will come and dominate midfields in Scotland is an insult to our clubs.
You can discuss this and and all the other stories by signing up at the Celtic Noise forum at the above link. This site is one of the three that has pushed for the forum and we urge all this blog's readers to join it. Show your support for real change in Scottish football, by adding your voice to the debate.