Rodgers Set For Madrid … But Only If Gerrard Turns It Down. – Exclusive By Keith Jackass.
Celtic fans are reeling today from the news that manager Brendan Rodgers is set to be invited to become the next manager of Real Madrid … but only if, as expected, Steven Gerrard turns down the opportunity in favour of rebuilding the team at Ibrox.
Reacting to news that bookies in Spain have made Rodgers 21st favourite for the job, a prominent Celtic fan told this writer that "This is just typical of our board … a few good results and everything is up in the air again. Lawwell must go."
Now everyone inside Parkhead waits anxiously to see what the outcome is … but a lot will hinge on Steven Gerrard.
Because Gerrard is only 19th favourite for the job (according to our sources anyway) and thus would be standing in the way of Brendan Rodgers pursuing the dream of managing in Europe's finest league.
Madrid sources have told us that they do not take Rodgers domestic dominance seriously, and believe that Gerrard's unprecedented European successes makes him by far the better bet.
"Rodgers has accomplishments," a booze soaked Spanish journo told this writer, "but Real is betting big on Stevie G's potential."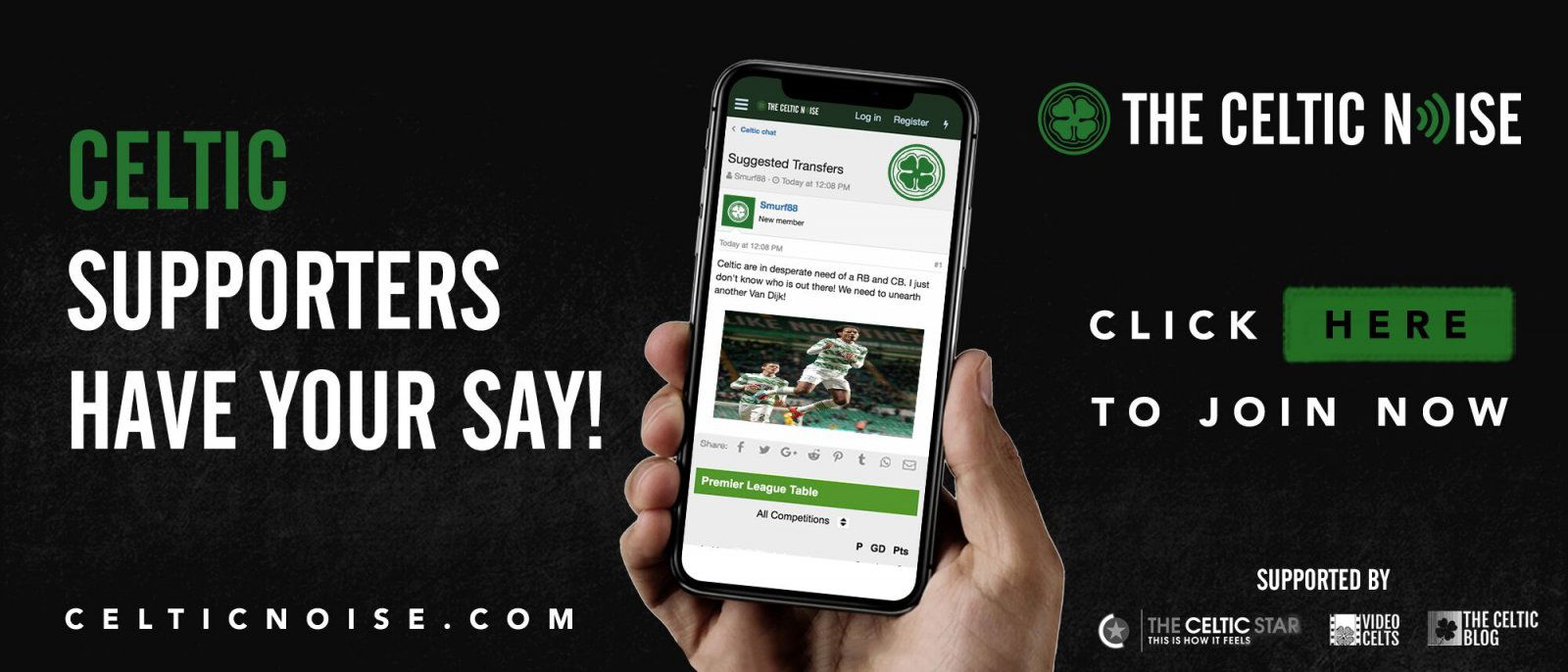 But in a development that has shocked the football world, which is largely oblivious to it, Madrid are privately readying themselves for Gerrard rejecting the opportunity in favour of continuing with his revolution at Ibrox.
"He is flattered to be in the running," a friend of the Liverpool legend said, "but he thinks he has a big job to do right now and that he can turn this club into one that eventually dwarves Madrid in size and influence. He is fully committed."
Part of the attraction for Gerrard is in knowing that his club is on the verge of a game-changing legal case against Sports Direct which could end with the Ibrox club owning the entire Ashley business empire, turning them into a global football power overnight.
Rodgers, on the other hand, is desperately unhappy at Celtic Park, since finding out that Peter Lawwell has installed a peep-hole in his office wall, so he can make sure the manager is not calling other clubs about players or managerial opportunities there, although he is happy at not having to face an early domestic test on 2 December, as it will be Aberdeen and not Gerrard's rampant side which faces them in the League Cup final.
Nevertheless, he is eyeing the exit door ever more eagerly because as it stands he does still face a trip to Ibrox before the turn of the year.
We approached Real Madrid for comment this morning, but all their spokesman would say was "Steven who? Isn't that the guy who used to play football? Isn't he still a youth coach at Anfield? Have you been drinking or something?"
You can discuss this and and all the other stories by signing up at the Celtic Noise forum at the above link. This site is one of the three that has pushed for the forum and we urge all this blog's readers to join it. Show your support for real change in Scottish football, by adding your voice to the debate.