Yesterday, a Sevco website gleefully reported that Celtic's European endeavours last season had netted them a nice cheque. It was the same for every club in the top flight but only their fans felt like it was something they had to boast about.
Receiving a handout is a good thing now, right? Maybe we should open a foodbank for them as well.
To hear them rattling the tin cup like this pains me (with laughter), it really does. They used to be above this kind of thing, now they celebrate it.
There is a serious side to this, of course, and it's this; Celtic has published its accounts for last season and they are astounding. They are so good, in fact, that fans are rightly miffed by the lack of spending in the summer.
They see the club posting record profits and feel that we should have been doing more with the money.
Sevco has yet to release its annual figures; all indications are that they will be horrendous.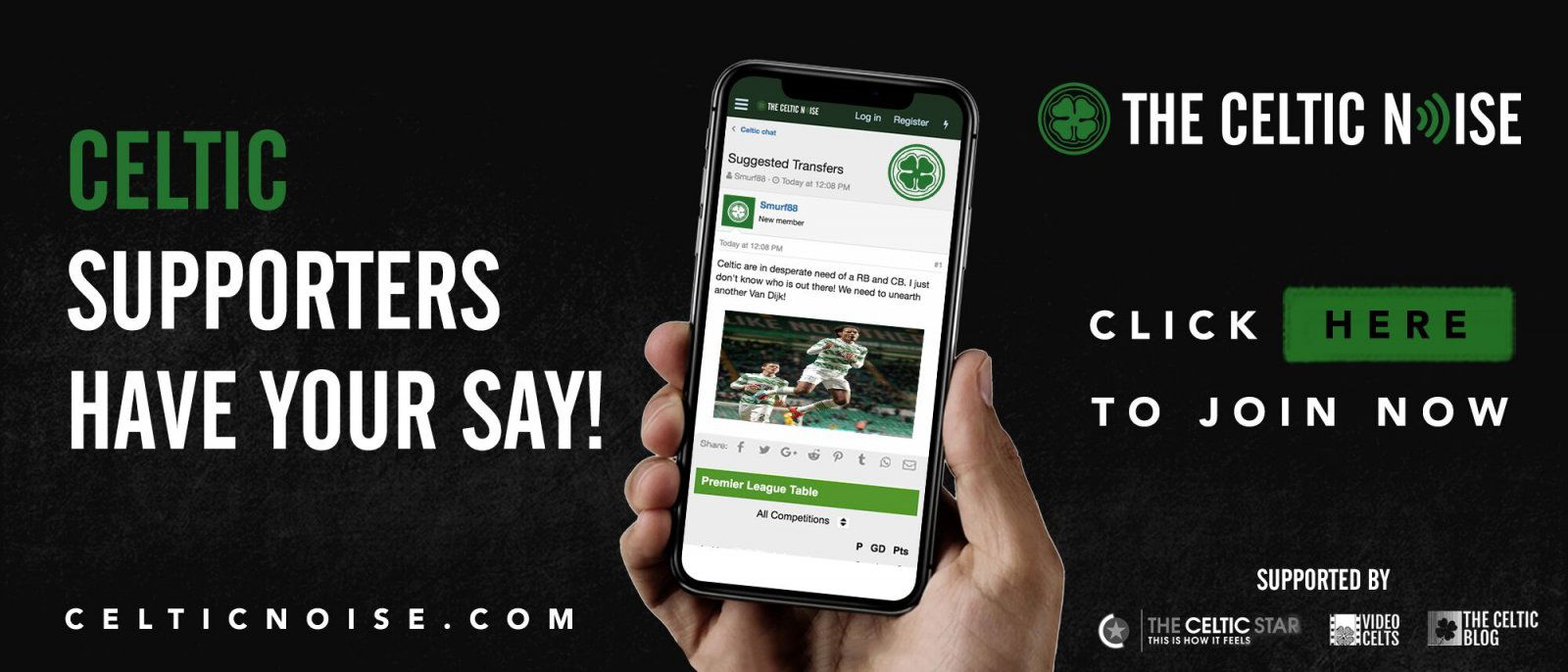 Apparently an unaudited version was being handed out in court the other day as proof that the club needed to keep the Elite merchandising deal going; the judge was highly unimpressed. There is going to be little in there to make Sevco fans happy, especially as a final retail settlement that nets them anything like the mad profits they talked about is unlikely at best.
Yes, they did okay this season by reaching the Europa League, but let's not forget that they got through last season on debts and loans, and some of those had to be paid back in the last few months, and from the season ticket money they need to get through this campaign.
They hired a new manager and his cast of thousands.
They paid off some of their dreck.
Europe has saved their bacon; it's just not clear that it's prevented further losses.
It has, though, perhaps kept them below the level of catastrophic.
When they joke that they are grateful for the handout we should pay attention, because they are not actually joking.
Even if they think they are.
Every penny counts over there and if they can't suck it out of their own fans they will happily take it from us.
Their fans still harbour fantasies of some looming collapse at Celtic Park. They believe in all sorts of crazy nonsense; everything from us scamming HMRC in secret to this sick idea that a line of abuse victims are going to open legal cases against us for God knows what.
If it's not that it's the stadium in imminent danger of collapse, of the unravelling of our dodgy land deals … all of this is their way of saying they know they aren't going to catch us, and instead are reduced to hoping that we collapse as the last club playing out of Ibrox did.
As they look to the heavens and pray it's worth remembering that they once prided themselves on their so-called "dignity."
But help from the Gods is just a different form of charity, and let me tell you what they probably already know; they ain't getting any from Him.
You can discuss this and and all the other stories by signing up at the Celtic Noise forum at the above link. This site is one of the three that has pushed for the forum and we urge all this blog's readers to join it. Show your support for real change in Scottish football, by adding your voice to the debate.