Sky Sports New journalist Haley McQueen, daughter of former Scotland international Gordon McQueen, has confirmed, on Twitter, that it was an "editorial decision" to turn yesterday's after-match discussion away from Sevco's defeat and what it means for their club and onto spurious allegations of disharmony at Celtic.
McQueen was defending herself from allegations of bias when she admitted that, in fact, it was her bosses who decided that a day of embarrassment and disgrace for the Ibrox club should be turned, instead, into an examination of affairs at Celtic Park.
Much of the discussion focussed on a series of internet rumours and the columns of Kris Boyd, who was, of course, one of the panellists. He was only too happy to regurgitate, on television, the same anti-Celtic garbage he's been touting to English radio stations and writing for weeks.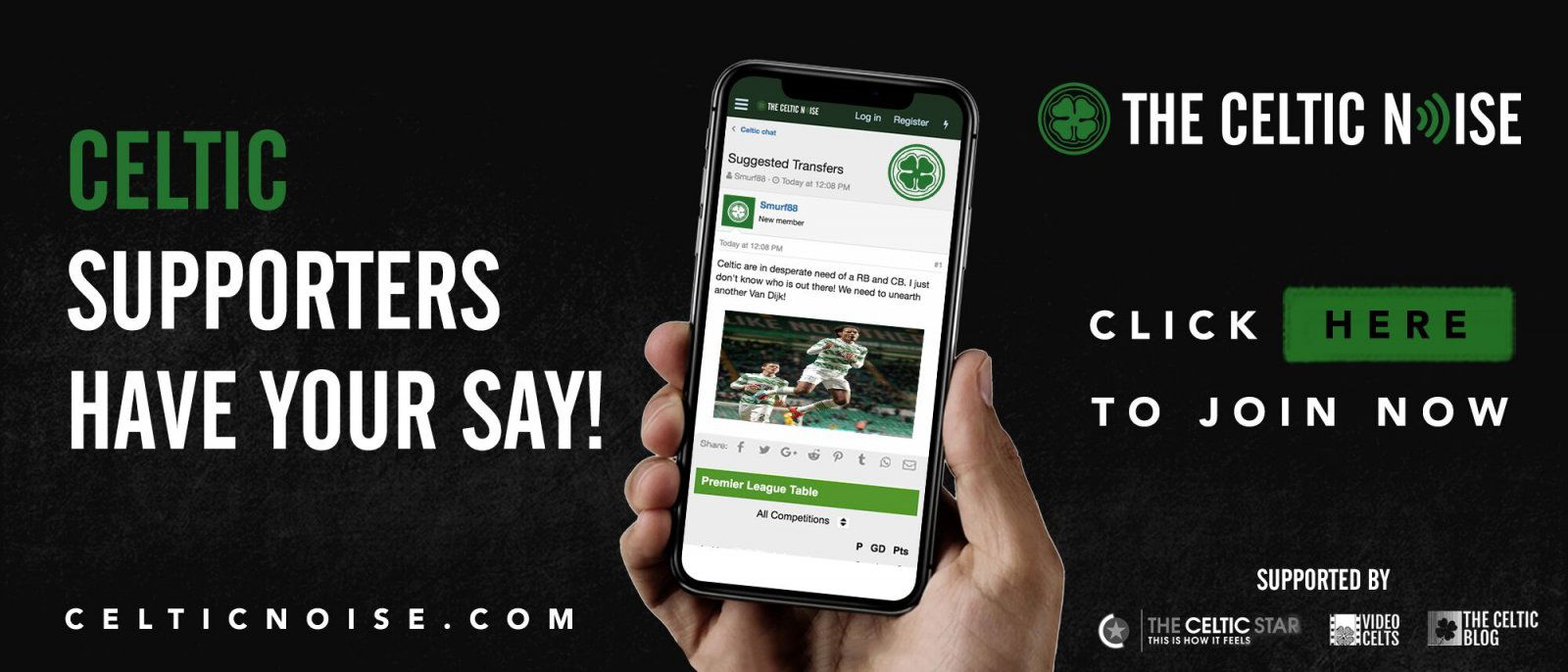 It was a shameful episode from Sky, who's Scottish sport department are a desperate bunch.
They have yet to apologise for last year's Christmas Day story which had Moussa Dembele signing for Brighton before most of us had even glimpsed a plate of turkey.
They spend so long camped outside Ibrox, waiting for scraps from King's table, that the organisation would find it cheaper to assign a broadcasting van to sit there on a permanent basis.
Celtic sites have long labelled their operation beyond embarrassment but yesterday's shabby segment was a new low even for them.
With it they abandoned even the slightest pretence of objectivity or balance; it was a spiteful attack on our club, pure and simple.
McQueen's admission that it was an editorial decision, something decided at the management level, to run such a negative piece about Celtic is not in the slightest bit surprising to anyone who's been watching their coverage in the last couple of years.
This is not some aberration for them; this is business as usual.
You can discuss this and and all the other stories by signing up at the Celtic Noise forum at the above link. This site is one of the three that has pushed for the forum and we urge all this blog's readers to join it. Show your support for real change in Scottish football, by adding your voice to the debate.