I understand that Mark Walters is in town trying to flog a book?
I always wondered who buys footballers biographies.
I've never read one in my life, although I've poked around a couple of them for specific details of interest. Football books aren't my forte, and especially not football books written by people who've been out of the game for the past sixteen years.
What could we possibly learn that we didn't already know?
I have exactly zero interest in Walters or his book.
But I am not unaware of his history.
It is rammed in the face of Scottish football every time he is up here for something.
The incidents he describes are disgraceful and three high profile ones happened in front of different fans; Celtic's, Hearts and most incredibly there was an incident involving his own supporters at Rangers.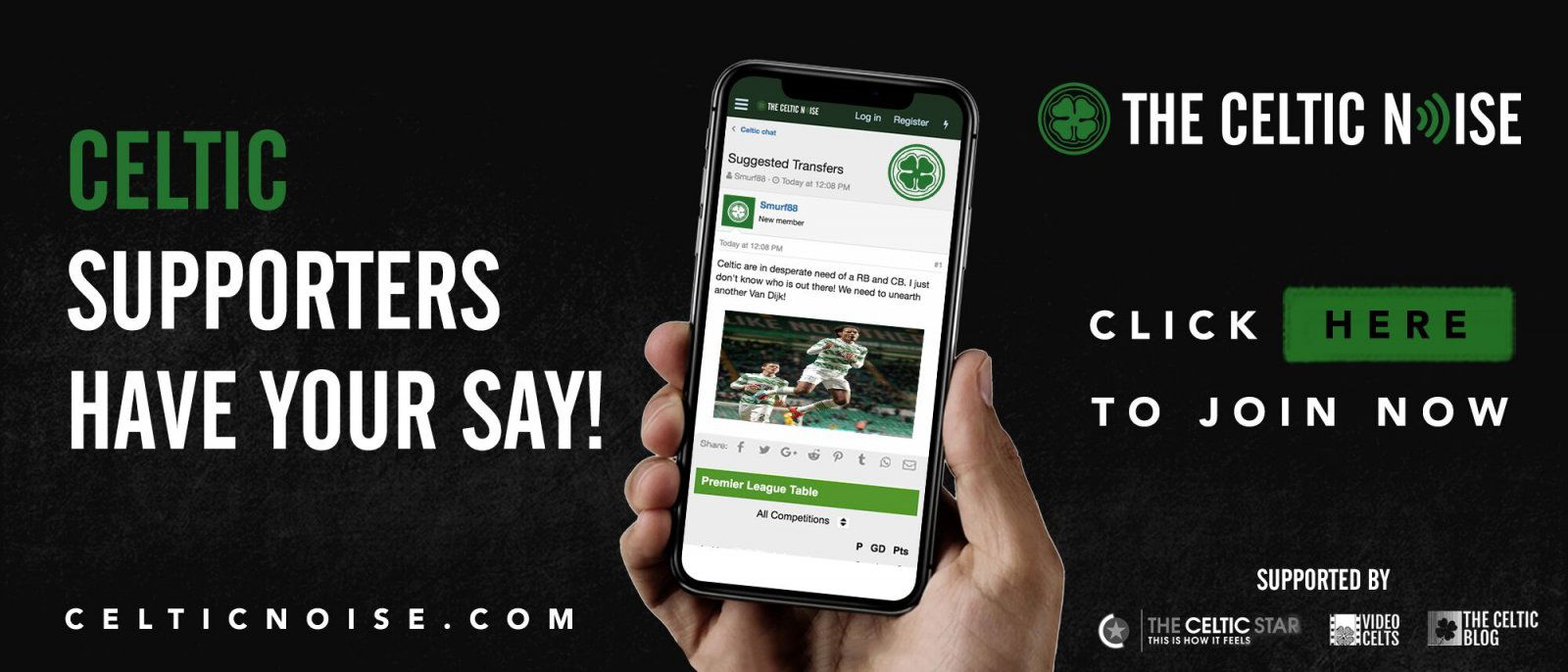 We all know that there was a deeply warped element in the stands and on the terraces at that time, and not just in Scotland but across Britain.
Times have changed.
In most places.
But ask Scott Sinclair just how much.
There was a much more recent instance of racial abuse being lobbed at a player here, and the media and governing bodies would rather we forgot about it.
STV had Walters on yesterday and their anchor oooh'd and aaaah'd over the incidents that involved him as though none of us had heard about them before.
We did, and every right thinking person condemned them at the time.
It's another example of how the media would rather focus on an event out of ancient history than confront issues in the present day.
There isn't as much racism around Scottish football grounds as there used to be but there is plenty of bigotry sloshing around the stands just the same. We never hear about the anti-Irish abuse James McCarthy suffered at every single stadium – and in the media by the way –to give you but one example.
There are moments in the history of our game – including one club that actually adopted a sectarian signing policy – which we'd rather forget and others which we seem to want to torture ourselves with over and over again.
It's easier, I guess, to focus on an issue that's largely been resolved than to focus on one that's a current affair.
Because then you might have to do something about it.
At the weekend we saw a linesman hit with an object thrown from the stands.
We know the club who's fans were responsible as they've been responsible for other recent incidents.
And we know the media would rather discuss anything else.
And that's what STV and other outlets focussing on Walters seems an awful lot like; dredging up ancient history to avoid having to deal with the here and now. It is shameless, and it does not one shred of good to our society or our sport.
That is the last thing they care about, of course.
This was all about PR. That's all it's ever about.
You can discuss this and and all the other stories by signing up at the Celtic Noise forum at the above link. This site is one of the three that has pushed for the forum and we urge all this blog's readers to join it. Show your support for real change in Scottish football, by adding your voice to the debate.