Do you ever read a piece in the mainstream media and say to yourself, "Surely I can't have just read that correctly?"
Perhaps you re-read it, and no matter how often or how differently you try, you realise that your initial is always the correct one.
And you think, "Wow, stone me … "
I read one like that just the other day.
It was in the Daily Record.
It was about semi final tickets at Hampden, which of course is the Aberdeen v Sevco match.
In the piece it explains how Aberdeen were instructed by the SPFL to sell specific tickets to their fans first, block by block, so that if there was a surplus they could go to the Ibrox club. These blocks were the restricted view seats, the worst, and cheapest tickets, in the ground.
Digest that for a moment.
Think about what they were being expected to do.
The administrators, those who run our game, instructed one club to sell their fans poorer seats in order to facilitate the possibility that another club could gain an advantage. In fact it has even been suggested that Aberdeen could be disciplined for this.
Disciplined for not allowing another club a sporting advantage against them and not doing over their own customers.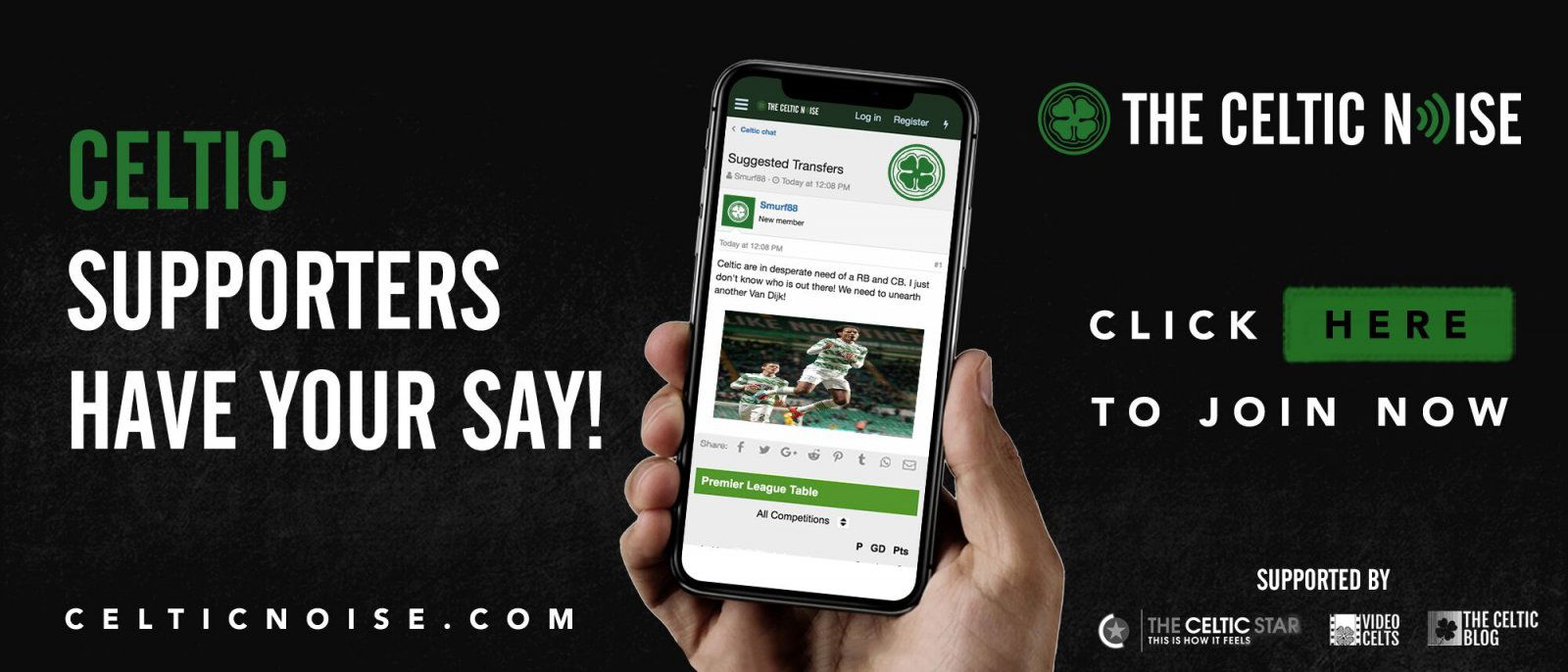 There is a word for that; indeed, it has been used on the very steps of Hampden itself.
It was spoken by Turnbull Hutton; "Corrupt," he said.
Now it is being spun that it's about having a capacity Hampden, if Aberdeen under sell their allocation then these other seats cannot be sold and…blah…blah…blah.
This is about the corrupt relationship between our football bosses and Ibrox. No more. No Less.
See this is what happens when these corrupt relationships are allowed to grow and are not challenged. They become the accepted norm and when they are admitted, and they have admitted it here, those involved don't see it as a problem, but others do.
Reflect on it.
The organisation charged with running our game is considering disciplining a football club who sold the best seats available to their fans.
The SPFL have admitted that this is what is going on.
And their friends in the media are spinning the party line for them.
Would any other club other than the one at Ibrox get this sort of relationship?
No chance.
The most amazing thing of it is, something similar has happened at Murrayfield; Hearts have sold the block next to the Celtic support first so that any leftover tickets can't be offered to our club without it creating a major headache for the police. Our fans will sell out their allocation, but we're probably not looking at getting any more tickets from the authorities. Nobody has cracked a light about this. Nobody at the SPFL or in the media cares.
Murrayfield has a larger capacity than Hampden, and there are no restricted view seats.
If the Aberdeen-Sevco game had been sent there none of these problems would exist, but of course that's not the way the authorities wanted it.
This ongoing corruption between Ibrox and the SPFL is beginning to show more and more.
People can see it.
Nobody seems to want to do anything about it.
Aberdeen wanted a summit meeting … this makes it more important than ever.
But can we really trust Stewart Milne to do what's right, even with this hanging over his club.
Corruption will always out, but when it does and people see it they are supposed to stand up to it it so that it takes no further root.
When the Hell does this country, does this sport, start taking that seriously?
Dave Campbell is a Celtic blogger from Glasgow who can see just how corrupt the game here has become.
You can discuss this and and all the other stories by signing up at the Celtic Noise forum at the above link. This site is one of the three that has pushed for the forum and we urge all this blog's readers to join it. Show your support for real change in Scottish football, by adding your voice to the debate.