If you didn't already know it by now, the push-back against Leigh Griffiths for pulling out of the Scotland squad is now in full tilt. Enter The Daily Record, with the latest drop to the gutter. They have suggested that Leigh faces SFA disciplinary action for liking a Tweet.
The same newspaper that was gleeful over Moussa Dembele's Twitter spat with Brendan Rodgers now believes that this should be an offence worthy of an SFA ban.
For what? I really don't know, but that they're even suggesting this is outrageous.
Leigh Griffiths has been treated abysmally by our so-called "national coach."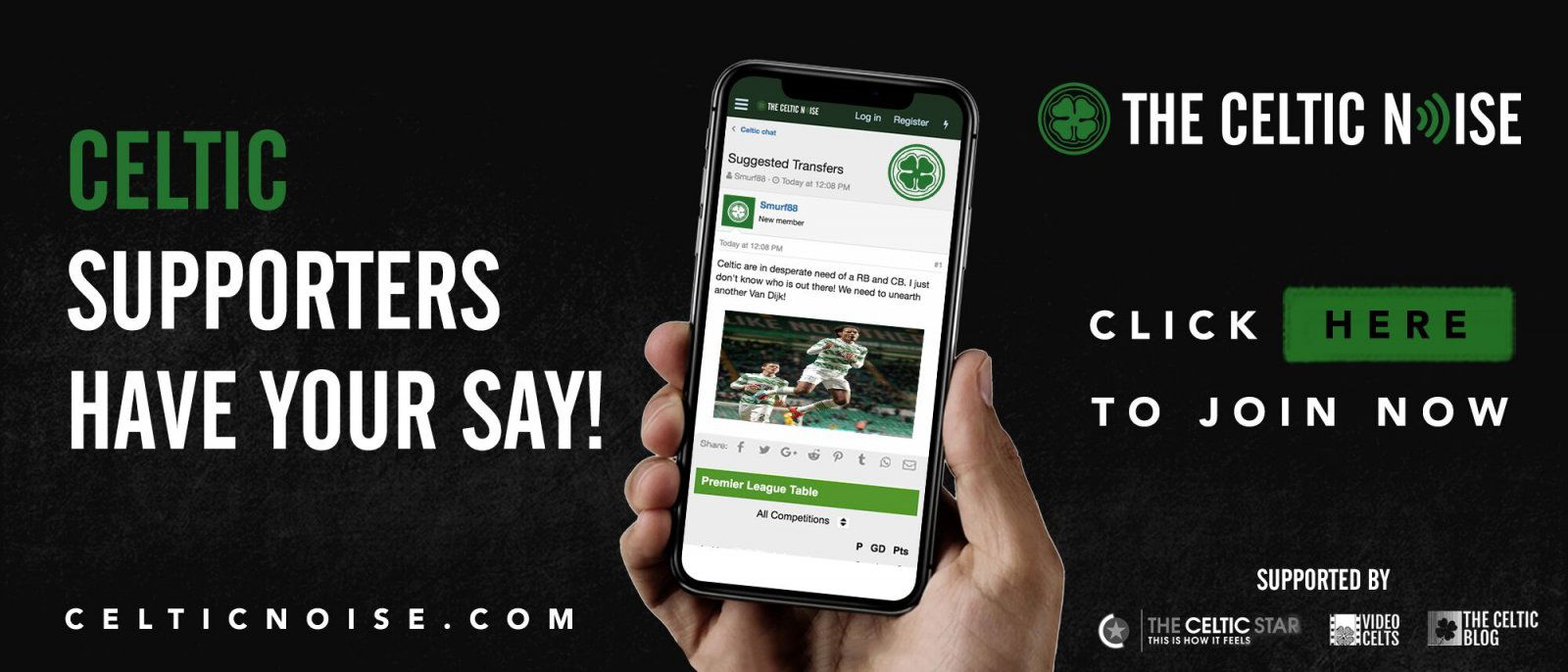 Now, because he has liked a tweet "savaging" the national coach, they want him in front of the beaks.
The media had a simple decision to make about how they handled that; would they support the best striker in Scotland or the manager who seems determined, for whatever reason, to force him and other key players at our club out of the national setup?
They have apparently made their choice. None of us should be surprised by what it is. Our striker is now being actively hounded, and in a cowardly fashion because like so many other anti-Celtic stories this one doesn't even have a journalists name on it.
It is barrel-scraping with an anti-Griffiths slant.
McLeish's friends have done their work well. This dire situation just edged up another notch into the red zone. Don't look for a quick end to this.
You can discuss this and and all the other stories by signing up at the Celtic Noise forum at the above link. This site is one of the three that has pushed for the forum and we urge all this blog's readers to join it. Show your support for real change in Scottish football, by adding your voice to the debate.