As James has said, and I have said, the last week shows us that the "Back of the Bus" agenda is always in play.
The League Cup fiasco has surely demonstrated that if nothing else has.
That doesn't surprise me at all, it shouldn't surprise anyone.
It is indicative of how they want us to be treated and in their haste, and joy, at trying to keep us down, you have to wonder; have they given us the final piece of ammunition to smash them apart?
Go back to the semi final loss on pens and their behaviour, that of both fans and their club officials. On that day their own hubris gave us the ammunition to win six trophies in a row and become far and away the dominant club in the country.
Their behaviour towards Mike Ashley – remember that billionaire who was gonna be running them? – caused him to squeeze every penny he can out of them, just for fun.
And now Sevco aiding administrators in the SFA and the SPFL have attempted to push us down and that may, just may, give Lawwell and others inside Celtic Park the final kick they needed to start putting this thing back together again, and get everyone on the same page.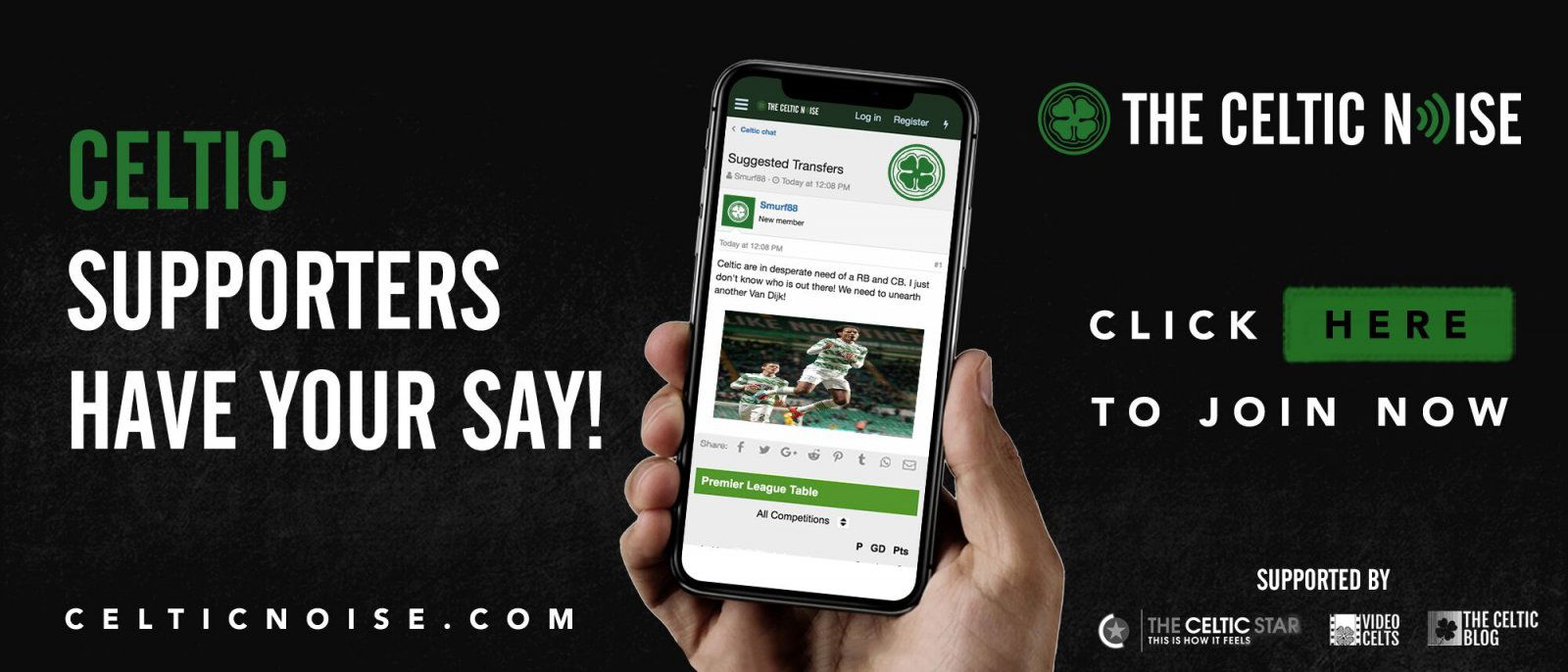 What the SPFL did in midweek was a show of force, an attempt to show us that, for all our power, it's them who are actually in charge.
People like Lawwell have an ego the size of the sun and will not take lightly to this, you get the feeling that the SPFL have messed up big time here.
We know that the spin will be that the game being moved is the issue, when we know that isn't the case.
It is about how it was handled and then treating Celtic like the errant schoolchild.
None of this will be considered outside Celtic Park; indeed, we're already being told to move on. But that is when we are always at our most dangerous, since Fergus McCann turned up and created the New Celtic, each time we have been treated like this we have bitten back – and won – as the biggest cats in the jungle always do.
We got rid of Farry. At the height of the refereeing strike, we took out Dallas.
Now Doncaster and the rest need to be worried.
If we are coming for them, which doubtless we are – Celtic's statement radiated fury – they should be very, very afraid, because when forced to fight we always win these battles.
While that is going on the football and administration of the club will pull together, and when that happens eight in a row is a forgone conclusion.
We didn't need to build a siege mentality to win – Celtic, in a sense, is always under siege – but every little helps.
In time, we will be grateful for what they did to us this week.
Dave Campbell is a blogger and Celtic fan from Glasgow who reckons this week was just what was needed to knit us back together again.
You can discuss this and and all the other stories by signing up at the Celtic Noise forum at the above link. This site is one of the three that has pushed for the forum and we urge all this blog's readers to join it. Show your support for real change in Scottish football, by adding your voice to the debate.