This week, some folks are mounting a defence for Neil Doncaster, a guy everyone in Scottish football knows belongs in the bin.
Why? It seems that's how Celtic wants it.
As I've written before, Celtic believes this guy staying in post has some merit. So we're being given the party line. It doesn't seem to matter that the party line is dishonest and asks us to forget a rather rich history of him screwing us over.
He's one of Peter's Friends.
These folk would have you believe that Doncaster should be absolved of any responsibility for the League Cup fiasco; "blame the clubs" is the line. And you know what? I do blame the clubs, because it's the clubs who allow this charlatan to keep his job.
I blame our club for that most of all, as we have provided the cover whenever he's been in bother.
The League Cup semi-final disaster itself belongs squarely at his door. He is the CEO of the organisation that did no planning until after the draw was made. He proved so utterly incompetent that it had to be bailed out by Scottish Rugby. The clubs which make up the SPFL board might well have voted for the final decision, but the day to day running of the organisation is his responsibility as Peter Lawwell is charged with ours.
And just as doubts exist over the job Lawwell has been doing, so too there are many – about 95% of all supporters – who don't believe Doncaster should be in his. When you poll Celtic fans only that number goes up to about 99.8%. In that 0.2% who are left are more Friends of The Man.
They can cheerlead for the two CEO's as they wish.
Some of us have longer memories than that.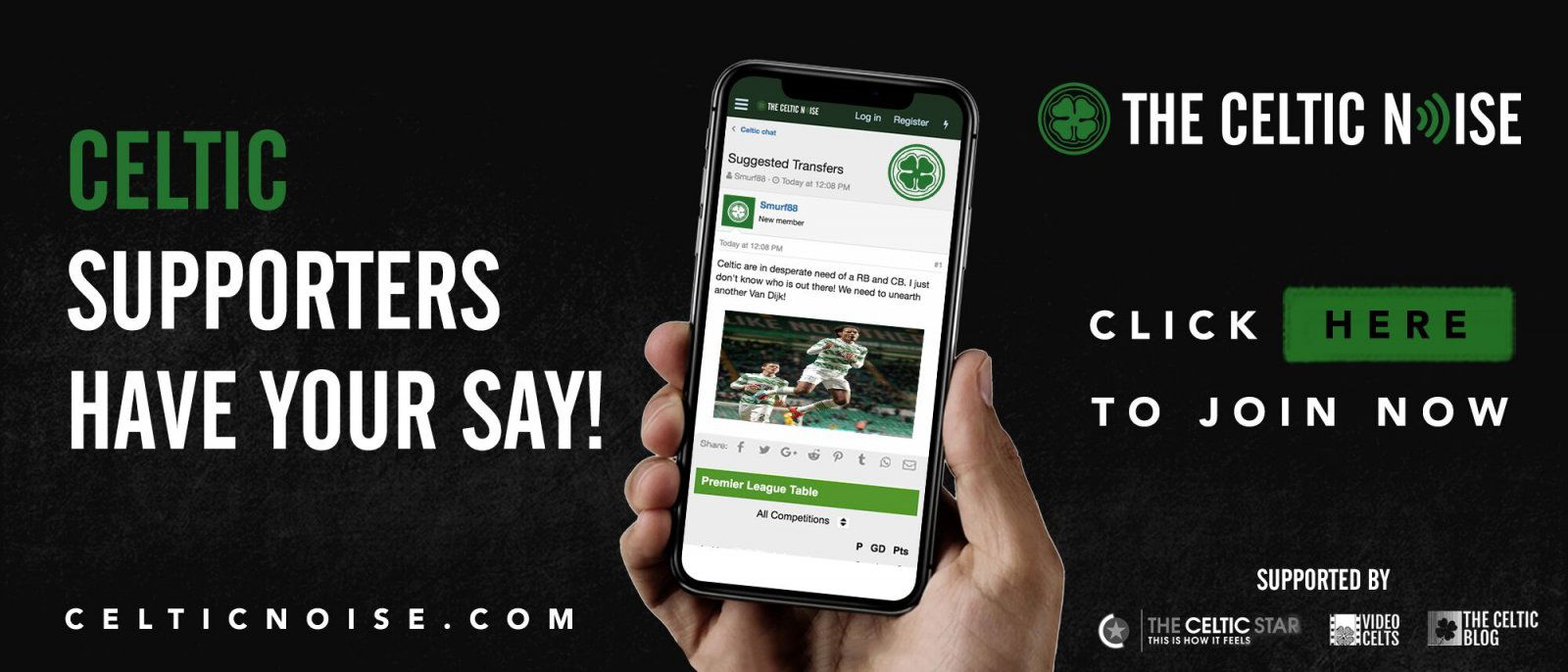 Neil Doncaster was one of the architects of the Survival Lie and its underpinning document, the Five Way Agreement. For that, alone, there should be no question about his suitability for office. I said a long while back that the game would never be able to "move on" until he and Regan had been held to account. It's been clear for a long time that at least in Doncaster's case Celtic has absolutely no intention of doing that.
The Survival Lie is the most toxic thing in the game; later my article about lying is going up and I contend, as I do in that piece, that much of what's still going on in our game flows from the Survival Lie itself. That lie has encouraged those who push it to push more lies.
Doncaster has become a master of them. I wrote a piece a while back on this site about a media interview he gave where he unashamedly dispensed untruths like candy at a kid's party, as if it was the most normal thing in the world. Why would any Celtic fan defend that?
Doncaster has been at the centre of some of Scottish football's most scandalous events. I wrote on Fields of how he was personally responsible for wrecking FansTV, the proposal that would have seen our game go it alone instead of waiting for meagre hand-outs from Sky.
I believe, and always have, that he was the one who insisted on the "Old Firm" clause in the Sky deal in the negotiations.
It allowed him to try to blackmail clubs over Sevco's place in the top flight.
And he knew that would be needed, of course, because he was one of the first people Craig Whyte told about his plan to put the club into administration, and he knew that as early as November 2011. Every person who lost money after that ought to consider suing Doncaster personally. One of the reasons the SPL joined up with the SFL was because his actions had left the Scottish Premier League wide open to legal action and they wanted that possibility removed.
He knew that Whyte intended to leave hundreds of creditors out of pocket. He knew that the club was heading for the rocks, and he told the SPL board that early in the day. They never shared that information with the clubs, not until it was too late.
I have never heard a defence of Doncaster that absolves him from any of that. He is one of the worst administrators in the history of the game. The reasons for removing him from office are manifest. Arguing that he is some kind of reformer is not only ridiculous, it is offensive.
It suggests that the rest of us are fools.
We're not. We remember.
Indeed, none of us are ever going to forget.
You can discuss this and and all the other stories by signing up at the Celtic Noise forum at the above link. This site is one of the three that has pushed for the forum and we urge all this blog's readers to join it. Show your support for real change in Scottish football, by adding your voice to the debate.